SuiteCRM Demo
Most of you don't want any kind of risk while working on SuiteCRM. They want zero percent trouble. In case, if you are looking for SuiteCRM Demo then Outright Store is ready to assist you to provide you all kinds of service regarding the Suite platform that you in search for. We offer the demo service to our clients and there is no such cost that you have to pay for. Clarify all your doubts and understand Suite thoroughly while using our Demo service.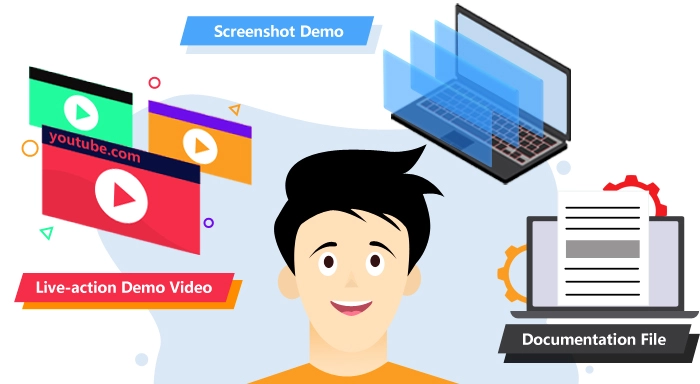 To enrich your SuiteCRM experience, our Demo service is right here
No client will invest in any platform for their business work swiftly as they always think twice or thrice to do so. Well, in that case, if we put up SuiteCRM one of the best platforms of CRM then there will be many queries of people. So to understand the matter in a proper order without any issue, we want our clients to go for our SuiteCRM Demo which is the best way to make you feel like, SuiteCRM is the best. Outright Store offers this service as here you will understand deeply about the products which we offer to you so you may find no such problem before going to invest in anything. And the best part is our demo service is free of cost as not a single amount of money we will take from you. We provide demo services like-
Screenshot Demo
SuiteCRM Documentation File
What to remember before going to use SuiteCRM Demo service?
Now the time is to explain to you the crux of this content that what things to keep in mind before going for Demo service of Outright Store. We offer the demo service for 3 days only. Keep your eyeballs here-
The first point about this 3 days free trial is here you can cancel the period anytime in between three days if you want to. You have full freedom for that.
We will charge from the customer's after 3 days get completed.
The three-day free trial is on those products of Outright Store whose cost is more than $150 only.
No such three-days free trial on the products whose cost is less than $150.
You are allowed to test the functionality of every product of the Outright Store from the development server to the production. And if any problem you face, simply you can cancel the subscription folks.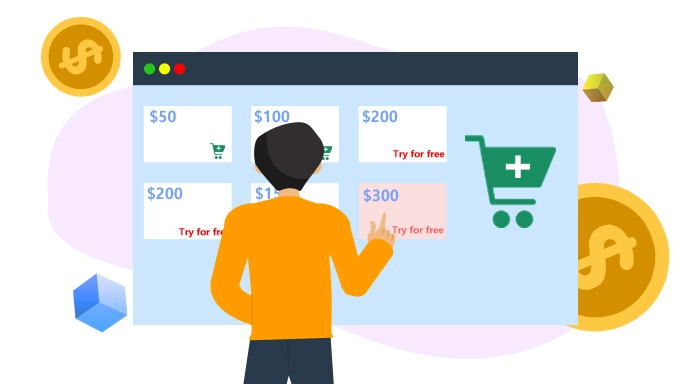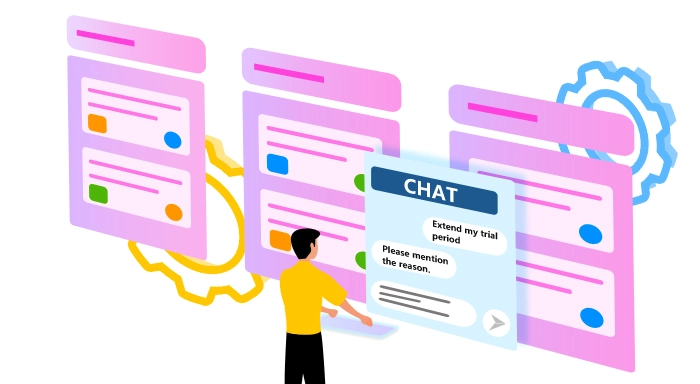 Do you want to extend your trial period?
The situation you can face like you want more time to understand and you are looking to extend your period. Here if you use our SuiteCRM Demo service then you are allowed to extend your trial period without any hassle. All you have to do is just write a message on chat option in the Outright Store. And we want a valid reason from your side that why you are in need to extend your trial period so after that we will do so.
Get your experience more amazingly, go for Outright Store now
Clients want to work with an experienced staff who are ready to share their feasible solution anytime when required. Outright Store is well-experienced and certified who deals on every SuiteCRM project which you want to achieve. We deal with you whether you are a novice in this business or a well-known in the town as we are ready to give you our best so that you may never find any issue regarding your work. Get experience from here whose staff have deep knowledge regarding CRM platforms so all you have to do is just trust us, and we give you what you expected from us.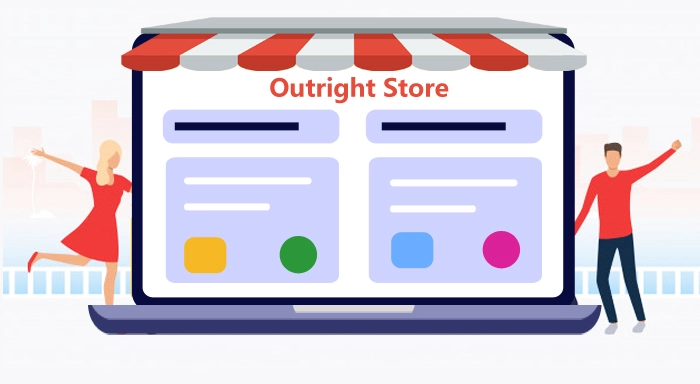 You can also watch a video tutorial here:-