SugarCRM Hosting
Now your SugarCRM platform runs smoothly as you can strive our server and get the best SugarCRM Hosting service. We give you much better functions and even the costs of our plans are reasonable for everyone. Your search regarding hosting servers has come to end just get in touch with our well-versed team now.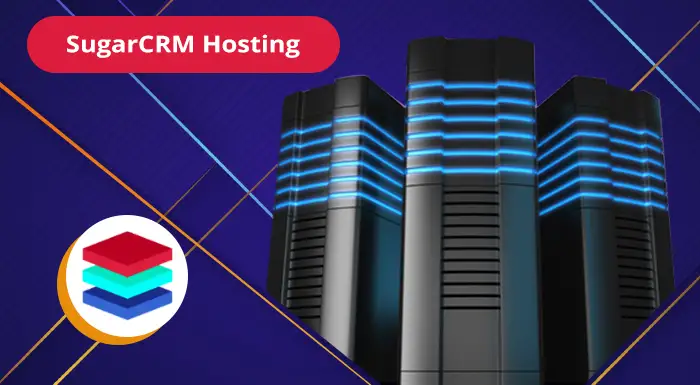 Endeavour your SugarCRM platform on our server
You are working on the most dominant CRM software called SugarCRM, so it's quite obvious that you need the best server where you can work anytime and entire work goes with ease. We offered a server to our clients globally as you can shake hands with us and feel free to contact us regarding this matter. And, our well-experienced team can share the best guidance regarding web hosting and server. You need to know first that we just host the SugarCRM platform on Amazon Web Service (AWS) only. Regarding your SugarCRM Hosting, we just want to know your plans that what you have made. We can offer you the best service according to that.
Features to understand for SugarCRM Hosting
You want to run your Sugar platform on a server then you need to be aware of the features that you will get when using a server. We have jotted down some exceptional features-
Cloud hosting
Free CRM Site transfer
Daily 3 days Database Backup
Get instant backup once in a week
Optimized server
We offer all-day all-time support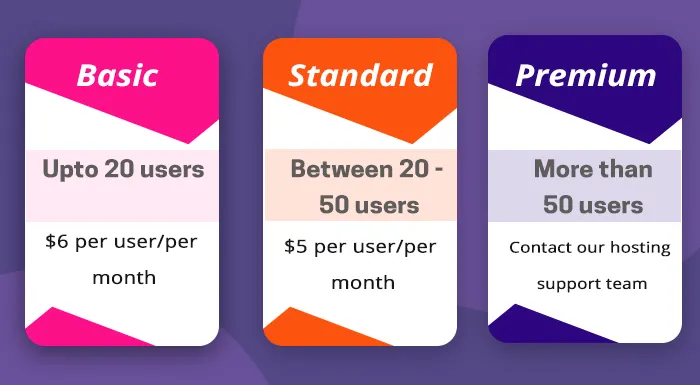 What Pricing plans do we offer for your SugarCRM Hosting?
Parse a chance and get in touch with us where we offer you affordable pricing plans for your work. You can find out many but of course, you choose which is suitable for your work. If interested to deal with Outright Store then our pricing plans would be-
Upto 20 users: $6 per user/per month.
Between 20-50 users: $5 per user/per month.
More than 50 users: Contact our hosting support team for this.
Shine your goals with suitable results as Outright Store will assist you
Outright Store has 12 years of experience in the CRM industry where we have given our hundred percent in each situation and that is the reason our existing customers are still in touch with us and share their every query with us only. We not only deal with the abundance of extensions but also offer you the best service of SugarCRM platform. We are here not only for well-established organizations but also for those who are a novice in this CRM industry. We offer you services like SugarCRM Customization, SugarCRM Hosting, SugarCRM Integration, SugarCRM Support, SugarCRM Services and much more to upsurge your venture.