Investor's Corner How we begin
It all started with a humble beginning nearly a decade ago. In 2010, Outright Systems came into existence with only a handful of employees but with high ambition and enthusiasm. The company leverages the global market of CRM solutions like SugarCRM and SuiteCRM to provide the best-in-class products and services.
Since the day the company started, we have served hundreds of clients throughout the globe, and the number is kept on increasing exponentially. Now OutRight Systems is an established name in the SuiteCRM and SugarCRM industry.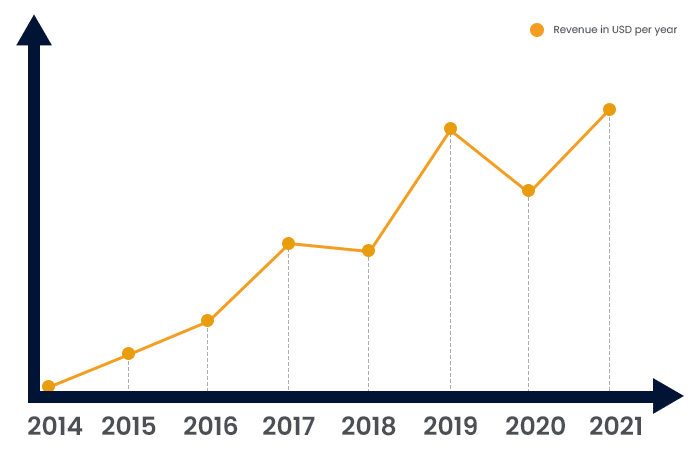 Our mission is to simplify the CRM for its users by automating the complex tasks and integrating all the business applications, so they can do what they love.
The OutRight Store Emerged
In our early days, we realized that users are facing difficulties because of the loopholes in the CRM software. And usually, most CRM users are not familiar with the technical/coding aspects of the software. From a customer's perspective, it's important to have tools that they can simply plug and play, without tangling into the matrix of programming.
At that moment, we came up with the concept of an online marketplace i.e. OutRight Store from where the user can simply download the ready-to-use extensions for their CRM. As time passed by, Outright Store became more than plugin sellers, we started providing software integrations, lead management tools, marketing tools for CRM, etc.
Products we're offering
We started building OutRight Store 2 years ago and currently, it comprises nearly 40 in-house developed SuiteCRM/SugarCRM extensions. All of this was achieved under the guidance of Ashish Dwivedi (Founder) who has experience of almost 2 decades in providing premium SuiteCRM/SugarCRM products and services.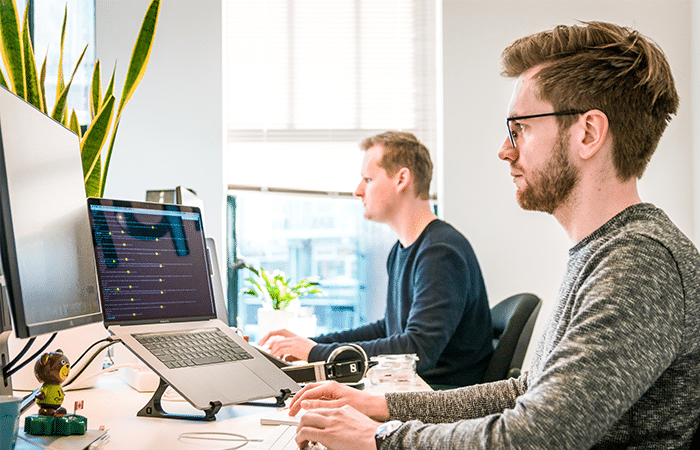 Email Parsing Tool for Workflow Automation
We have developed an extension called Email to Lead or Anything that is capable of parsing information from email and saving it to the CRM software. This automates the entire lead management process.

Seamless Integration with some most used applications
OutRight Store provides effortless integration between CRM and some other most-used business technologies including but not limited to Twilio, Mailchimp, Google Workspace, Google Calendar, Docusign, and others.
A fully automated CRM for the DRTV industry
Recently, we launched our full-fledged CRM with capabilities like automation, telephony communication, and lead management. It is a tailored application for the DRTV and advertising agencies.
Plans for the future
In time to come, we are going to launch our own SaaS-based CRM solutions for various industries like Real Estate, Financial Firms, Banking, manufacturing industries, etc. The automation and ease-to-use are going to be the highlight of the software. We want our users to have complete control and surveillance of data.
What we're looking for from an Investor

We're looking for someone who can invest in our idea of building an entirely automated CRM ecosystem. The potential in the CRM industry is enormous and most of it is still untapped. And we believe, with the help of the right ingredients we can conquer the market.