SuiteCRM Marketing Automation
Connection with the customer's more quickly now as we have SuiteCRM Marketing Automation service where it keeps you updated regarding the marketing platform. Grab the chance to reduce marketing costs and run your CRM business more effectively as humongous functionality we are providing in this service that can reinforce your business rapidly.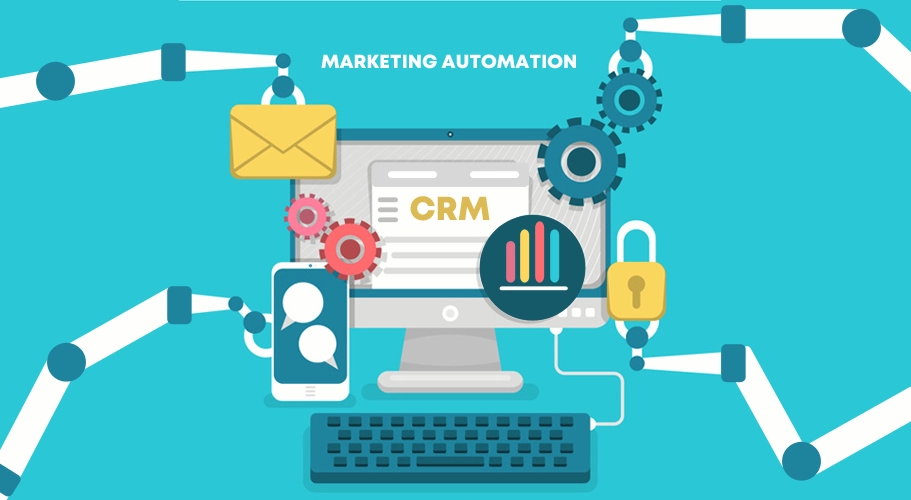 Why use Marketing Automation
Customers are using various sources to get information and stay ahead, which makes it difficult for your CRM to keep up with the changes. However, the process of automation allows your CRM to develop its business processes and interact with customers across various platforms.
It provides flexibility in managing data and increases productivity of the sales and SuiteCRM Marketing Automation department by saving time and effort, reaching out to the consumers with appropriate messages, executing tasks through enhanced automation and generating revenue and profits. 
Our SuiteCRM Marketing Automation offers great functionalities
Above we have told you that our service of marketing automation offers some good features so we think now it's time to share how this service can play a crucial role in your business. Many of you are indolent to call one by one to customers regarding the marketing purpose of your business so here our SuiteCRM Marketing Automation service can help you to call in bulk.
It's a great idea as it will save your precious time and of course, there is no need to show high efforts. We are also offering a feature of Auto Dialer here where you get to engage with customers and make them feel valued. It's a great job to do regarding marketing automation purposes in your CRM. Furthermore, some of you like to communicate via SMS so good news here that you can send SMS in bulk to your contacts.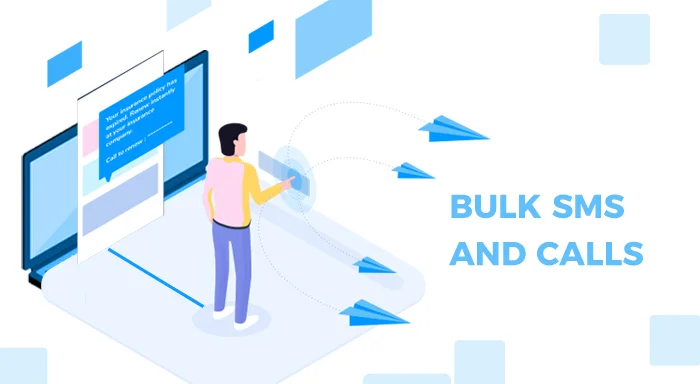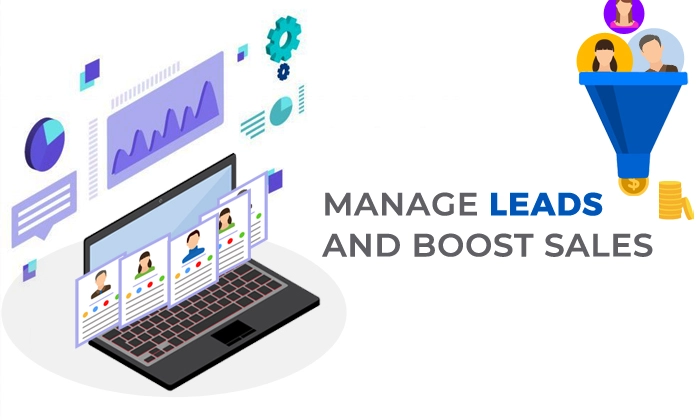 Lead Management
The goal of marketing automation is to gain leads and further cultivate leads to the point where they convert into sales. Such processes are quite significant for the success of any business. Marketing automation allows you to analyze the behavior of your prospects on a real-time basis and consumer interaction with your webpage and also stores the demographic report in your CRM.
Analyzing the behavior of your consumers helps generate leads. Leads that have the potential to be converted into sales are sent to the sales department and the leads which require further development are targeted with customized content until they convert into sales. It helps build firm relationships over a period of time. Lead development is a multilayered process and can be effectively achieved using marketing automation.
Email Marketing
Emails are the main source of communication with potential customers. Through automation, you can fully utilize your email content, create rich email templates that compliment your product, analyze your emails across all platforms, devices and perform an in-depth email analysis.
With the help of Drip Email Campaigns, you can forward precise emails to interact with potential leads, contacts, and accounts and analyze consumer interaction through automation. Marketing automation in CRM inculcates email functionality which is further developed by interacting with customized content through sophisticated workflows.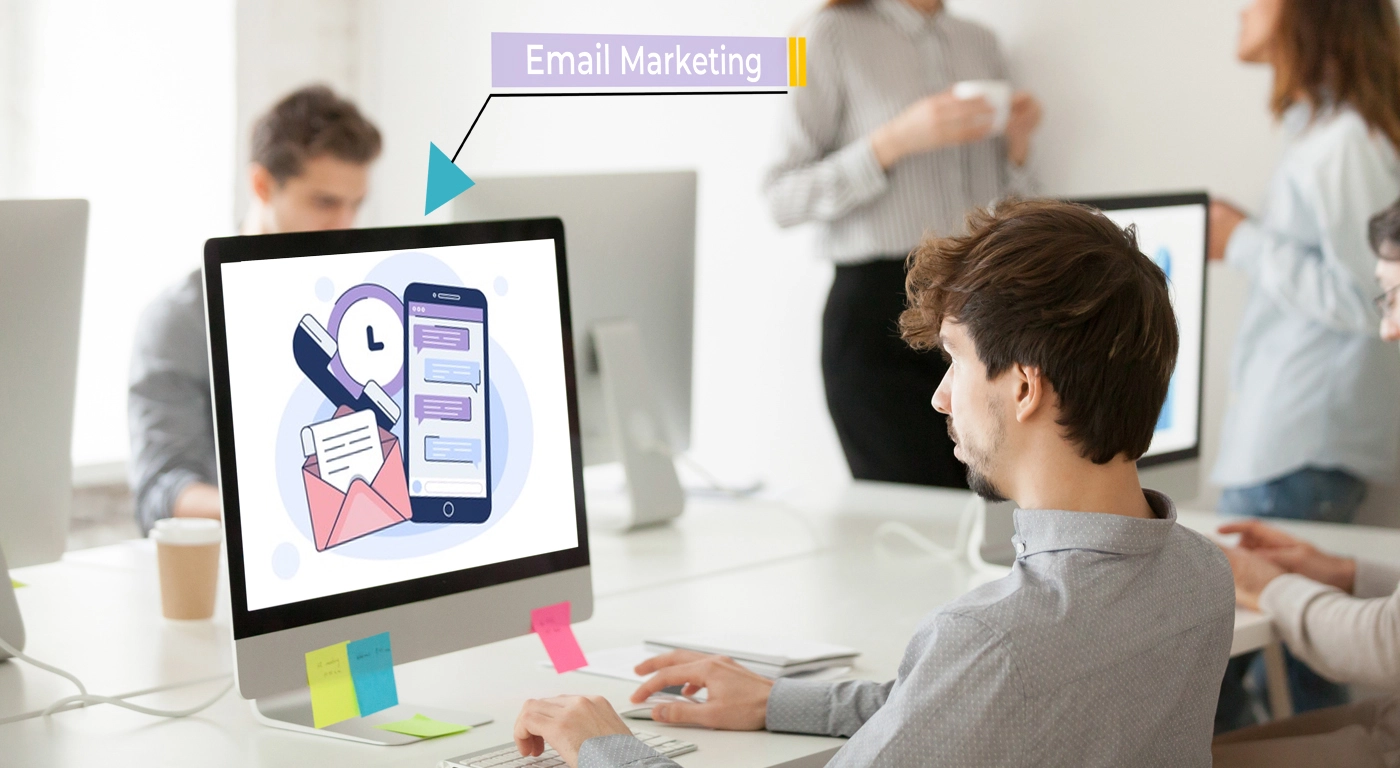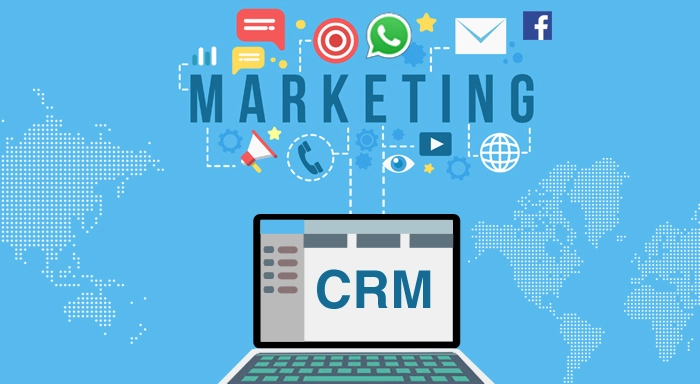 Social Media Marketing
Campaigns, produce engaging content and efficiently analyze business performance. It gives social media the ability to develop prospects and provides precise information regarding the customers and their opinions in regard to your brand, products, and services, how they interact with email messages and website content. SuiteCRM Integration with marketing automation allows you to build social media 
Landing Pages
Marketing automation allows you to further develop custom landing pages and call to action pages in accordance with your unique requirements and in alignment with the brand.
Landing pages are highly beneficial for generating leads and increase conversion rates through effective promotion. With the help of advanced customized Landing Pages, you can market multiple products to your target audience, with appropriate content.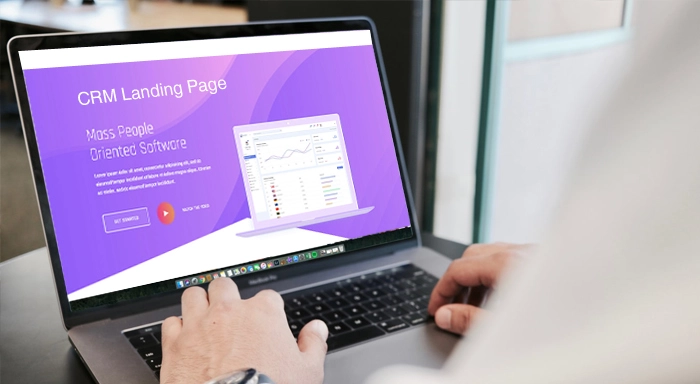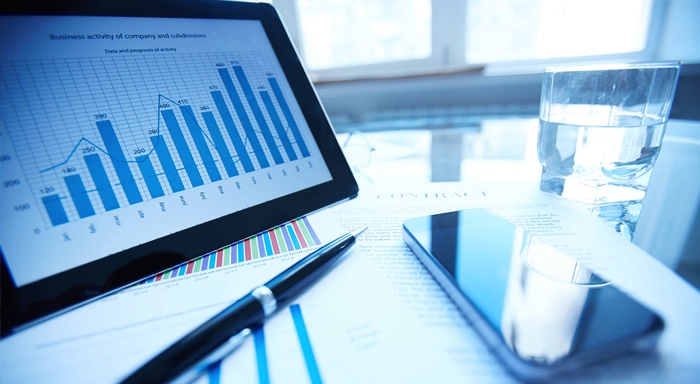 Reports and Analytics
Marketing automation platform comes equipped with reporting and analytic features which allow you to accurately analyze campaign ROI from numerous sources and marketing and sales statistics.
You can better understand what stimulates traffic, potential leads and their development over a period of time. Overall, they assist in gaining in-depth knowledge and understanding of your strengths and weaknesses. 
Marketing Automation for Business growth
Marketing has advanced overwhelmingly over the years and marketing automation allows you to keep up with the changing dynamics. It allows businesses to interact with their potential prospects and convert them into leads. They can further develop these leads and forward them to the sales department.
SuiteCRM Marketing Automation dictates the process of lead gathering, development, and conversion. This helps in efficiently analyzing the quality of the leads before moving them to the sales department. Marketing automation increases the potential to convert even a cold lead into sale conversion through customized emails and content.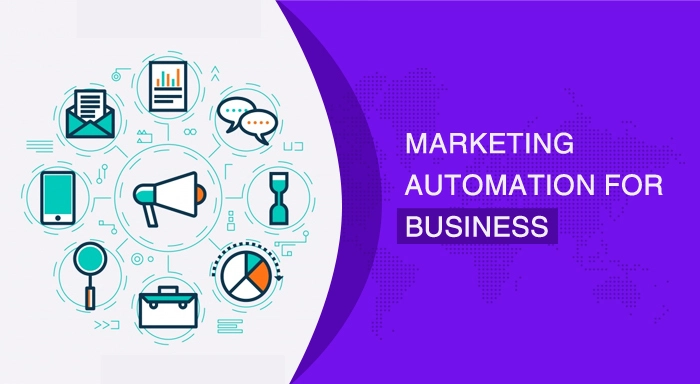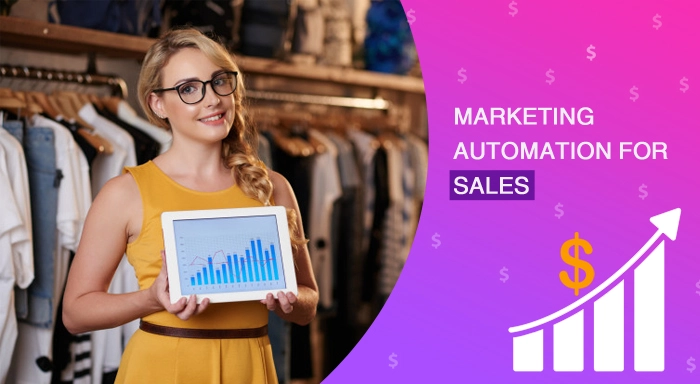 Marketing Automation for Sales
SuiteCRM Marketing Automation features give an added advantage to both marketing and sales. It reduces the time frame of sales conversion and therefore increases productivity. Your sales department can analyze the behavior of your prospects on a real-time basis.
Consumer interaction with your website, social media and emails can be observed and stored in your CRM, enabling your sales team to interact with them in a highly sophisticated manner and build firm relationships.
Lead analyzation helps in removal of non-potential prospects and further develop and convert hot leads. This helps in increasing productivity. Furthermore, the sales department can set their own email campaigns and communicate with customers through automated and customized interactions. 
Get use of worth SuiteCRM services, Outright Store can help you
Eventually, Outright Store wants to highlight their SuiteCRM services as we share which is best for business activities. Most of you are prudent before going to invest in any service of the Suite platform so we want all of you to get in touch with us and get the finest services for your CRM business. You can check out our advanced SuiteCRM services are SuiteCRM Marketing Automation, Integration, Data Migration, Customization, Plugin and there were many which can strengthen your business and assist you to reach towards your goal. We have an experienced support team who can hear your queries regarding CRM business so you can share questions regarding CRM if you need some feasible solutions to change your business activities.