SugarCRM Maintenance
---
Our main Goal is Customer Satisfaction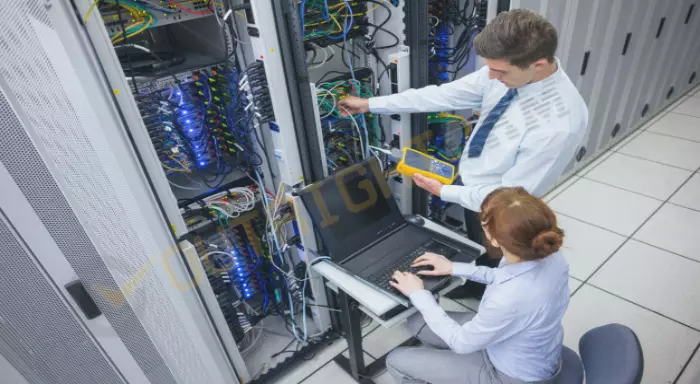 Customers are the backbone of any organization and we are well aware of the fact that when customers are satisfied with a business to reach new heights, Outright systems are well aware that apart from implementation our customers need further support in terms of end-user training or SugarCRM Maintenance.
In order to make sure that your business processes function without any hiccups SugarCRM Maintenance is of utmost importance. Outright Systems provide outstanding Maintenance support to our clients from different industry verticals. We have a long list of satisfied clients to whom we have provided Maintenance and added value to their experience with SugarCRM. With the help of our SugarCRM services, our clients have experienced growth and an increase in productivity and enhance their performance on SugarCRM. We are very passionate when it comes to Customer Service, we deliver top-notch results and continuously meet customer requirements.
Some of our SugarCRM Maintenance Services are:
Data Backup
Performance Optimization
Theme Enhancements
Bug fixing
SugarCRM Instance Migration
Troubleshooting
Why Outright Systems is the best choice for SugarCRM Maintenance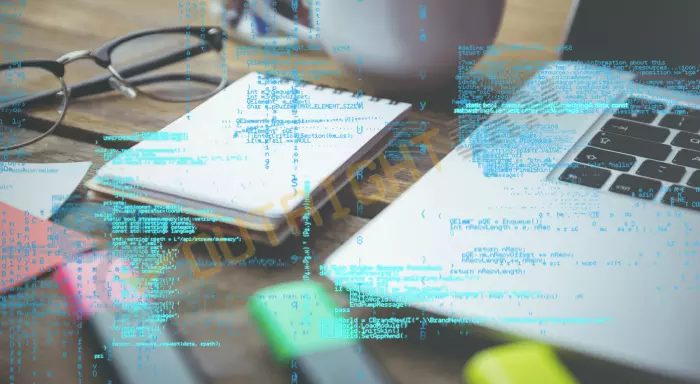 Our team of experts includes some of the best consultants, engineers, and developers from all over the world. Our Maintenance team possesses in-depth knowledge and understanding of the SugarCRM platform and due to which we have gained quite a lot of fame and acknowledgment from all over the world. Our intentions are to give you the best SugarCRM maintenance that your business needs to grow and we are there for you whenever you need us.

Our main goal is customer satisfaction and we work to achieve that goal of ours night and day. Get in touch with our team of experts if you are looking for support in maintenance.