SuiteCRM Workflows
---
Suitecrm Workflow Scheduler
Keep yourself up to date in all aspects of your business by automating processes and scheduling triggers. Take advantage of our vast experience on SuiteCRM workflows, we can customize any SuiteCRM workflow to meet your growing business demands. We understand the unique nature of your business and the need for unique workflows. SuiteCRM default workflows are equipped with limited features and can often result in restricting one's ability to do more when it comes to the complexities of the SuiteCRM. Not only that there are also few personalizations that are impossible while working with the SuiteCRM default workflows but can be achieved by customized coding. Our SuiteCRM experts have created various such workflow SuiteCRM Customization for our clients with unique demand.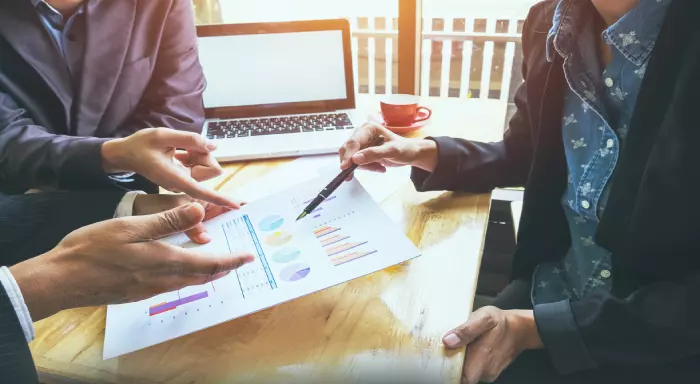 SuiteCRM custom workflows applications
Some of the customized workflows that we have created for our clients in the past comprise:
Triggers can be scheduled and automated.
Transferring Data to records by SMS or Email.
Data Synching with third-party software.
Alerts generated through emails in case of data duplication.
Event creation can be done automatically on the SuiteCRM calendar when meeting appointments and tasks are linked with records.
Data is moved ahead automatically at the time of status update within the well-defined business processes.
Automated task log in.

Why Choose Outright Systems
Outright Systems has developed more than 500 CRM Customization from a vast array of business operations in the past decade and has over 25 SuiteCRM professionals who can meet the unique demands of any business through customized coding in SuiteCRM. Regardless of the unique and complicated nature of your business workflows, we have the ability to come up with the most accurate SuiteCRM solutions for your business.
Get in touch with us today to seek the best advice for your business requirements with our SuiteCRM experts.

You can also watch a video tutorial here:-