SugarCRM Consultant
To reap up the full advantages of working in a CRM system properly, you must shake hands with our SugarCRM Consultants who are ready to foster you to work more passionately by giving better guidance. It's important to work on the CRM with the best guidance and for that, you need to contact the specialist and our consultants are a great choice to assist you all the time in any situation.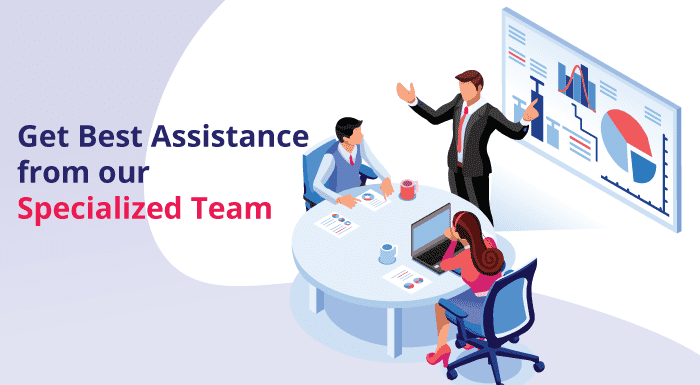 Parse the good guidance from our SugarCRM Consultants
You started your business in the CRM industry recently, so many situations can happen like you are not able to work properly. You want to understand something. Even the technical issues can create complex problems for you to come out from that. We have a bit of advice why don't you get in touch with an experienced consultants team who can give you the best feasible solution when you require it. We request to shake hands with our SugarCRM Consultants who are available for you all day all time.
Our team is specialized in SugarCRM work as they have handled many projects and always come out with the best solution. This is the big reason that our existing customers are still in touch with us and share their every situation with our consultants only. Our Consultants are not only for the novice users in the CRM industry but also we want to work for those who are working for a long period of time. We are available for you and make sure to give you the best assistance to reinforce your business.
Sharing a significant experience, our consultants can help you
Many of you want to share your CRM projects with an only experienced team who know each and every concept of CRM and its software. We are pleased to inform you that we have 12 years of experience in this industry where we know what is right or what is wrong. We share vigorous tools with our clients which can help them to get skyrocket growth in their venture.
Apart from having an experience, we also shared the best SugarCRM services with our clients globally. Our SugarCRM Consultants can help you to know about the services. The services were: SugarCRM Customization, Data Migration, Support, Integration, and many more. If you endeavour these services for your work then our consultants can assist you by efficiently sharing the entire process. We share what is best for business.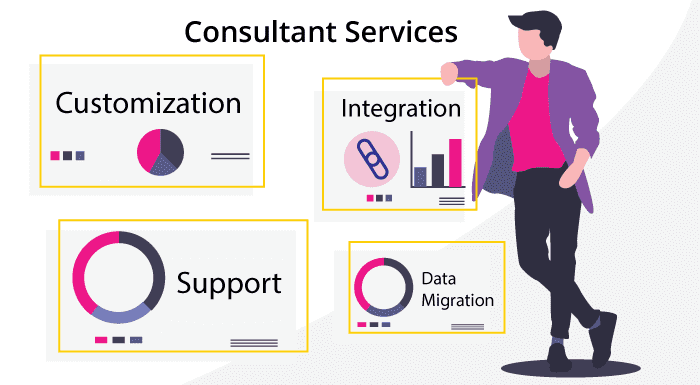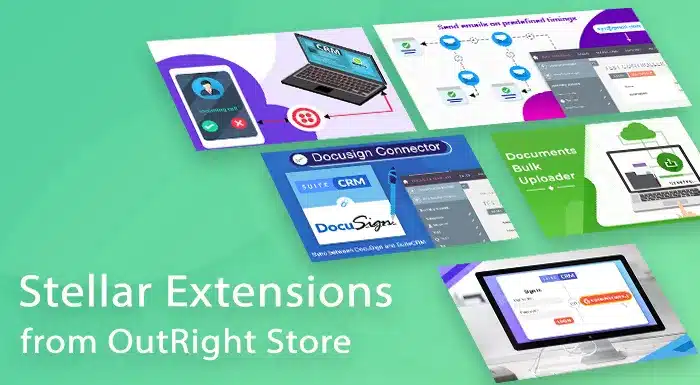 Boost up your Organization while dealing with Outright Store
CRM is driving people crazy all the time as we know now how CRM is essential in day to day business work. If facing any kind of situation and want the best result-driven solution for your work then Outright Store is ready to help you any time. We have developed our team for sharing the suitable results and all are accurate for your business growth. We shared some stellar extensions for your business and those were: Drip Campaign, Twilio Calls, DocuSign, Document Bulk Uploader and much more. Our SugarCRM Consultants team can help you to know about the extensions and it's functionality that how it can raise the level of success in your business.