SuiteCRM Migration
---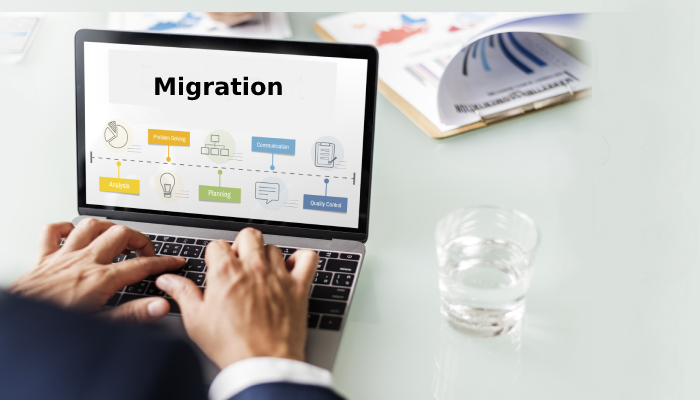 Importance of SuiteCRM Migration
The significance of data in today's competitive market cannot be ignored. Irrespective of whether you are a first time CRM user or you have recently shifted to SuiteCRM Migration or you wish to transfer data from SuiteCRM. We understand the importance of your vital data and implement the latest ETL tools to ensure the safe and secure migration of your data. We understand the complexity of migrating data from its original source to the destination and we make sure that the data is mapped perfectly.
We at Outright Systems understand the importance of data migration. Data is the most crucial aspect of any CRM. Therefore, data migration is of utmost importance for the preservation of data for any business. loss of data can have serious consequences and can also hinder the revenue generation of any company.
SuiteCRM Migration of CRM data is a complicated procedure that companies have to undertake in order to safeguard their data. We have managed to migrate numerous clients from different CRMs to SuiteCRM without any failure. we fully understand the difficulties that one might come across while performing data migration. We understand the complex nature of the data you wish to migrate and the restrictions one has to face while migrating data from the source to its destination. Therefore, we carry out an in-depth analysis of your data, operations, and systems in use before undertaking the huge task of data migration.
Regardless of whether you are migrating from the CRM system to SuiteCRM or it is your first time using a CRM system. Data migration is a crucial part of the initial stages. We ensure the safe and secure migration of all your data, making sure that there are no delays in the functioning of your operations. We possess the skill set required to migrate data even from the most outdated legacy systems and even from the more advanced CRM systems. We also are able to inculcate all the SuiteCRM Customization and SuiteCRM Workflows into your SuiteCRM. We also make sure that there is no post-migration cleanup needed once we are done with the migration.
Why Migrate to SuiteCRM
Suite CRM is most suitable for businesses irrespective of their size. Since it gives users the ability to customize easily and comes with no hidden charge and can be downloaded endlessly by multiple users.

Suite CRM appeared on the CRM platform in 2013 and has come a long way since then. Since its initial release, it has been downloaded 500,000 times. It has become the backbone of several businesses and has played a major role in increasing profits and has resulted in generating customer satisfaction as well. SuiteCRM has also received the highly acclaimed BOSSIE award in 2015 as well as in 2016.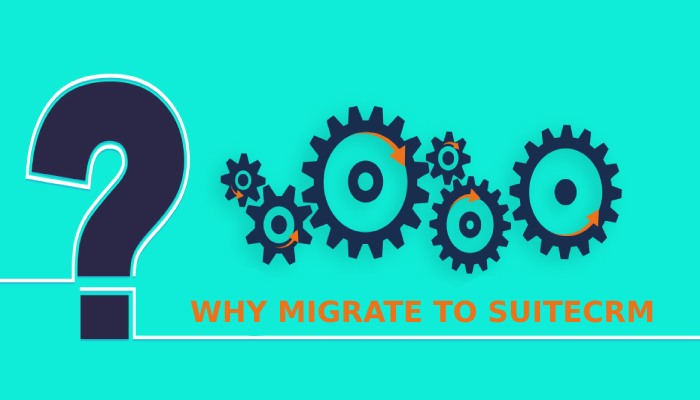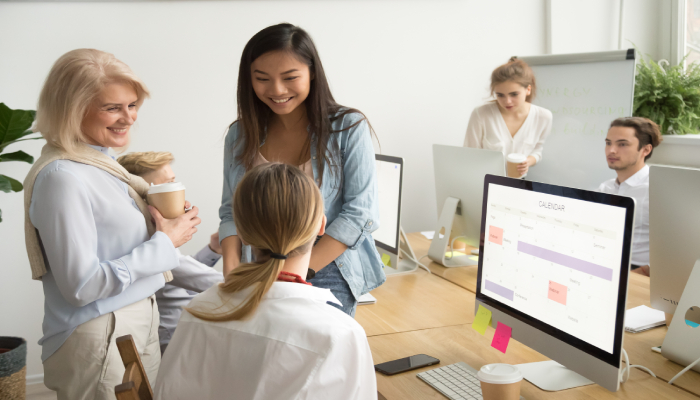 Our Migration Expertise
We have managed to migrate from numerous platforms to SuiteCRM without any discrepancies.

Some of which are mentioned below:
Excel sheets
Vtiger
Microsoft dynamics
Zoho
Act
Insightly
Our Migration Process
We utilize all the tools at our disposal to extract transform and load. In order to make sure the safe and secure migration of data for our users. Our experts work relentlessly to ensure that the data is mapped to its destination accurately and precisely. We maintain a certain standard of data protection in order to keep the sanctity of your data intact.

Below are mentioned the few steps that we undertake:
Field mapping: we make sure that the data is mapped on to their matching fields in the SuiteCRM. We also make sure that the relation between the fields and other objects is also imitated accurately into the SuiteCRM.
Data duplication: data duplication serves the purpose of removing the redundancy of data and also requires less storage. Data duplication is done with the intention of making sure that working on the new CRM is more productive.
Safe and secure migration: data is extracted, transformed and loaded with the most advanced tools available.
Data security: our team of experts complies with the international standard of data security while executing their duties and we are also ISO 27001 certified.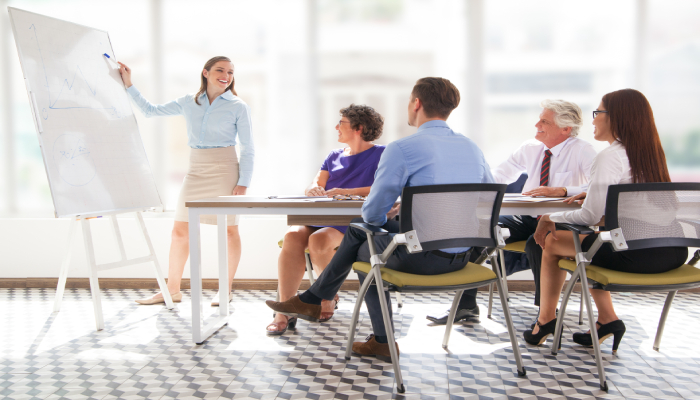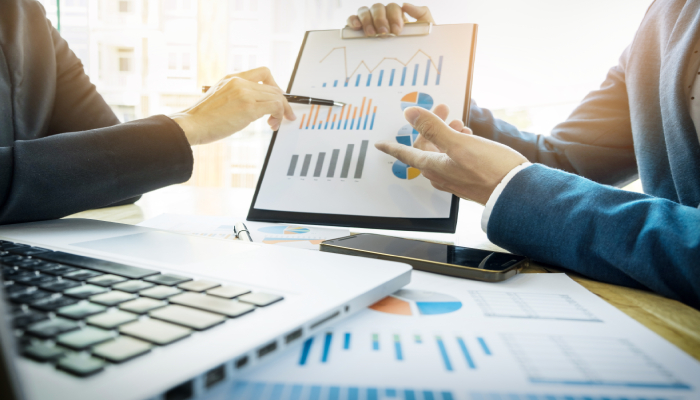 We are Here to Help
Our team of experts will gladly assist in ensuring that the task of migration is done without any delay or discrepancies. We also make sure that the loss of data does not take place. We will implement the latest and the most advanced technology to undertake this complex procedure of data SuiteCRM Migration experts are well versed with the ETL tools and we ensure successful migration of your data from the source to destination.