SugarCRM Customization
Not only yours but even many of the organizations also want their work to go according to their requirements. If their need has not fulfilled then the organization can face many hectic situations, so we have one suggestion for you to take advantage here of the Customer Relationship Management(CRM) system called Sugar. We offer SugarCRM Customization service to our clients where you are able to go forward according to your requirements. Obviously, if entire works on the Sugar platform go according to your want then many such positive results you will get like a big advantage of higher productivity, chances are higher to reinforce your growth of business too and many more things can happen. Now let's see the realm of SugarCRM Customization Services.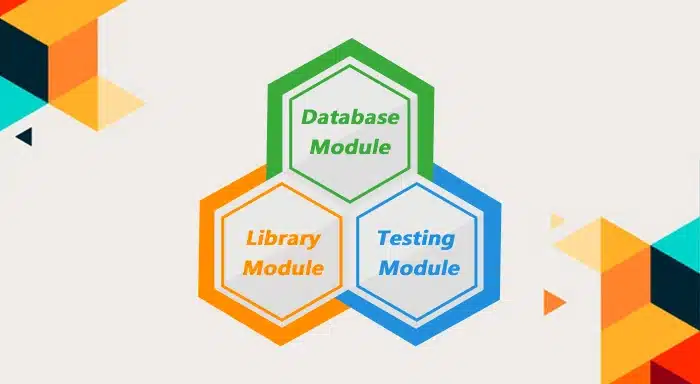 New customized module and relationship according to your need
Your requirements can be different if compare with other organizations so all you have to do is make use of our "Customization modules" which can be interesting for you regarding your work done. When you start working, you can watch out that many kind modules like Database module, testing module, library module and much more where the relations of these modules always remain the same so you don't have to go deep to understand their functions. Get the SugarCRM Customization service.
Here the platform called SugarCRM will offer you to build the customized module but if you are a novice for this and don't want to face any big problem then we are here to assist you for this job. But one more thing here we will share, available modules here shows the positive aspects for your business so no need to think twice before going to use.
To perform manually, customized workflow service is there
Most of the clients like to go where the proper process of the work goes as activities set according to their requirements, so we are sure that you will use this SugarCRM Customization service which we say "Customized Workflow". Why we have added customized workflow?
The reason behind is here the clients can ensure the efficiency on their day-to-day task which can save their precious time. If the work is going in an accurate way with complete details according to their process then we are sure that you will like this customization service. The best part is, we have delivered many SugarCRM Customization projects and get a good response by offering workflow customized service. We are just here to make your business process a unique one and of course, your time will save when you start working.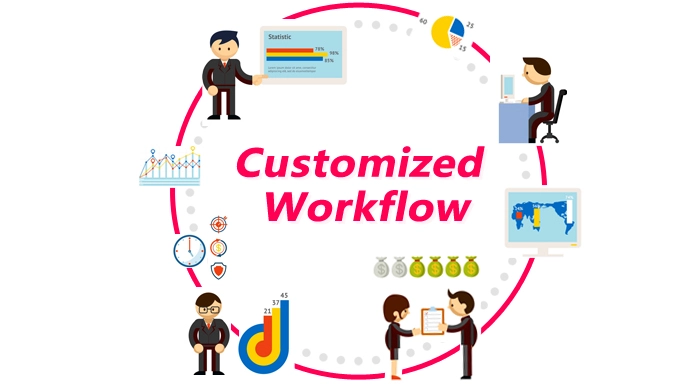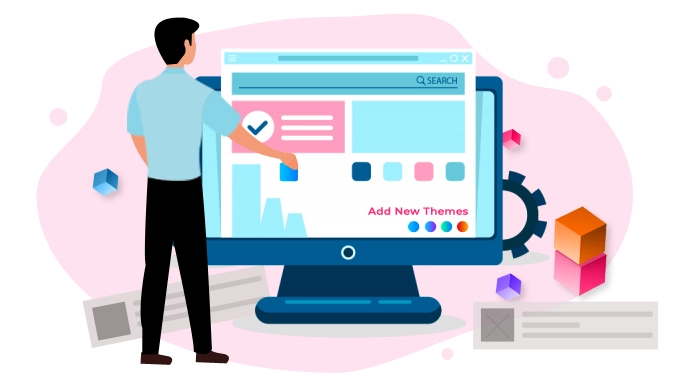 Set themes according to you, opt our SugarCRM Themes Customization
Clients feel good when they have the power to change the branding or like text theme according to their requirements. So make use of our Theme Customization Service and here you can change themes, colors, text and many more. Is it a great idea to do so? Obviously, it is and in fact, you can set the target list according to you. Even change list view and edit view if you want to. Doing all such, it enables clients to increase their productivity of the business as such kind of services is required. 
For complete guidance of your activities, Customize Dashboards rises
Still, many readers get confused while reading out "Customized Dashboard" so we are here to inform you what it is. Suppose you open SugarCRM then you can see that the dashboard on your Sugar platform will be customized and you will check out your daily activity on your dashboard. As it will show you an overview of your daily tasks that you need to be performed. The only information that you can watch on Dashboard is about your main purpose only. In-short the dashboard customization is to guide you about your actions that what you have to do now.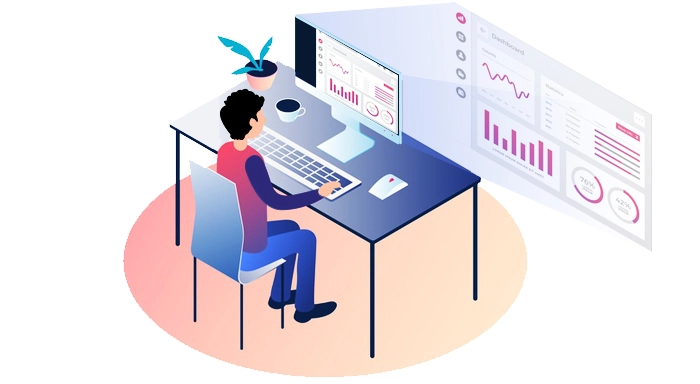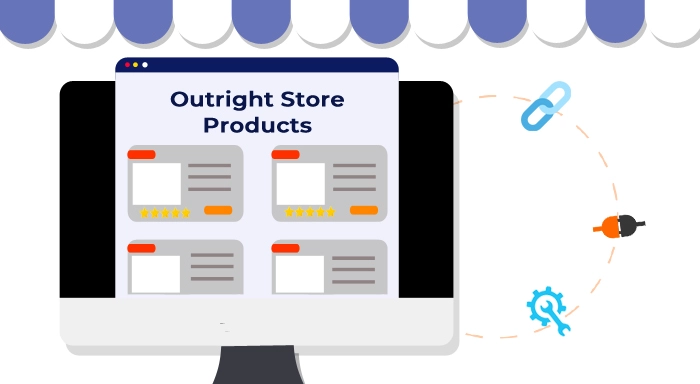 Outright Store entwined with success and experience, get in touch now
Most of you want to share your CRM projects with the one who is an expert to handle this job and of course, you require an experienced one to do this. We are keen to announce that the Outright Store is the best solution where you can share what queries you have, and we will fulfill that, and we make sure to give you best to complete your projects. Outright Store offers advanced SugarCRM services like SugarCRM Customization, Integration, SugarCRM plugins and many more are there which enable your business to change it into a greater one as compared to its competitors. We are available for you all the time to share an accurate solution for your business tasks.