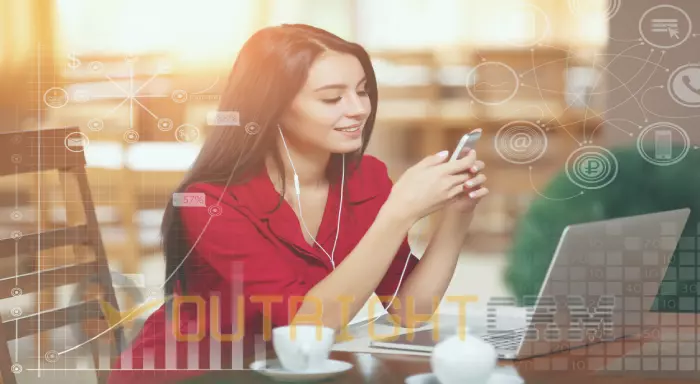 We, Will Make custom Fields to Meet your Business Requirements
To utilize the maximum potential of data in SugarCRM custom fields are used. If you need help in making the right decision when it comes to making a custom field due to the presence of so many options, then we will gladly help you out. Outright Store consist of a huge team of certified SugarCRM experts who are experts in integration, SugarCRM Customization, implementation, support and data migration.
Record of the data can be kept in both in a central repository and in forms within the custom fields in SugarCRM. Users can also make custom fields if they wish to store extra data. Extra fields can be created in the drop-down menu as well. With our years of experience and expertise in the CRM industry, we have gained the ability to create any kind of custom fields on the SugarCRM. Contact us and let us know what you are looking for, and we will create the custom fields as per your requirement. 

Why Should You Choose Outright Store
Our abilities exceed beyond customization. Outright Store have more than a decade of experience in the SugarCRM industry, and we have successfully completed many projects for our clients from all over the globe and have devised the best strategies for our clients. Whether it is the task of SugarCRM Integration or implementation we exceed your expectations and deliver desired results. Our team of experts includes developers, managers, engineers, and consultants and with an advantage of their expertise, we deliver top of the line business solutions for our clients. Outright Store has a very passionate and skillful approach when it comes to delivering business solutions and delivering timely results, in order to guarantee growth and success.