SuiteCRM Maintenance
---
SuiteCRM Maintenance & Services
Our team of experts helps to fine-tune your SuiteCRM Maintenance helps to get the most out of your SuiteCRM and ensures the smooth functioning of your SuiteCRM. In order to increase the productivity of your business regular data backup, data clean up and software updates are quite significant. Get the most out of your SuiteCRM with the help of our maintenance services.


Constant improvements in your SuiteCRM
After working for many decades in the CRM industry, we at Outright Systems understand the ever-evolving business processes in today's competitive market. As a business grows, improvisations and innovations are required constantly. We offer service maintenance to companies all around the world all year round. We relentlessly work to improve the experience of our clients with the SuiteCRM. We have a keen eye for details and we strive to personalize and customize client interaction with the SuiteCRM system.

Customer Satisfaction is Our Main Goal
Our customers are very dear to us and we commit to being there for them at every step of their growth, even after the completion of the SuiteCRM implementation. We understand the significance of impeccable CRM maintenance to get the most suitable and desirable results. We at Outright Systems deliver excellent SuiteCRM Maintenance Services that meet industry standards. Our clients have chosen SuiteCRM Services and further develop our relationship with them and have given us an opportunity to further enhance the ability of their SuitCRM. Clients have also increased their productivity and performance with the help of our expert assistance.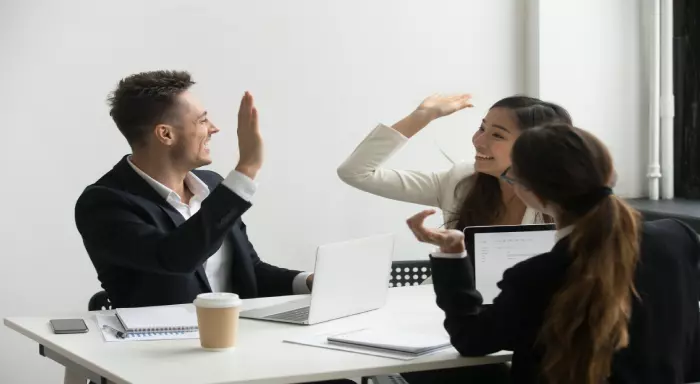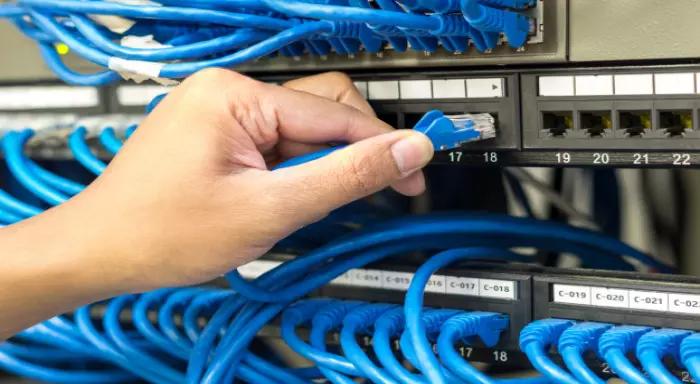 CRM Maintenance Services
Below are mentioned some key features of our maintenance services:
Why choose Outright System for your SuiteCRM maintenance

We have a SuiteCRM Team of highly professional SuiteCRM Developers, advisors, project managers, quality team and support staff spread across major continents. Our support staff possesses in-depth knowledge and understanding of the SuiteCRM interface. Years of experience have helped us gain a huge reputation in the CRM community due to our efficiency and professionalism. Our goal is to deliver the most desired results and ensure complete support whenever needed. Customer satisfaction is our priority and we continuously work to achieve our goals. Clients can send us their queries and our support staff will immediately start working on your requests. We handle all our clients on a high priority basis and guarantee the best possible maintenance services for our client CRM.