SuiteCRM Hosting
---
SuiteCRM Web Hosting & SuiteCRM Docker
If hosting service for your SuiteCRM is what you are searching for, then your search ends here. We deliver accurate solutions to make sure that your SuiteCRM Hosting function perfectly on our servers. We know very well that unnecessary downtime and delays can seriously affect your business productivity, so we take extra measures to assist your hosting demands by consistently gaging our servers. Our hosting support staff is available 24*7 round the clock. We also provide hosting assistance for our Clients around the world. We support hosting on a partner's server, self-hosting and on-demand hosting. We are there to help you with all your hosting requirements that you might come across.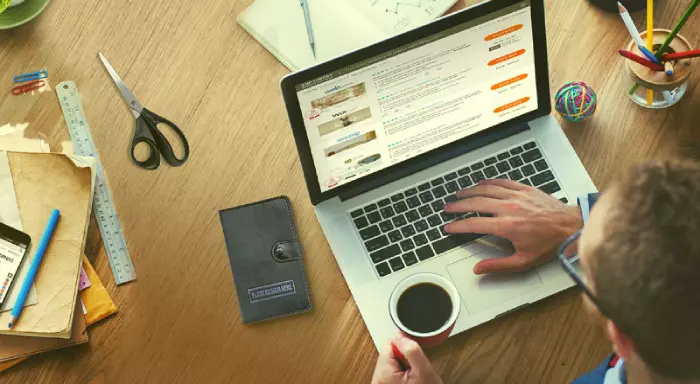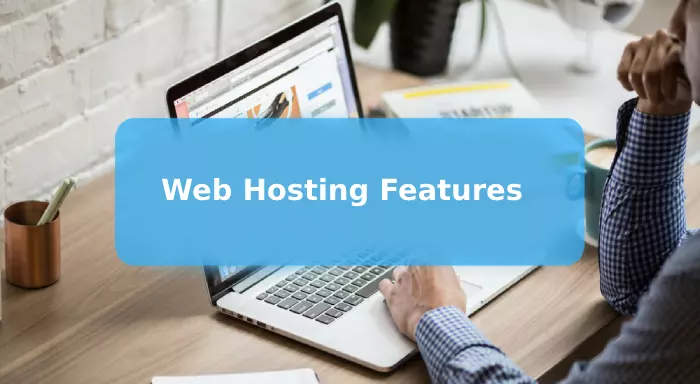 Our Hosting Features Include:
Cloud Hosting
Free CRM Site Transfer
Deployment
Optimized Servers
Daily Restore Backup
Environment Support
Multiple Server Locations
What is SuiteCRM

Modern-day businesses have a huge number of customers from all walks of life and it becomes crucial to maintain a productive relationship with them. SuiteCRM enables users to deliver an elevating experience to the customers and achieve their desired goals in a short span of time.
CRM also increases productivity by allowing you to manage your business operations more efficiently and smoothly. This is only possible due to the well-organized management and analyzation of information. Which helps yield better results in the future.


Why Choose SuiteCRM

SuiteCRM is a CRM solution that has been the first preference of many small and big organizations since its release in 2013. It is a fully open-source CRM that allows companies to fully customize it in accordance with their unique demands and requirements. This tool gives users useful insight into customer interactions and also helps to convert leads into accounts and increases sales with the help of analytics and also assist in delivering impeccable customer experience.
Our Expertise

Our team of experts possesses complete control over the SuiteCRM interface and SOAP/ REST construction, giving us the ability to deliver top of the line SuiteCRM solutions to our clients worldwide. With decades of experience under our belts and more than 100 SuiteCRM experts, we intend to deliver exceptional and result-oriented solutions.
Outright Systems has been serving the CRM industry for more than a decade and has received worldwide reputation and admiration. Our team of experts includes Business analysts, project managers, quality engineers, certified SuiteCRM Developers and support professionals spread across major continents. Our SuiteCRM experts possess the skill set required to map your business process onto the SuiteCRM platform perfectly and also make sure that your business is applying the full capacity of SuiteCRM. With our in-depth knowledge and understanding of the SuiteCRM platform, we are well aware of the difficulties that our Suite customers might come across and prepare in advance so that your business can function hassle-free, while we handle all of your CRM requirements.
Here is a detailed overview of our pricing plans for Starters :

25$ per month for 5 users maximum limit
50$ per month for 10 users maximum limit
250$ per month for 50 users maximum limit
For more than 50 users, please contact support@outrightcrm.com