SuiteCRM Hosting
Look no further when we are here to offer you the SuiteCRM Hosting service when you need it. You don't need to do deep research for the server as we provide it for your Suite platform to run fluently. We offer hosting service to every client globally as you can use our server anytime and the rate is reasonable for everyone. Get use of our server and run your CRM platform now.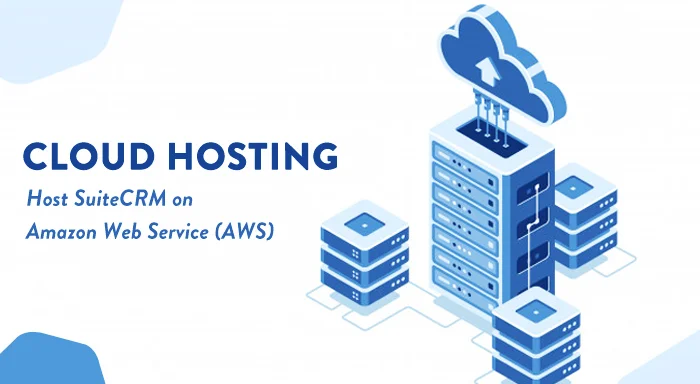 Your searches for SuiteCRM Hosting comes to end, we are here
Every client is aware of the fact that no organization can work freely if CRM is not there. Everyone understood the significance of the CRM concept and also CRM software like the SuiteCRM platform. So you are ready to work on Suite platform but you need hosting where this open-source platform can work smoothly. What you will do? We bring ease for you here as instead of searching for hosting why don't you get in touch with us where we offer you the server with perfect features.
Before going dig about this let us aware you that we host the SuiteCRM platform on Amazon Web Service(AWS). For your SuiteCRM Hosting, we just need to understand about your plan that what you have built or what ideas you have created. Share your plan with us regarding the server, and we will offer you a server where your Suite platform can work. We offer hosting to our clients globally and our team can assist you if you need any kind of guidance regarding this.
What features will you get when using our server?
Well, you are now going to work on a server then it's quite obvious that you will meet up with some finest features. If you go for our hosting then the features are-
Get instant backup once in a week
Cloud hosting
All-day 24/7 support
Free CRM site transfer
Optimized Server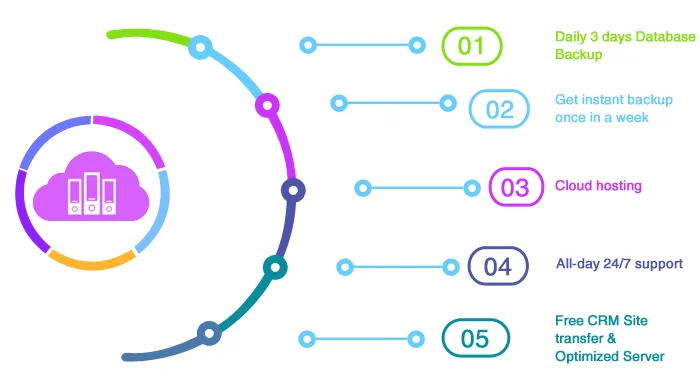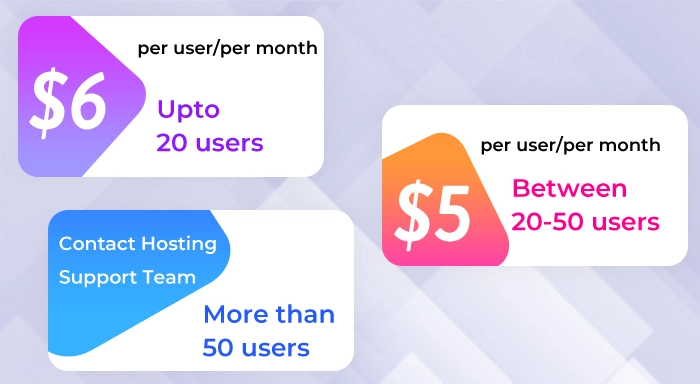 Our Pricing plan when using our hosting service
If you go for deep research then you will find out a different-different plan of hosting. Not everyone is offering you their server at the same price and offering the same features. It depends on you which one is suitable for you. Well, in that case, if you go for Outright Store then our pricing plan are-
Upto 20 users: $6 per user/per month.

Between 20-50 users: $5 per user/per month.

More than 50 users: you may contact our hosting support team

Why choose SuiteCRM?
SuiteCRM enables users to deliver an elevating experience to the customers and achieve their desired goals in a short span of time. CRM increases productivity by allowing you to manage your business operations more efficiently and smoothly. This is only possible due to the well-organized management and analysation of information. Which helps yield better results in the future.
It is a fully open-source CRM that allows companies to fully customize it in accordance with their unique demands and requirements. This tool gives users useful insight into customer interactions and also helps to convert leads into accounts and increases sales with the help of analytics and also assist in delivering impeccable customer experience.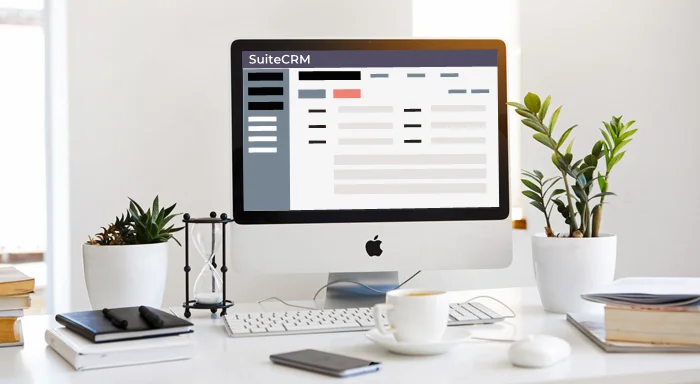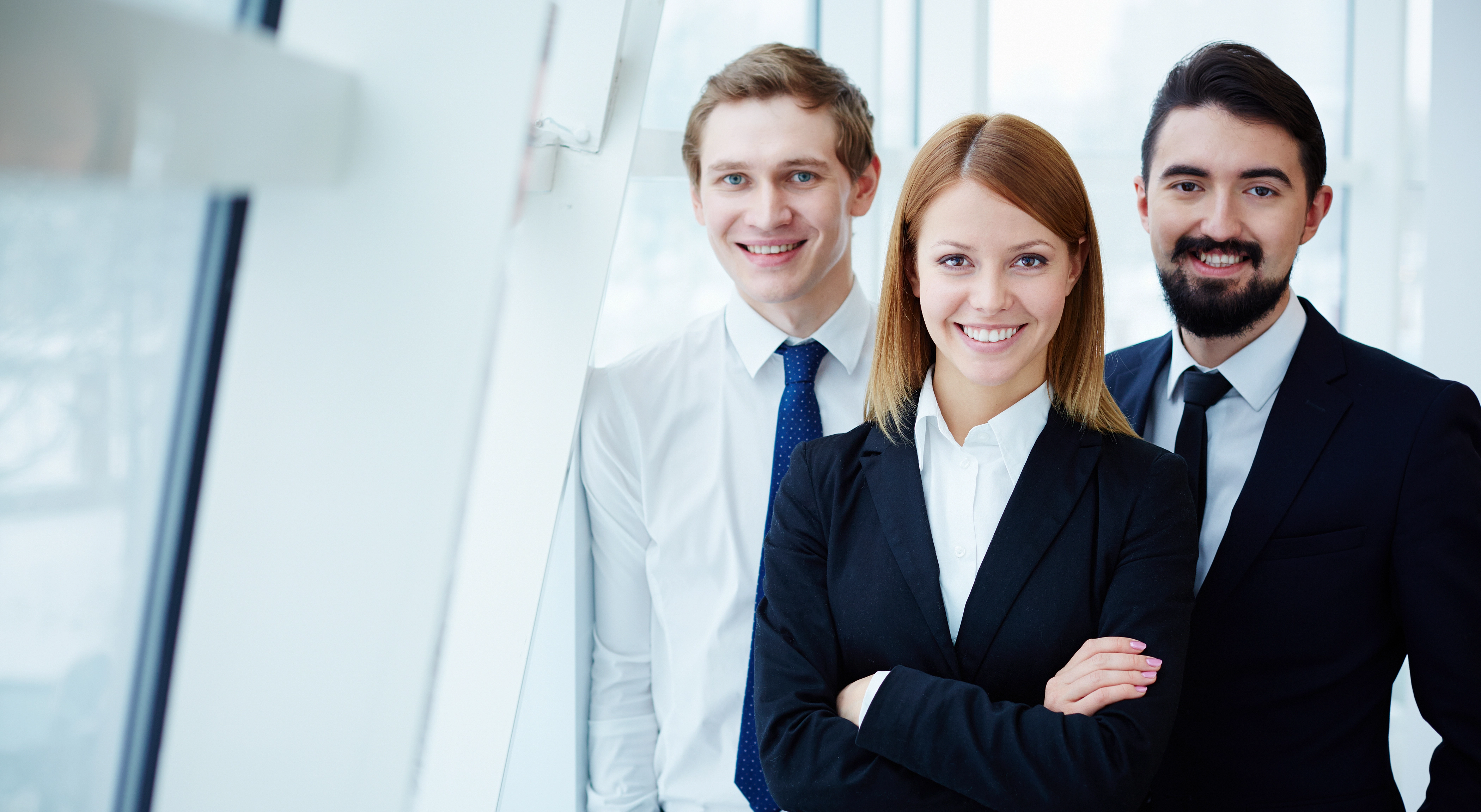 Enhance your experience with accurate results, Outright Store is here
Outright Store has been serving the CRM industry for more than a decade and has received worldwide reputation and admiration. Our team of experts includes Business analysts, project managers, quality engineers, certified SuiteCRM Developers and support professionals spread across major continents. Our SuiteCRM hosting experts possess the skill set required to map your business process onto the SuiteCRM platform perfectly and also make sure that your business is applying the full capacity of SuiteCRM. With our in-depth knowledge and understanding of the SuiteCRM platform, we are well aware of the difficulties that our Suite customers might come across and prepare in advance so that your business can function hassle-free, while we handle all of your CRM requirements.