Want to Write About Customer Relationship Management (CRM)?

Hi! Thanks for showing Interest in writing about the CRM Industry.
Outright Store is always selective for choosing the writers as our primary goal is to deliver Quality content. We are always interested to hear your awesome ideas regarding CRM, new updates, news about CRM, and more.

We believe fresh Insights will help our audience do their best work. So, we are going to drill down a list for you to learn how you can write a Successful post for us-
Guidelines you need to Follow:
Share the original Article with us. Your Article should not be published on other sites. The team will check and will not accept if it is not Original.
The Article must be error-free, written in High-level, and with fluent English. Work on your Article by sharing great heading and subheadings.
Your content should not look like an Advertorial or Promotional activity. Only one Interlinking is enough.
The team will not post any Random Articles on our website.
You can entice the audience to read your Article by including Facts, Real-life examples, and Practical Tips.
We accept Articles that are SEO Optimized. Also, No link will be provided in the first two paragraphs.
The Outright Store Team will not give Author Bio (if you go for Free submission), Account to anyone.
We will also Accept your Articles related to Mailchimp, Trello, DocuSign, Automation, API or Twilio software.
About Publishing Process
Every day we receive numerous Articles from many Authors. Our team can't verify each article within 24 hours.

The Outright Store team will Revert you back for sure within the Time period of 3-4 working days after your submission.
The team will take another 2 days to publish your Article if approved.
If your article is rejected, our team will share a proper Reason with you.
Payment Procedure
You can either choose Free submission or Paid for your Guest Articles.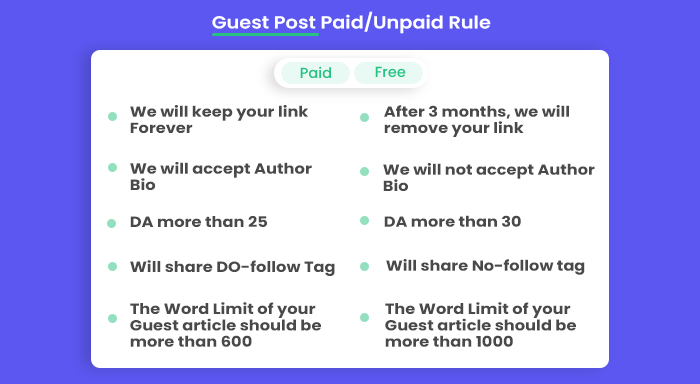 For the Paid Submission of Guest Articles:
Pay $49 if the word limit of Guest Article is 600-1000

Pay $99 if the word limit of Guest Article is 1000-2000 
You must have a PayPal or Visa account to Pay.
Are you Interested in driving our audience crazy with your Article?
Drop your Article at [email protected]