What is Free Trial and Fixed Price at Outright Store?
A free trial is a risk-free period for any product which sold under the Free trial subscription agreement.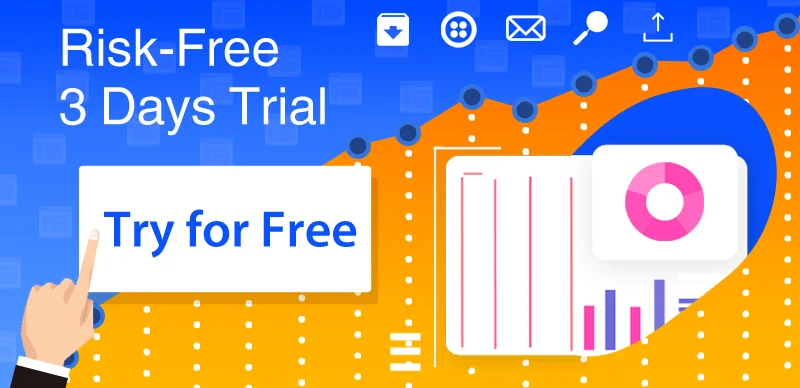 The trial period is for 3 days.
Customers are allowed to cancel anytime during the Free Trial.
You will charge $0 after you purchased any extension. The actual amount will be billed after 3 days.
These 3 days will give you the freedom to test and deploy extension from development server to production.
If the plug-in does not work for you, you are allowed to cancel subscription anytime during a trial period.

Do I have to share my card details or any kind of bank details for the trial?


Everything you will be sharing will be store to PayPal, we will store nothing at our side.


Why we are offering a fixed price for each product? A not recurring price like others?


Here are many reasons :
We love our customers, we want to live stress-free from recurring bills.
As we are also a startup, we earn much than a recurring agreement at a one-time price.
Most of the business which starts using CRM, don't have the strength to pay recurring bills, they just struggle without extensions, this makes their journey more difficult, we understand the pain as we face too, this is an approach for startups to start using extensions for making faster growth.
It is keeping us separate from the market!!, Yes, it is unique.

Now the question, when I will upgrade my CRM, will I get charged again?
The answer is simple, we believe in trust, so as long we know, the answer is No. You will get all future upgrades/updates for free.
30 days refund policy on Outright Store products
Outright Systems guarantee a refund within 30 days for our products that are less than $150. The free trial option is no longer available for products that are less than $150.