CRM (Customer Relationship Management) is software for managing and enhancing business customer relationships. It fetches and stores customer data and uses it to improve operations and tasks. CRM for E-commerce Businesses does the same thing for online businesses including web stores and applications. These help in fetching the customers and leads data for a particular location and thus help e-commerce stores in the utilization of it for their various tasks. It also helps them in identifying sales opportunities. As CRM stores all the customer data, profiles, account details, and actions which helps them to identify a customer's behavior and purchasing habits. It also stores all your previous conversations with the customer. It basically centralizes all the important information.
Types of CRM Software
These are the subcategories of customer relationship management solutions. A combination of these can be used as a CRM for E-commerce business. Let's have a look at their functions and features.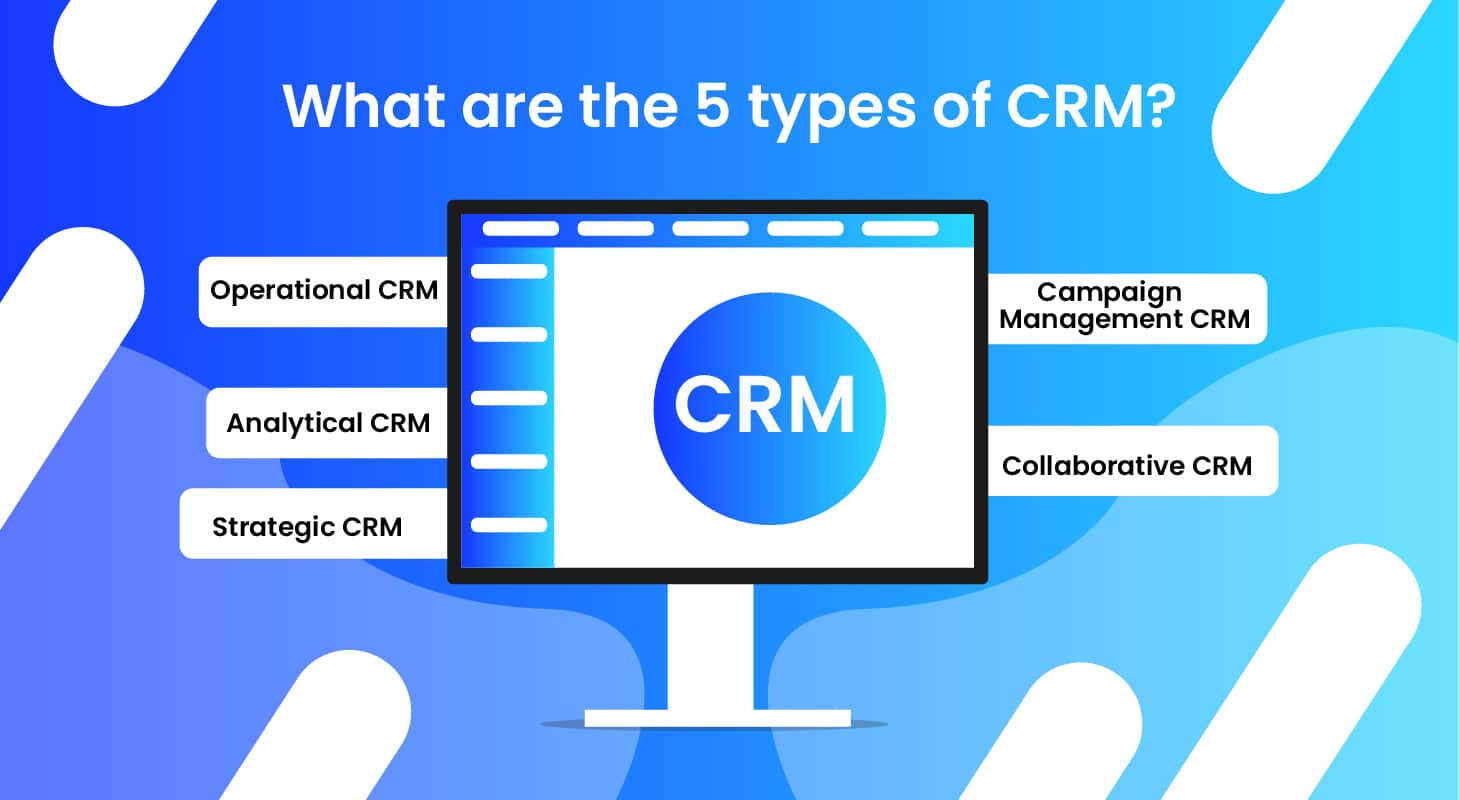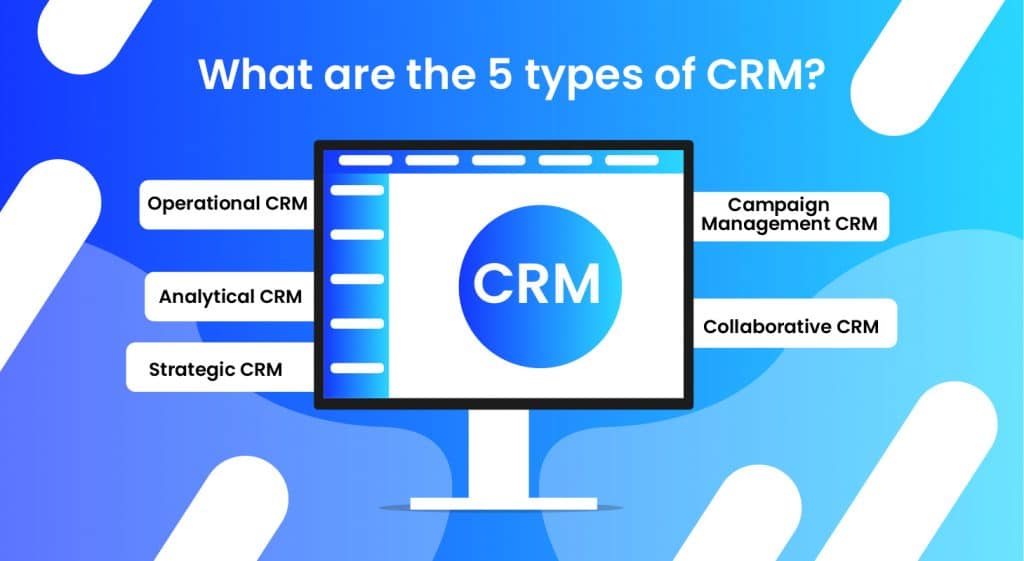 Operational CRM
It helps in managing the business based on the customer data you collect. It includes marketing, sales, and customer service departments. This helps the different departments of a company to cooperate and work together to provide better services to the customers. All the information is there in a single tool which improves the efficiency of the company. There are fewer chances of miscommunication between the various departments.
Leads coming from different marketing channels can be automatically uploaded to your CRM database by operational CRM tools and then by using tags they are assigned to appropriate stages of the sales cycle.
HubSpot and Salesforce are the two most prominent examples of operational CRM.
Analytical CRM
Analytical CRM is used for data visualization, giving insights about the customers and their interactions with your business. It helps companies to make effective use of the information they gather through Operational CRMs. For example, analyzing the customer's preferences, channels, points of contact, interests, etc.
Analytical CRMs help companies to make better business decisions.
Examples of Analytical CRMs are Zoho Analytics, Salesforce Analytics Cloud, etc.
Collaborative CRM
It gives you a way to interact with vendors and distributors based on shared customer data. Collaborative CRM allows different departments of your organization to share customer data. It mainly emphasizes the customer service department. It improves the functioning of the customer service department as they can take the information from the other departments like marketing and sales and based on that provide a better service to the customers and leads.
Top examples of Collaborative CRM include Pipedrive CRM and Analytical CRM.
Campaign management CRM
It is based on the data collected by Operational CRMs and insights and analytics by Analytical CRMs run the sales and marketing campaigns. It runs the marketing and sales campaigns by integrating with different email automation tools like MailChimp and Outreach CRM.
The most prominent example of Campaign Management CRM is ActiveCampaign CRM.
Strategic CRM
It uses the customer's data and market trends to make better business decisions. It along with giving you insights about the customers through their activities, also customizes the way you should interact with specific customers. This really emphasizes maintaining a long-term relationship with customers and customer retention, not just making sales.
Examples include Sage CRM, Dynamics 365 and Copper, etc.
How Do We Choose the Best CRM for E-commerce Business?
You should look for the following features in your CRM for e-commerce business.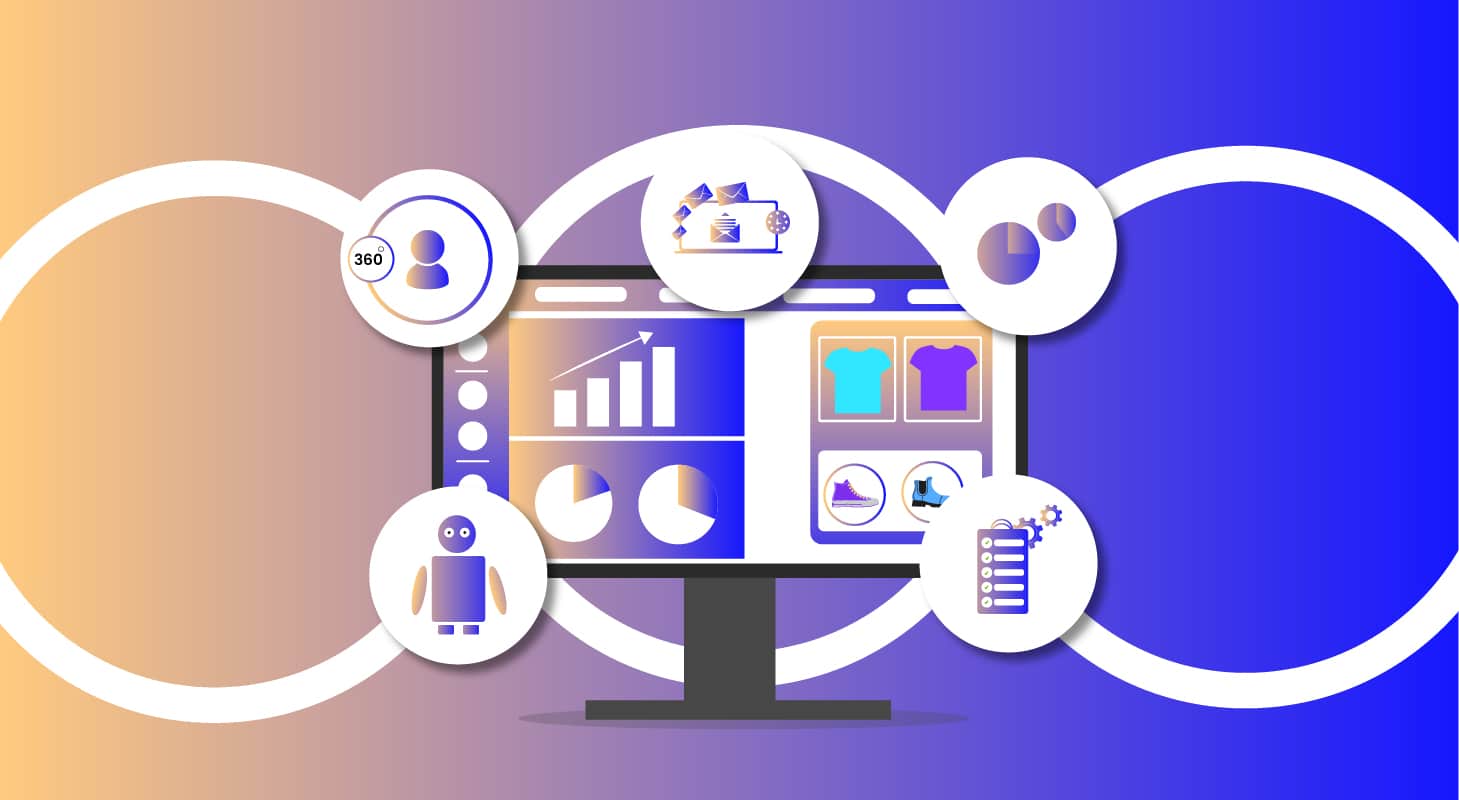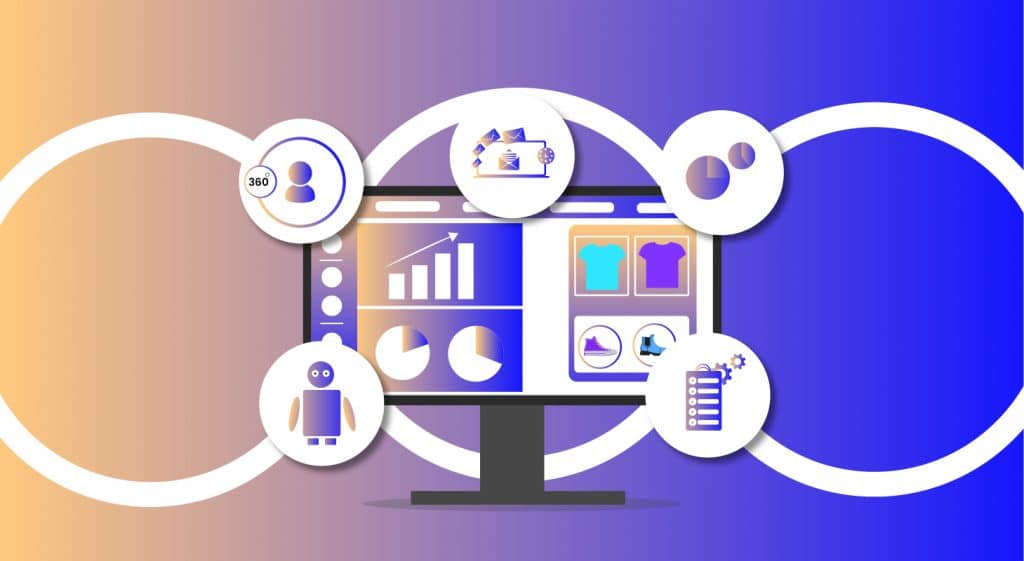 360-Degree view of customer insights
Your CRM for e-commerce business application should store all the customer's data and interactions with your company from all communication channels. This data helps you in understanding your customers and leads better which ultimately improves the quality of customer service. This also helps in personalizing your customer service.
Creating and running drip marketing campaigns
Your CRM for an e-commerce business application should personalize the marketing content for various segments of the audience and then run drip email and SMS marketing campaigns. You should also able to customizable content templates.
Automation of everyday tasks
It should automate everyday repetitive monotonous tasks along with many tasks of running marketing campaigns. It should also have reminders for tasks.
Businesses should have a live chat system along with chatbots that can provide you with personalized responses to common questions in case the agents are unavailable. And accordingly, transfer the chat to the agents whenever required.
It should collect data and then give you analytics. This also gives you the analytical insights of your marketing campaigns which will help you in delivering better performances in the future. It should give you insights into the most popular products, most active customers, and the type of customers active in your store, etc. These analytics help in setting your marketing strategies.
This feature provides the agents with a multi-tab workspace that holds all the essential tools and customer data.
Knowledge management feature
This feature helps the agents to share information about the products and services with the customers.
Why choose CRM for E-commerce Business?
Having a CRM for E-commerce Business will definitely improve the working of online stores for the following reasons.
Traditional CRMs rely on the sales representative's manual information logging for each customer and are specially designed for handling B2B clients, not B2C clients. E-commerce CRM fetches customers' data by integrating systems and applications. It requires no manual intervention for data handling.
It tracks customers browsing and interaction on your website and this helps a lot in getting meaningful insights.
Whenever you will have any customer queries through e-commerce CRM you can route them to your customer service agents.
Based on the insights you can analyze a customer's behavior and requirements thus how they will react to the launch of new products.
CRM also helps in determining the best products, best selling times in a year, the best pricing and discounts, etc.
It will help in understanding the requirements and preferences of specific segments of the audience thus understanding their reactions on different categories of products.
It helps overall in personalizing your marketing strategies
Conclusion
CRM which is an essential requirement for every other business these days is also a very crucial requirement for e-commerce businesses. That's why it is very important for e-commerce businesses to understand the factors in which they can beat their competitors if they opt for a CRM for e-commerce business.
Frequently Asked Questions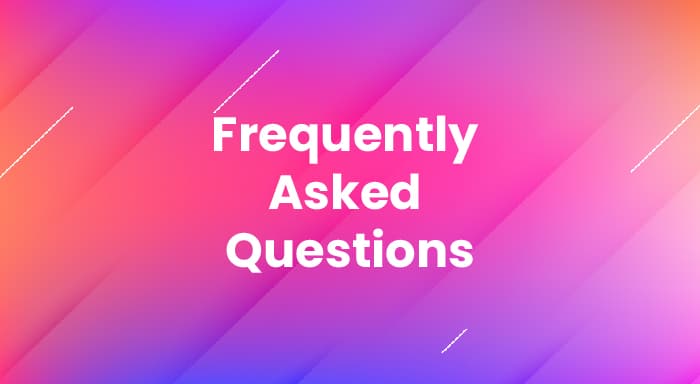 Do e-commerce brands need a CRM?
The answer is definitely yes. E-commerce brands need a CRM. There are various reasons for that. Some of them are:
1. It increases sales and marketing and ultimately revenues 
2. The performance of your employees and the departments increases.
3. It gives you analytics and better marketing strategies.
4. You can give your customers better service by using it.
5. You can run successful marketing campaigns by using it.
6. It saves a lot of time and money.
What are the three ways that companies utilize CRM?
Businesses use CRMs to:
1. Find the right customers through data collection and analysis
2. Reduce hefty amounts of money by automating many tasks
3. Increase employee productivity by exempting them from doing everyday repetitive monotonous tasks.
What are the five elements of an effective CRM implementation?
1. Combine your CRM with your Business Strategy
2. Study and analyze the data
3. Design and set your goals
4. Plan accordingly and test it
5. Run your campaigns and analyze the performance.
What are the 6 basic E-commerce CRM modules?
The 6 E-commerce CRM modules are Leads, Marketing, Workflows, Apps Marketplace, Reports, and Content Repository.
What are the 7 Cs of CRM?
The 7Cs of CRM are
1. Customer Data
2. Company Culture
3. Customer Centricity
4. Customer Experience (All of the touchpoints a customer has with the company)
5. Customer Journey
6. Consumer Experience (The experience a person has with a specific product or service)
7. Consumer Expectation