Communication is not so crucial now, welcome Twilio
Suppose if you are a novice in starting a business, then we are sure that the first thing someone suggested you always focus on the communication. You are giving your hundred percent so only communication is the way which can help you to deal with the clients as your words matter the most. Unfortunately, many of you are here reading this sometimes find communication a complex process. It's not your mistake as winning customers via communication is not everyone's cup of tea. So if you are in deep trouble and looking for a solution to be efficient in communication then go for "Twilio". Well, Twilio offer some more functionality like Twilio SMS or Twilio Call so before going in to dig, first we will highlight a brief intro about "What is Twilio".


What is Twilio?
Add Twilio too in your list of the most successful platform for communication with customers because such kind of platform helps companies to add multiple communications. This is the right one for every developer because those are looking to establish a built-in message, video or voice call and last but not the least authentication tool, Twilio is the right way. You can reach your customers anywhere in the world as Twilio is the holistic approach for you all for better communication and no doubt to say that your efforts and time will be saved.
Now above we have told you that we will explain to you about Twilio calls and Twilio SMS. So, finally, we have prepared some details for you. Readout till last –

What is the procedure to install Twilio Call?
Well, if you have raised this question then read out the steps before getting aware of its top features. First, you need to go directly to Administration Page and click on "Module Loader".
After that, browse the SugarCRM/SuiteCRM Twilio zip file and click "Package".
Click on the Upload option and then Install option.
So, your final step is to click on the Commit button and your process is complete.


What are some advantages while using Twilio Call/SMS?
We have explained your steps for the installation if you have created interest to use it. Now watch out some advanced features of this robust platform that how it may help in your business.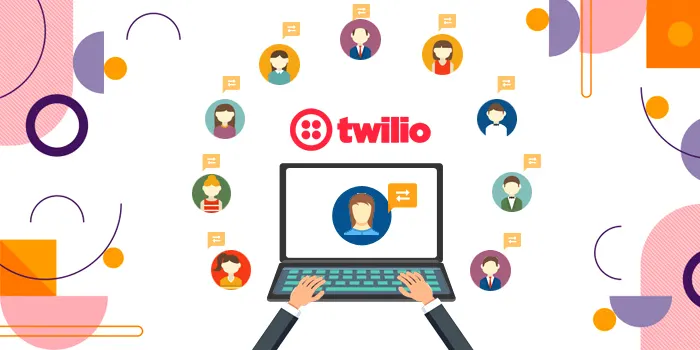 Previous details never ever deleted

This is a plus point while working on this platform for the communication purpose as if you need details of your former clients then you can read out earlier SMS or hear your recording. This way you will not miss anything important for you and no need to contact those customers again when you know what they said to you at that time. Both send and receive communication will be saved so we are sure that everyone now will look to operate Twilio Integration first.

No chance to miss any call while working on Twilio

When one of your customers contact you and if you are doing other tasks then there is no such chance that you miss their call. A pop-up appears on your screen that will alert you about the call to receive or reject. Also, information about the customers appears so we would like to say that this kind of technique is best for your CRM business and we don't think so you will miss this platform and try some other.
Stop the function of communication, if you want to

And yes, it is possible for SuiteCRM Twilio SMS users that if they set their mind to not continue the communication via SMS then they can stop the service. Not a big deal to do this and not such a long process for this function, all you have to do is just type STOP and send it. This is for those who don't want to receive SMS communication in the future so go for it.
For improving your communication in a better way, Email Templates option is there
Okay, this might be new for most of your readers so pay attention because it will enhance your communication. Folks, you are allowed to use the Email Templates when you want to send SMS to your customers. It's only up to you to choose according to your choice for maintaining communication with your customers. Basically, this kind of technique a perfect way of making your communication more amazingly with your customers.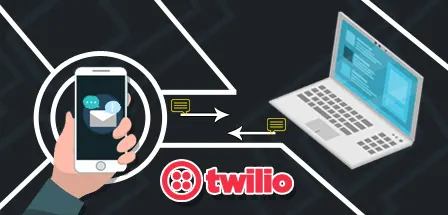 Wrap it up:
So, the fact is every business requires some special platform which can enable their communication more suitable with customers and Twilio Integration is one of them. While reading out the features about it, we can assume without any doubt that current business operator can use it and Twilio always offer them positive results and of course, the future is brighter while working with Twilio. We know you all have faced a lot of hassles while communicating so now a big chance for you to get in touch with Twilio as soon as possible.