"Prediction of customer's need is still a big challenge". Isn't it? Many naive users are there who just started their CRM (Customer Relationship Management) business and get the software but face this challenge sometimes. It's not like you have to bring out the data of a few of your favorite customers. There are many who deal with you and you are in need to study the customer behavior pattern promptly. If you get such information with zero percent difficulty then it's a huge chance for the user to strengthen their relationship with that person and boost up sales activity. We can introduce to you "Machine Learning". What is the huge role of CRM with Machine Learning?
For instance: Businesses have set their goals such as: to know what customers are searching for every day, what the customer likes or dislikes, about the customer interest, etc. Many are prodigal who are ready to spend huge money no matter whether the software or technology is beneficial or not. We don't want our readers who are paying attention here to spend money carelessly. Your long term strategy should be to adopt Machine learning for CRM business. Better technology to predict the customer need and share the complete insight into customer behavior with you. The application of Artificial Intelligence is the future of every organization.
Expect the staggering growth of your business via Machine learning which is advanced to capture the data of customers. We have goals of increasing the up-selling and cross-selling prospects everywhere with the assistance of Machine learning for CRM business. What's yours? We are going to unhide some of the big reasons why CRM with Machine learning is important to complete business activities.
What key roles Machine Learning will play for your CRM business?
We have the top five points to highlight or you can say a clear picture of this technological advancement. Have a look at the points given below-
Handle your Unstructured data to get the result
You build up your business then, of course, you have plenty of customer data. And the reality is you can face the situation of human error, data duplication, and also technical mistakes. Not everyone is a genius who can't face any problem while managing big data. Your unstructured data needs a solution where no such problem should implement.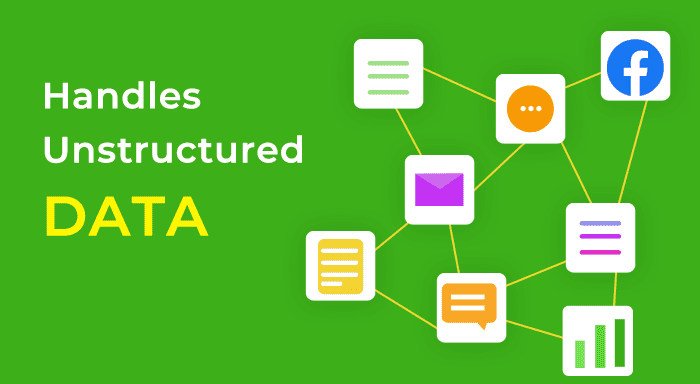 So, the best way to handle all with care is to bring on Machine learning for your CRM system. An important advancement for improving your big data management into a systematic structure. If you also need an extension for keeping your business data then you must adapt SuiteCRM Backup and restore add-on. The plugin can be beneficial for your business data safe.
Better way to analyze the data and for your decision making
Already told you above that Machine learning's crucial role will be to share the customer behavior and pattern for your business. A better way for the organization to make the decision. They can see that the entire information at their fingertips about the customer. They will later decide what to offer to the customer.
The business will never get into trouble and the customer feels like you know them better. This advancement of technology or we would say the application of Artificial intelligence improves the result and upsurge your business sale in the market. Time to work in an advanced way now.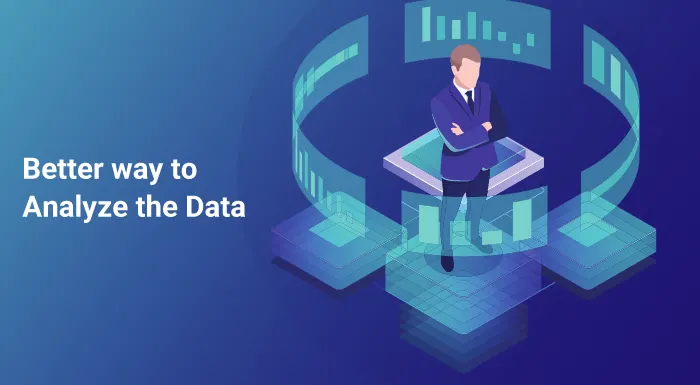 Updating all the time? No need for it
It's a good decision by your business management if they introduce this exceptional technology into their CRM system. Your CRM system definitely boosts up and gives you multiple advantages with a result-driven solution. In case, if you are not aware of the upgrade process then let us clear you here. You must bring on the update on products, new product release, and all and the Machine learning will evolve itself with that.
Do you have any idea how it is so beneficial for you? Let us clear you that it will minus the need to update the changes and rules for you. You don't have to care about this artificial intelligence application update. This frees up your time and efforts.
Machine learning for CRM is best for one-to-one marketing
One of the substantial advantages of Machine learning is it reports on time to the user about customer interaction and pattern. Many of the CRM users wouldn't believe but the fact is the CRM sometimes failed to report for the individual level. There can be many reasons behind this matter. How can CRM with Machine learning generate a positive platform for every user?
The crucial role of MI is to treat customer interaction as a separate data point. Is it very helpful? Yes, it is because to share the right message to the right audience at the right time. A better way to manage the customer and a signal to maintain a relationship with that customer.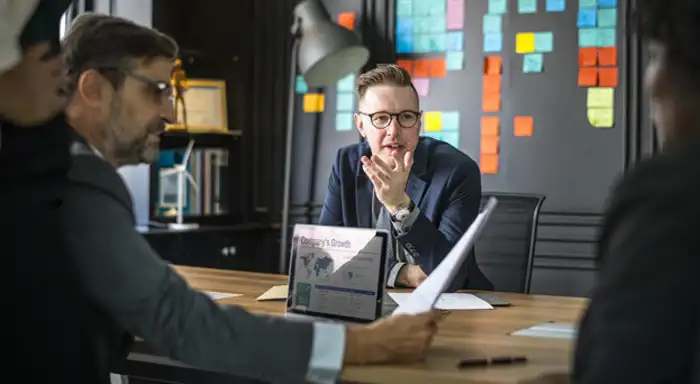 An improvement in Customer service here
We learned in-depth about the features we will get when Machine learning for CRM business is possible. If you want your customer to get an incomparable experience from your business then it's time to show some effort in the customer support service process.
You will get a complete history of your sales activity so the ultimate benefit is this technology helps you to know how many support events are needed. Also, how much support efforts are required from your business. The entire motive is to pave the way for easy handling of customers and their issues.
Let's sum up: Many faced minor issues when using the CRM system in their business. If you dovetail your CRM business with the Machine Learning strategy then it's a good decision. It can change the level of your CRM and without any doubt, we can say that CRM is a fast-growing software and an irreplaceable one. CRM with Machine learning brings huge changes and surely reinforces your platform. After reading out the above-unparalleled benefits, it's clear to all of us that this Artificial intelligence application has out of the box solutions. Read out the above top reasons to adopt this stellar technology and check out your CRM system working process later on.