Shocking but the fact is an organization believed that adapting the superior software in business and it will generate greater revenue without any difficulty all the time. Do you believe that organization will never meet up with any kind of problem if they have the best software? Obviously ups and down games are very common and you can face the issue from your system. Using the advance system doesn't mean that all the time you need to expect a positive result. You can face several issues from that but the organization will call a great one when they face that challenge and get the solution to that. This is the reason we are going to share about CRM issues as most of the users thought that they will never face any kind of challenge or issues from this software.
We are not saying the software is full of issues and problems, but the situation can come when you have to face that challenge and overcome it. Like if the software is having a problem of data handling then you should know what the solution can be. We are going to share the CRM Challenges that you can face but don't fret the solution is also going to highlight below. Let's go ahead
What common CRM challenges you can face and what's the solution?
Well, operating any software you can meet up with any kind of challenges but you need to solve that at any cost. Let's see what CRM issues you can face-
Practice of operating the old vintage system in business
Well, many startups operate different-different software in their activity because from the start no one has deep knowledge regarding the big software that is trending in every industry. So, to set hands on the new system like CRM, it can be quite complex for your team members who always work from day to night on the old system.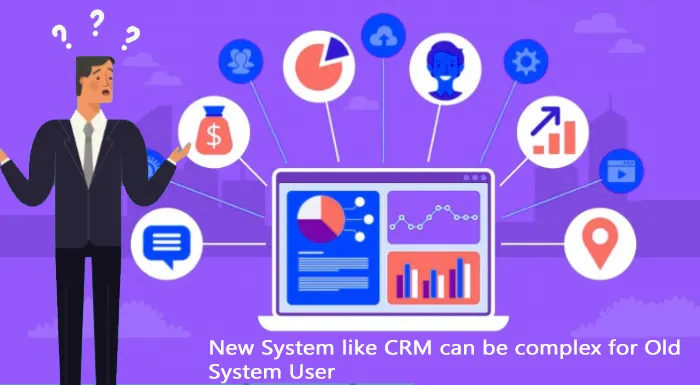 This is the challenge you can face in your work when having advanced software like CRM. Want to overcome this issue? So what the management has to do is showing all staff levels how powerful this CRM software is to share the seamless experience. Encourage them and share the guidance for using this software can be beneficial for you and your business.
Security issue you can face in CRM
If the readers who are paying attention here know about Customer Relationship Management (CRM) then they already know about the software large database, managing hundreds of details and data of the users as everything goes online so here you can meet up with the issue of mistreatment of data by CRM software no doubt.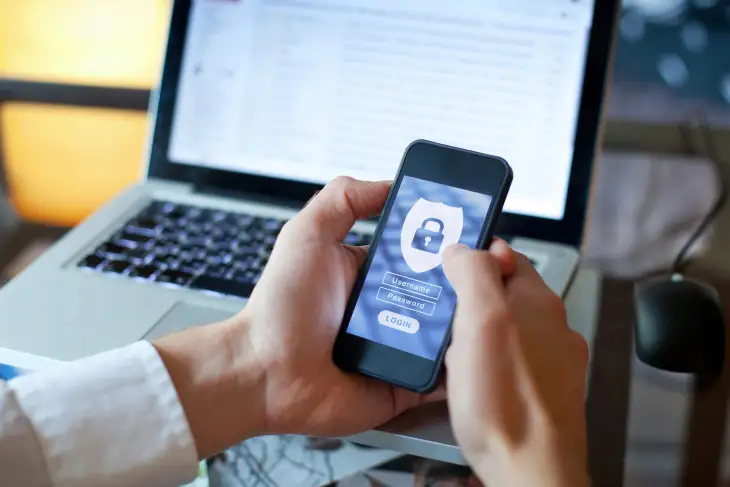 Readers can read out the CRM issues but get totally fed up when talking about security matters and handling. The solution we want to share here is testing of CRM packages should be done and your office employees should have a deep understanding of handling crucial data and make sure that the internal security system is powerful. Use the extension like SuiteCRM Database backup and restore for data handling.
It can be challenging when facing out-of-date information
Are you facing this CRM Challenge of out-of-date information? We researched and got to know that it is quite common but important to understand. You already know very well that customers always keep changing their data and this can create hassle because regular changes and keeping up-to-date and checking whether it is correct or not is not so easy. No one likes lagging. The solution is simple: what you have to do is auditing the data of the customers and asking your customers at the same time just to verify it. This is an easy and prominent way. Also, do this process regularly so that you stay aware of this CRM issue.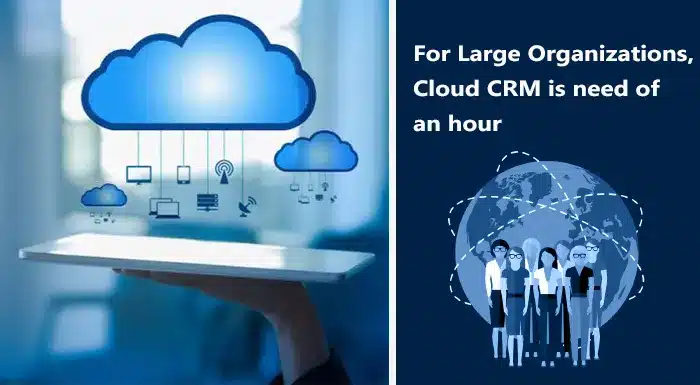 CRM is unsuitable for a large business? Is it true?
The heading might surprise you but let us share the details to clear your mind as investing in every CRM package is a bad idea which can't fulfil the business need. This is actually true as you have seen that many software like CRM is designed in such a way that it is hosted in a single platform which is an accurate option for small ventures.
But not for large scale organizations that need alternative options for their business activity. This is the CRM challenge and the solution is they need to understand and get access to the cloud based-CRM packages where you have a very good chance to get the data into multiple locations for your work.
Your employees may be unsatisfied with CRM software
You have a very good connection with your customers as your team workers manage the customer service very quickly and perfectly but the management likes to use the software facilities. You operate the CRM for automated customer service systems so that can create disappointment in your employee's team as they like personal contact is a relevant option to maintain business growth.
They can strive for the communicating customers via email to get connected with customers and all this misshapen can be created. Such CRM challenges are big as you need to think like an employee of a business. The solution here is you need to think where the system can be helpful and where employees can help you. Understand both the differences and just balance personal contact and efficiency to built-up good team and keep them forever.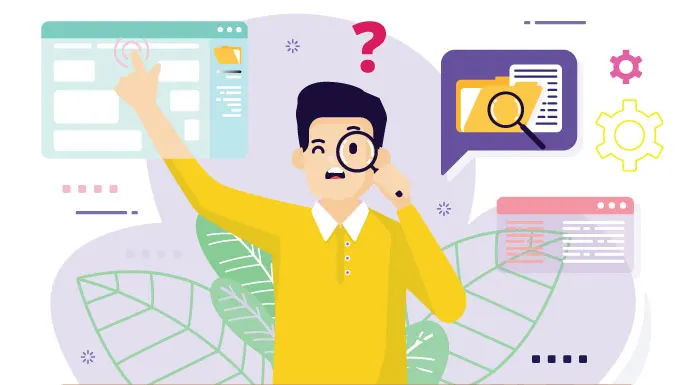 Facing the issue to capture the important data?
If your plan is to capture the sales data and personal information then you are going on a wrong path. Are you facing this CRM issue of just capturing these two information aspects for your business? You can't win against your competitors then because you need to think on a different level. If you are facing such kinds of CRM issues then we just want all of you to pay attention to the solution.
And the solution is integrating the CRM with the different social media channels today. You get engaged with the customers swiftly and get aware of them that what they like or what they don't. You can earn a good amount of profit when you flaunt your brand everywhere and can enrich your customer experience too.
Wrap it up
Well, you can say that CRM challenges were abundant but we have highlighted one of the important ones that can create the situation of bewildering. You have to tackle these issues and get the best result from both your team and from the organization that you build-up. At present, it is important to invest your amount on CRM software as we already told you that it is trending in every industry but you need to accept the fact that you can face many CRM issues when adapting it. Above we have jotted down some of the challenges regarding the data, security and all. Understand what you need to do and what is best for the organization.