The Telecom industry is evolving with every day passing as this industry never takes anything as a herculean task. Nevertheless, they are trying and trying to strengthen their platform for managing customer retention and more importantly, customer share. Let's say without any doubt that the telecom industry is competitive, but they need software like Customer Relationship Management. And the reason is to improve the customer service and of course, personalized customer relationship.

Real-life scenario: Half of the problem of the telecommunication industry is not getting a complete insight into customer information. Is it really a daunting task for them? Not only for the telecom industry but also for various big organizations such as Sales or Marketing. What is the most effective solution to make a tenacious connection with customers? Only CRM software. The software highlights the information such as most ordered items of the customer, previous interaction regarding products, etc. The information it will share with your sales experienced one who is the member of your team. And this is what the key role of CRM in the telecom sector.

Most of the telecom sector's stepping stone is to get this eminent software in their business today. We believe that we shared little information about CRM software in the telecom sector.

How is CRM software advantageous to the telecom industry?
We are going to jot down some more points regarding the role of CRM in the telecom sector. Hold your breath and read out the whole article till the end.
Getting aware of their crucial business information
Make sure not to skip any point that we are going to explain here. We saw many organizations fail to get a complete insight into their work. This is the actual reality in the insurance sector or Sales business. And now we are also entailing Telecommunication business.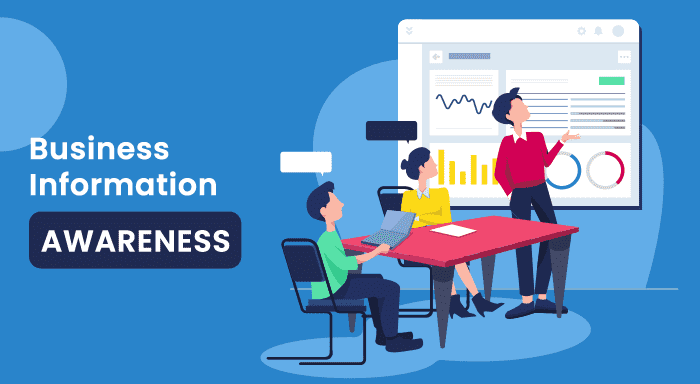 But the sales sector and even the insurance business strived for the CRM system and are happy with the results they are getting. Now it's the time for the telecom sector to endeavor the CRM to get ultimate benefits.

You will get the overview of brand equity, post-purchase service, support and customer service information, distribution channel and there are many more. It is really important for a business to get a competitive analysis. You can also save your business data while using the plugin called Backup and restore.
Customer retention goal can be achieved here
Already told you above that the CRM system shares the right information on what the company needed. The advantage to the telecommunication industry is they can watch that sales representatives are happy, the number of sales boosts up, the telecom sector is getting happy clients, an increase of revenue, and much more.

This is a fact that if you have successful CRM software in your business then you will surely get good revenue. You can expect revenue from 25 to 95%. Getting such an immense advantage, so why not a customer retention goal. You can also achieve that without any hurdle. Retain customers today while adapting the software like CRM which is the future of every business.
Managers get a clear picture of employee's information
Let's say a Manager is a king who is ruling via CRM and giving tasks to each and everyone. When they have software like CRM in their telecom business, they can reassign the task and easily shift accounts.

You can see that the responsibilities are changing and the chances are high of achieving the goal of customer satisfaction. Perhaps you think you give the right task to the right person in your industry now. Our title shouts out loud that the manager gets the information about what the employee did.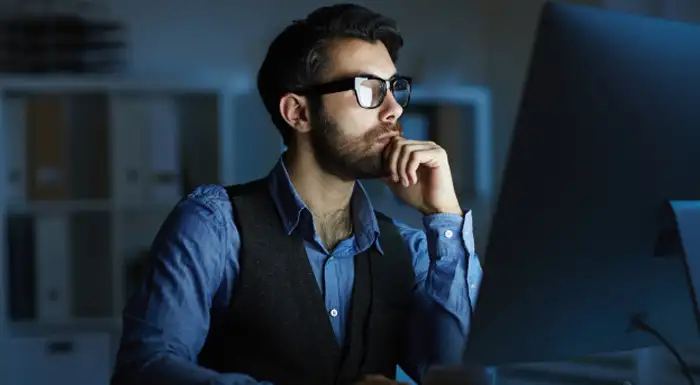 Thanks to the CRM system which can monitor the activity of each and everyone who is working in your business. It can minus big risks for you like stealing information and all.

Running a campaign is a great idea. CRM will help you
One of the core functionality of the CRM system is marketing campaigns. You may have plenty of strategies, but marketing campaigns should be included. It is the best way to give you unprecedented functions to hone your goals.

The role of CRM in the telecom sector is to decrease the cost and increase profitability when working on marketing campaigns here. CRM is giving effectiveness and productivity to businesses like the travel sector or Human resource management.

Now it's the time for the telecommunication industry to grab the opportunity of campaign running and get incomparable experience. Also, you can try the plugin like Empower PDF Template for your marketing process. This addon is time-saving for everyone.

Expand your business today. Strive CRM first
Getting the leads for your business means half of the job to make relationships is done. This challenging task can also be possible when having fast-growing software like CRM in your work activity.
Your telecom business employees can grab leads from the webinar, events, trade shows, etc. It's quite simple for the head of your team to share the leads with sales experienced one where that person can start dealing without wasting any time. How about getting outstanding benefits of cross-selling and upselling opportunities?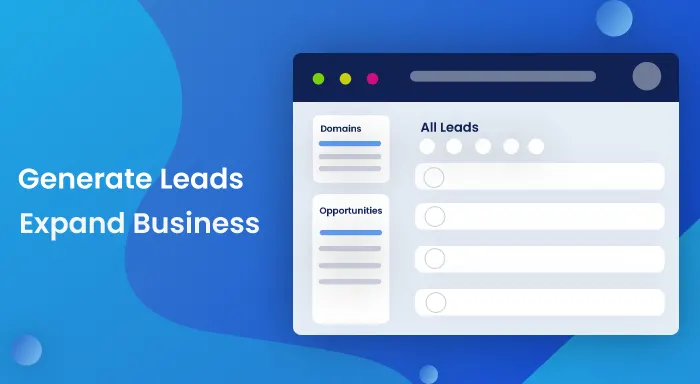 We will say thanks to CRM software once again for this assistance. Bear in mind: CRM has everything to uplift the business efficiency and expanding business.

Introducing Workflow management for your business
This can save your quality of time and your manual efforts. In this growing pace of technology, everyone wants a short-cut process or a platform where they can manage their business operation smoothly. It's a big deal for you if you are under the CRM system because it has the feature of workflow management.

A better place to keep the records of your customers here, keep customers compliant in a proper way here, and avoid errors. The significance of workflow is to manage and share the information with the user in a proper way.

Handling vital information like order management, sales provisioning, data collecting, etc is important. The workflow will assist you and keep your data safe. Outright Store is offering the service of SuiteCRM Workflow. Learn how it can strengthen your business in multiple ways.
Top 4 CRM software for telecommunication business
CRM system have bundles of software that are ruling in every sector. Let's see which top-notch system is advantageous for the telecom industry. Have a look

Salesforce
Best sales force automation software for telecom companies.
It has modules such as cloud computing, Contact manager, etc.
Give you functionalities like marketing analytics, lead generation, Developer API, etc.
The pricing of this software starts from $1800 user/month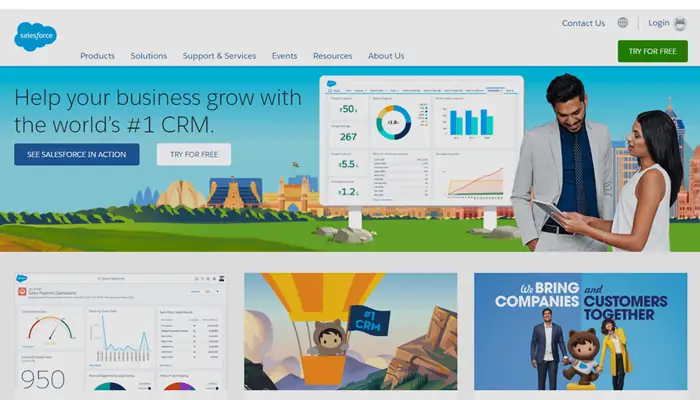 Zoho CRM
This software is specifically designed for the telecommunication business.
Zoho CRM has modules like Accounting, Case management, and many more.
Give you a 360-degree view of the sales cycle and sales pipeline.
The pricing of this software starts from $720 user/month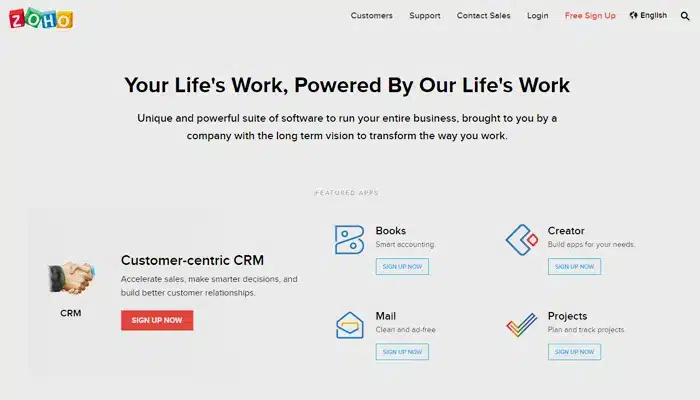 Hubspot CRM
This CRM for the Telecom industry best for your sales activity
Every information about the leads at one place here
Hubspot is well-known for managing the sales pipeline easier and simpler.
The pricing of this software starts from $45/ per month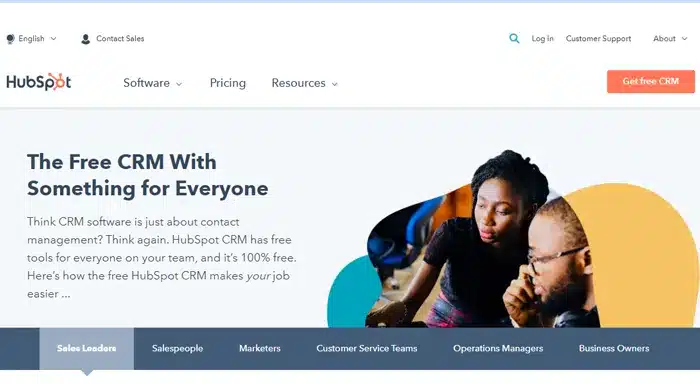 Odoo
This open-source CRM for the telecom industry is worth-it for activities.
Beneficial for the start-up, enterprise and for freelancers
The main features of Oddo are Asset management, Attendance management, accounting, and many more.
The pricing of this software starts from $1440 user/per month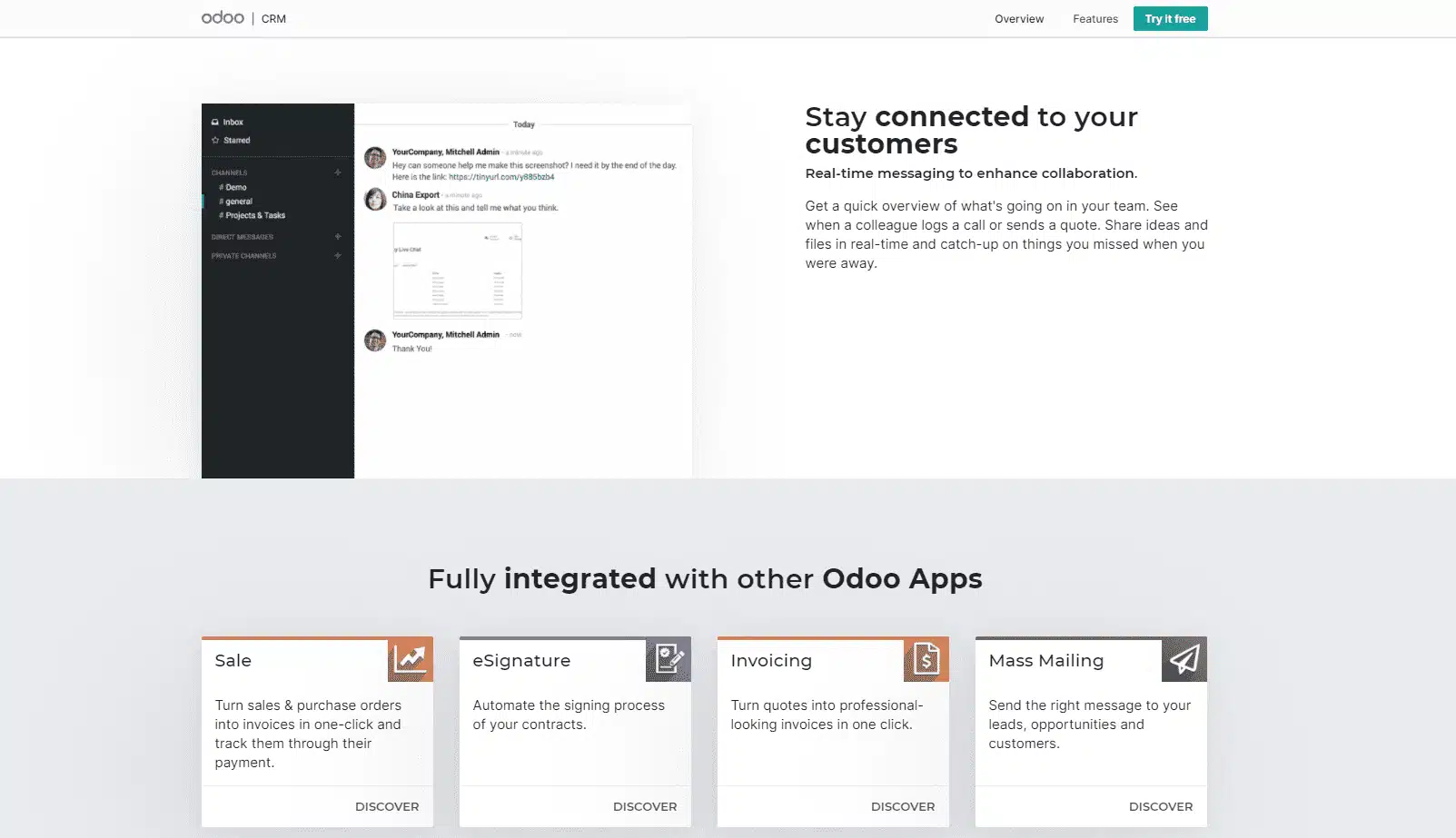 Over to you: The concluding part of this article we must say: for controlling customer turnovers, for making profitable customers, etc CRM is there for it. The industry telecommunication will always get good fruit from their investment only if they put some amount in purchasing and then using the CRM. CRM for telecom business gives an ability to manage the business operations smoothly with zero percent of difficulty. And this is why we compiled a list of its benefits. The above six points enable you to judge whether the software is top-notch for the telecom industry or you need something else. Moreover, get aware of CRM systems that are mentioned above. Select which according to you invigorates your business process.