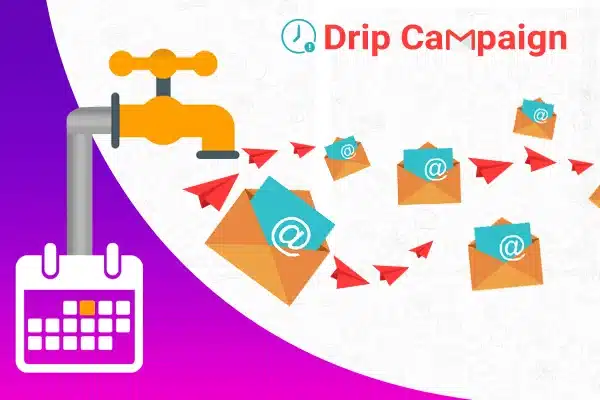 Email Drip Campaign
It is automated and scheduled like a regular campaign.
Get choices regularly and specific rules too.
Set different templates for different days.
Supported to All SuiteCRM Versions
Screenshots
---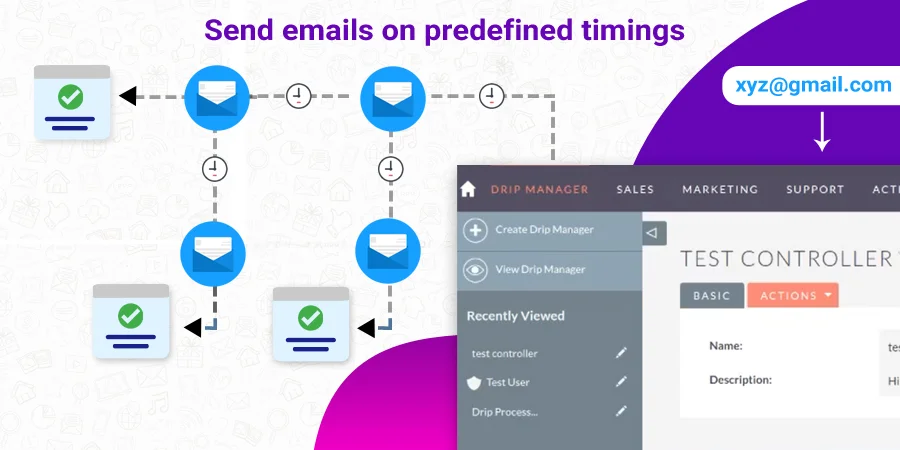 What is a Drip Campaign?
Drip campaign is quite popular and it can often be a bit difficult to use sometimes. However recently businesses have felt the need to further personalize their customer interaction and have better control over customer behavior.
Drip Campaigns will help you personalize your customer communication and help shape customer behavior in the future. It certainly helps to target customers with more personalized communication, create more prospects and get more sales.
Here are some key features of the Drip Campaign :
It observes and analyzes customer interaction and behavior
It helps you to break free from redundancy
It allows more personalized and tailored customer interaction
Target users with scheduled emails
Send emails on predefined timings
Separate communication patterns for new and existing users
Build unique and long lasting customer relationships
Check email status and track progress
AI debugger detects any error in SuiteCRM
Frequently Asked Questions
Video
---
Reviews
---
All Add-Ons are life time purchases, there are no recurring/hidden charges