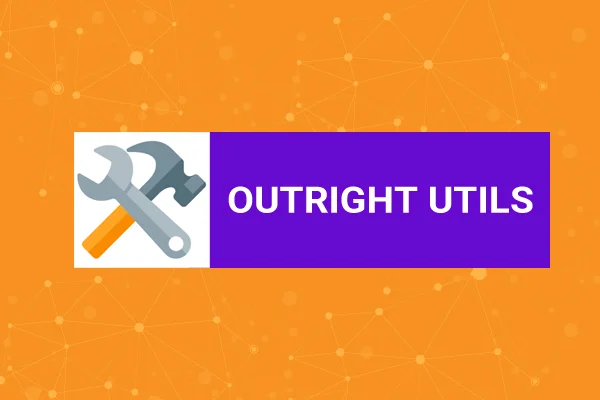 Outright Utils
Plugin can set for the verification purpose of security.
If any error found, it goes directly to global logger.
No requirement to enter functions to develop coding.
Supported to All SuiteCRM Versions
SuiteCRM Outright Utils is a Core development package developed by Outright Store.
This package comes with great power of writing One Line Code to do great things.
Each function prefix with keyword "outright" to keep separate between core functions.
Pre-requisites
Please follow the below steps before installing.
 Log in as an Administrator.
Verify the CRM version should be compatible.
Installation Guide:-
Go to the Administration page.
Click on "Module Loader" to install the package.

Click on "Choose File" button and select the Outright Utils.zip

Click on "Upload" to upload the file in CRM and then click on the Install button.

Not available!
Not available!
Reviews
---
All Add-Ons are life time purchases, there are no recurring/hidden charges