As it suggests Customer Relationship Management(CRM) basically means how we are going to manage a relationship with our customers. Need a good relationship with our customers, a good management, etc with the customers. Customer Relationship Management system will help us here.
Every organization wants customer satisfaction, when we are able to meet the needs of our target audience who are our end consumers and how we are going to develop such as relationship. Customer Relationship Management system is perfect choice.
Without a proper management we cannot have a healthy output as same goes in this case that is we are working for our customers and to better our best to them we need to manage the things in a proper way, a proper management is all you need to complete any task or to fulfill needs of our target audience.
CRM software is an approach through which a company interacts with its current and potential customers and tried to develop new ways to improve the relationship between our customers and the company, for this it uses or checks the past records of customers through data analytics( processing or transforming data to produce desired results) or even it can compile data through different communication channels like telephone, email, company's website, and even social media to reach out to their target audience and fulfill their needs.
What is Customer Relationship Management?
As I mentioned above it is basically a large organization which is working wholly and solely for their customers, to meet their needs, to develop good relations with them, to improve their past results and give a healthy new output.
Their basic work is for their target audience whom they are directed to and their satisfaction is the foremost thing which CRM has to keep in mind.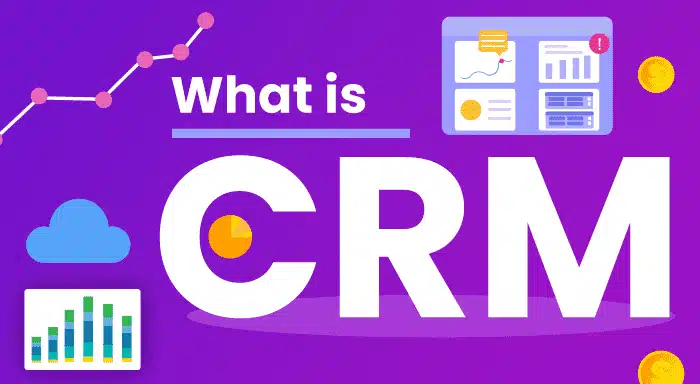 Why it is important Ubiquitous?
Also mentioned above it is just for customer support, to provide the highest desired results to the customers and to meet their needs. Like when a customer feels happy. When he gets satisfied or when his needs are fulfilled.
Developing a good relationship with the customer and focusing on your target audience is the basic work of the CRM software and that is the main reason why CRM is important everywhere.
In today's world when almost everything depends on social media reaching to your target audience has become little bit easier because almost everyone uses social media like Instagram, Facebook, Twitter etc and connecting with them has become possible but what is the main thing that is how you can develop a good relationship with them you can reach them easily but developing a virtuous relationship with them is the main work of CRM software.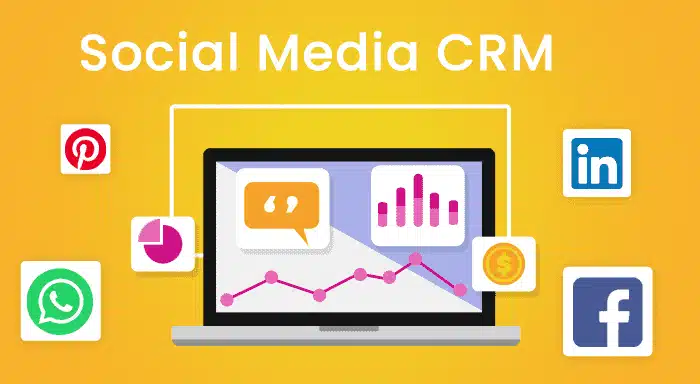 Reaching to your target audience through these social media platforms helps you to know them and CRM software tries to provide them such services so that they get satisfied and in the end, we are satisfied that is the organization working for the welfare or betterment of their customers.