Salesforce Partner
---
Outright Systems are Expert Salesforce Consultants
Salesforce Partner know what the customer is at the core of any organization and customers can help the business to grow or shrink over a period of time. In order to maximize your potential, we bring you the most in-depth analysis of your customer interaction and help you to deliver customer satisfaction. Outright systems are expert consultants and we provide simple, flawless and tailored interaction between your brand and your customers.
As a Salesforce partner, we can deliver personalized and customized solutions that fit your requirements perfectly. We have finished many projects successfully and delivered the desired results for our clientele.
Our partnership with Salesforce is one of innovation, transformation assisting business with our vast reservoir of knowledge and information and providing perfection.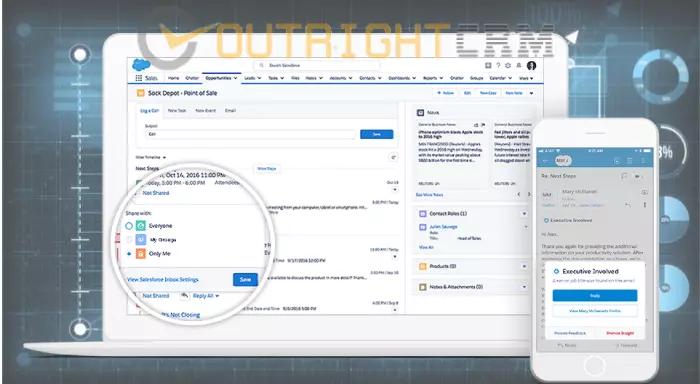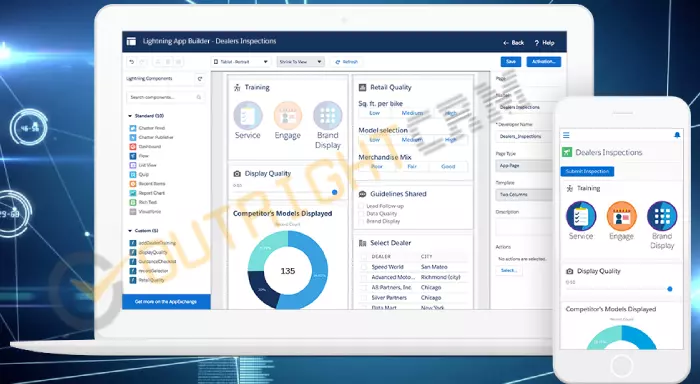 About Outright Systems
Outright Systems has its offices located in India and the United States of America as an official Salesforce Partner, we have a huge team of over 150 experts who have worked to finish more than 500 projects for our wide range of clients around the world. We provide optimized solutions for CRM Systems, using fluid and flexible growth strategies for our clients.
Our Salesforce support includes:
What makes us unique
Outright Systems has a team of experts including project managers, technical architects, software engineers, mobile developers, business analysts, and front end designers. We make sure that our practices are in alignment with international business standards. Our expert consultants are well versed with the CRM system and possess in-depth knowledge and understanding of its functions. We have received a worldwide reputation and admiration due to our technical expertise and professionalism. Outright Systems intends to deliver the best possible support for your business processes and we are always there for help.
For mobile development, we have dedicated a team of experts who focus on android and iPhone specifically. We continuously build apps that are high in performance and are highly interactive. With decades of experience, we have gained the unique ability to improvise and innovate multiple projects that consist of numerous unmatched and unparalleled applications and integrations.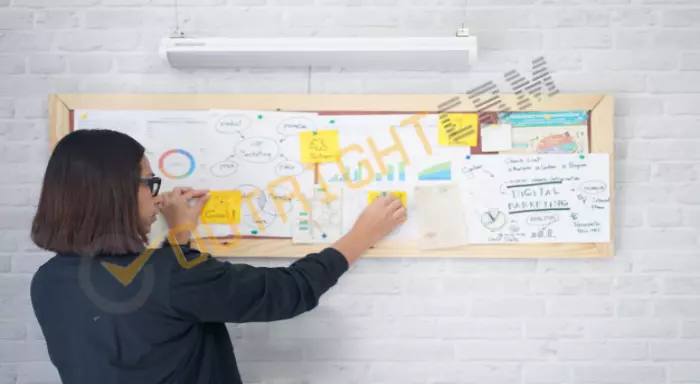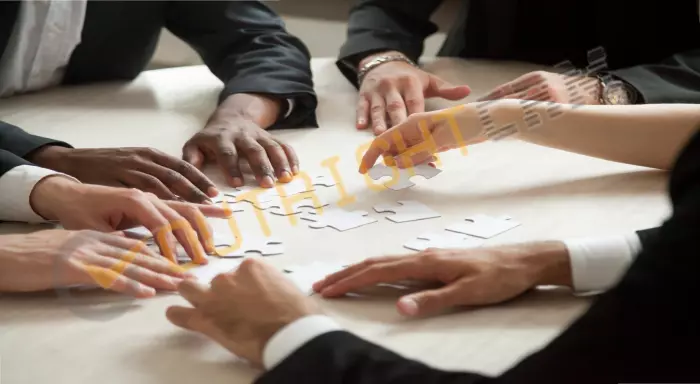 Why Should You Choose Us
Outright Systems have finished many projects successfully for many of our clients spread all across the globe in many countries and have also given many ready to use products for multiple CRM platforms including Salesforce. When it comes to CRM we are the best. We are one of the leaders in the CRM industry, we intend to give a boost to your business and deliver innovative solutions consistently at affordable rates. We possess in-depth knowledge and understanding of customer behavior and top of the line technology and effective delivery strategies. We deliver the most suitable and secure integration solutions for CRM that have long-lasting results.
We use hybrid engagements methods that include dedicated resources and fixed prices. We also make onsite project managers and developers available for our clients as well.
Outright systems have made several CRM products, plugins, and mobile applications, as well as mapping unique business solution on to the CRM using integration and customization for various different industry verticals.