Salesforce Integration
---
Why is it important to integrate Salesforce with third-party software?
Mapping your business process on SuiteCRM is extremely important for the effective functioning of your business processes. It is important for the business to be controlled from a single source. In order to maximize the potential of the salesforce tool, you need to integrate it with the rest of your business applications. With our expert assistance, you can achieve a successful integration of salesforce that can help your team achieve your desired goals.

Customization and integration are essential for the smooth functioning of all business processes through CRM. in order to prepare your suite CRM for marketing and sales marketing automation integration email campaign integration, account integration and email sync integration are some of the most common integrations. As a salesforce expert consultant, we can give you the most ideal advice to make sure that your business faces no delay or disruptions.
Onsite and Salesforce Cloud integration of salesforce with all the business applications is essential for efficient customer management on a real-time basis. You can gather vital data from multiple sources and get an overall view of your customer interaction. Our approach in salesforce integration makes it certain that you get the maximum benefit out of your investment. We give an added advantage to your different business departments such as sales marketing and Salesforce Support and increase overall growth and productivity.
Salesforce integration makes it sure that all your data is synced, giving you a detailed view of your business operations and customer interaction on a real-time basis. This gives your employees the ability to manage data more efficiently as they no longer have to spend time and effort gathering data from multiple sources. Data can be organized in a central location through automation with the help of salesforce integration. This makes it easy to use and far much more efficient when it comes to utilizing data accurately. Which eventually results in increasing productivity and generate more revenue for the company.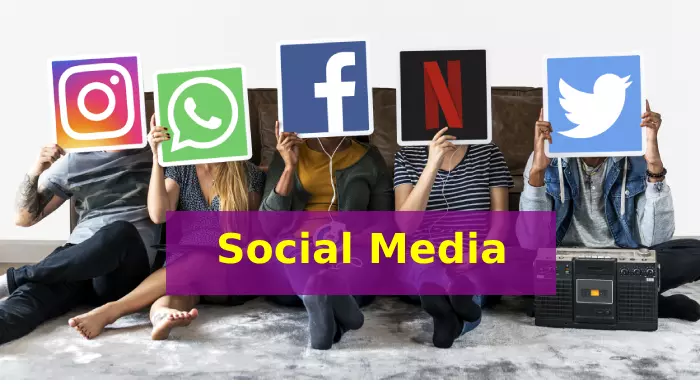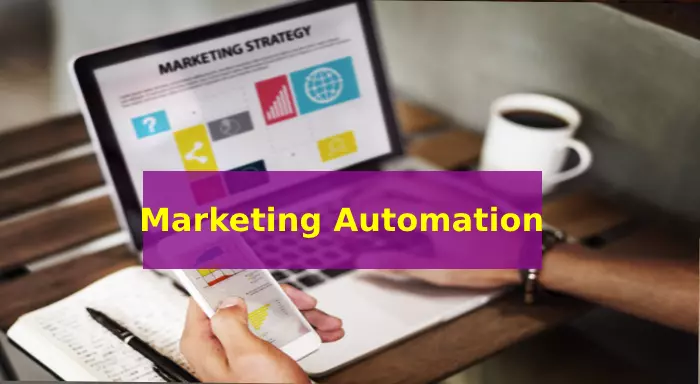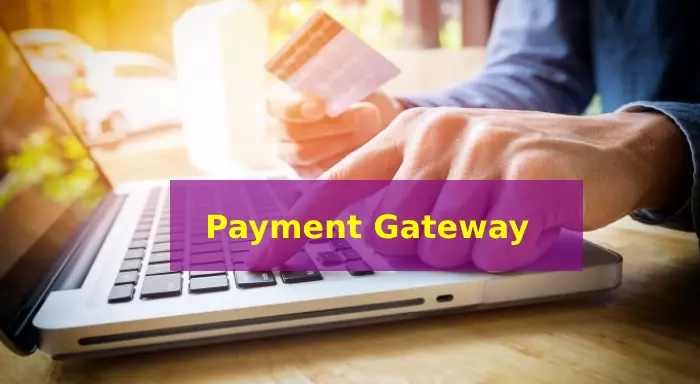 The Process of Salesforce Integration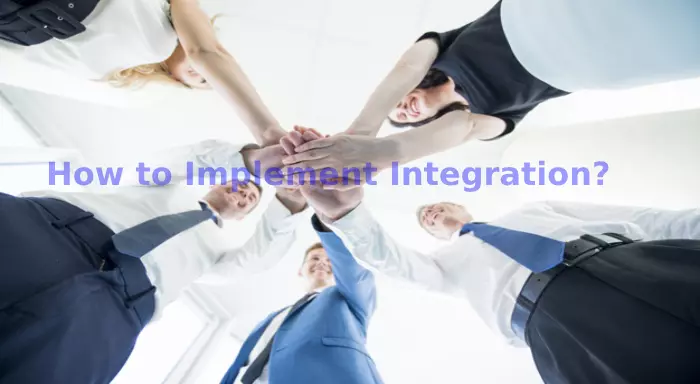 How to Implement Integration?
Once we perform an in-depth analysis of your business requirements and demands, we then begin to modify your instance to set it up for salesforce integration. That involves the task of creating new fields, objects or dashboards.

Training on Salesforce
Salesforce training is also provided in order to gain a better understanding of the benefits of the integration. Once the integration has been completed successfully. After you have gained a better knowledge of the integration process, you than will be able to take advantage of it to the fullest. You will be able to recognize changing trends, gain deeper insight and create more possibilities to grow.

Data Migration
After the process of salesforce integration is completed, then the next step is the modification of your data for the purpose of integration. The flow of data between a third party and salesforce has to be observed and assessed in order to ensure its smooth functioning. As certified experts, we make sure that the data migration is done successfully for that we use the best ETL tools.

Information gathering

In-depth knowledge and understanding of the business requirements are important for the integration of salesforce. Our experts perform an in-depth analysis of your business requirements working with your team. In order to make sure that the integration of the sales force takes place accurately and is aligned with the size of your organization perfectly.

Regardless of whether the salesforce integration is being done with a new app or an old one, we will do the best job possible. As an expert consultant, we will analyze and evaluate your business requirements and demands to develop the best strategy for the integration of salesforce, so that it fits flawlessly. We will synchronize salesforce with your business and security requirements so that the SuiteCRM can be fully utilized. By employing our ability to customize salesforce we make sure that it meets all your business requirements as a whole.
Our abilities far exceed beyond the field of integration. We have more than a decade of experience in the SuiteCRM industry, we have completed many successful projects for many of our clients. Outright systems are well versed with the process of integration and are prepared in advance for any upcoming challenges or hurdles. Outright systems will help you guide through the process of integration and help you achieve desired results in a short span of time.