Implementation of Salesforce
---
With decades of experience, Outright Systems has the necessary skill set required to give your business the additional advantage that it needs to boost its revenue and increase its productivity. We are well aware of the challenges and difficulties that you might come across and will take the necessary measures proactively ensuring the smooth functioning of your business processes. We assist in new businesses to rapidly increase their growth and maximize their potential. As an expert in the field, we can assist in integration, customization and data migration flawlessly on to the Salesforce platform and help you to get the desired results in a short span of time. An ideal CRM should cover all aspects of customer interaction. As experts, we have complete control over the implementation of salesforce and assist you in increasing productivity and generating more revenue.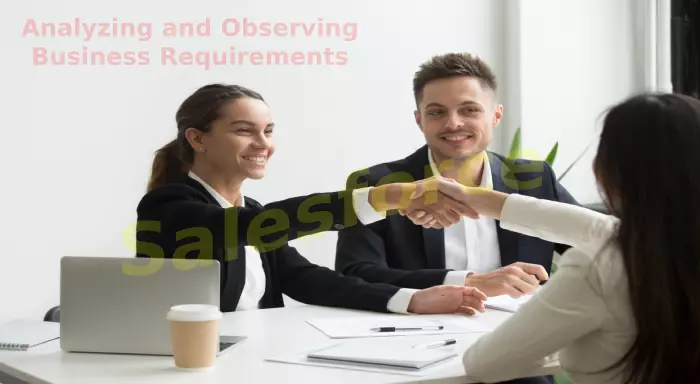 Analyzing and Observing Business Requirements
Beginning with observing and analyzing your business's demands and needs. For an effective Salesforce implementation, it is important to be well aware of the different functions, processes, and workflows that are to be implemented. Outright Systems does an in-depth analysis of your business operations, processes, strengths, and weaknesses. After which we start taking the corrective measures by implementing salesforce.
Making the Necessary Preparation before Implementation
Necessary preparations are made before the implementation of the salesforce. After carefully analyzing your business requirements, we begin data migration and after the data migration process is complete we move on to the configuration stage. Tailoring salesforce in accordance with your business requirements and needs
Customization and Personalization
Our team of certified experts at Outright Systems are well equipped to deliver customized and tailored solutions to maximize the potential of your system. We handle all the aspects related to Salesforce Customization such as dashboards, reports, and components.
Training for best results
For a successful salesforce implementation, salesforce training is of utmost importance and will result in achieving desired results and goals. After the implementation adoption by users comes into the picture, which one might find a bit difficult in the beginning. At outright systems, we will give the necessary training required to your employees and give them the skill set needed to utilize the platform to the best of their abilities.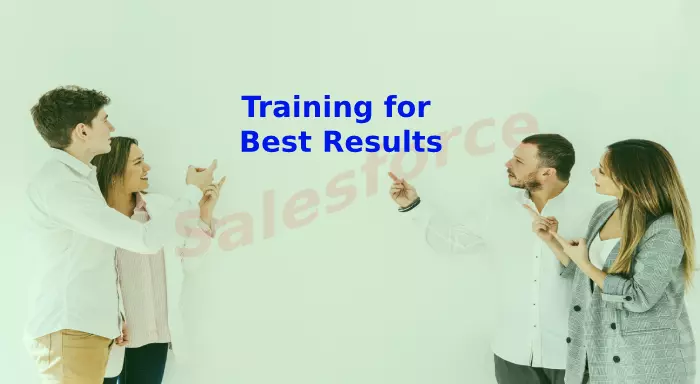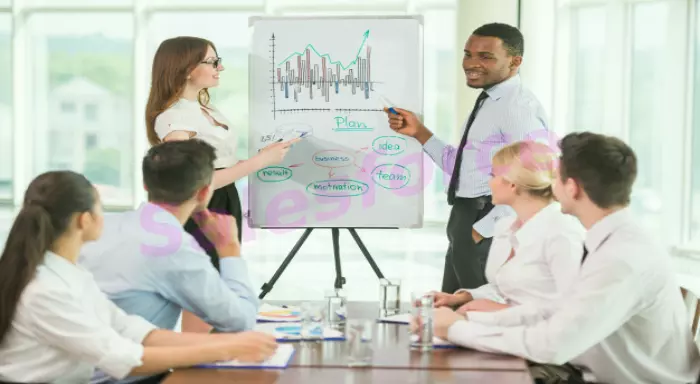 Looking for Areas of Improvement
Implementation of the sales force is a never-ending process and requires constant analyzation and observation. There is always a scope for improvement, which can never be ignored. There might be a strategy that you might need to remove or reevaluate. By revisiting constantly you can further develop the implementation of the salesforce platform and continue to increase productivity and generate more revenue. Our support staff at Outright Systems makes sure that you always meet your target without any delays and disruptions.
Our Strategy and Planning
Outright Systems analyze your business requirements and make necessary changes in your business process functioning to best suit the requirements of your customers. In order to get the most out of your CRM, we assist in choosing the most ideal Salesforce License. We are well aware of the fact that a default CRM cannot meet all of your demands and requirements. That is why we give tailored and customized solutions to meet your business needs and requirements.
One more important aspect of achieving the best results is salesforce training and we make sure that you get the best training required for a successful implementation. Our team of experts at Outright Systems include developers managers and Salesforce Consultants who will give you the added advantage required to generate more revenue and increase productivity by becoming more flexible and adaptive.