Salesforce Support
---
Our Salesforce Support will make things easier
We wish to make your journey smooth and hassle-free when you are using the Salesforce platform. Processes on the back end can be a bit difficult, taking into consideration that not everyone is an expert in technology. You only need to concentrate on your business and we will handle management and customer service. We at outright Systems Salesforce support include:
Technical experts
Salesforce administrators
Project managers
As an expert consultant with over a decade of experience in the CRM industry, we utilize our knowledge and understanding in the process of integration, Salesforce customization, implementation and providing support as well. With in-depth knowledge of Salesforce, we are well aware of the challenges that one might face while using the Salesforce platform and introduce solutions that cover all aspects. We provide technical support with all sorts of Salesforce related issues from new feature support to bug identification. Our support staff is available 24*7 round the clock and we will gladly assist you with all your issues. So that you can fully dedicate your self to your business growth and increase productivity.
The support services that we provide:
Customized analysis
Advice and consultancy
Upgrades in Salesforce
Training on Salesforce
Support in email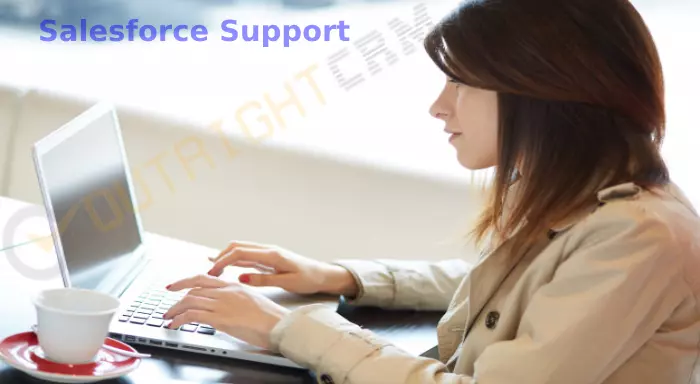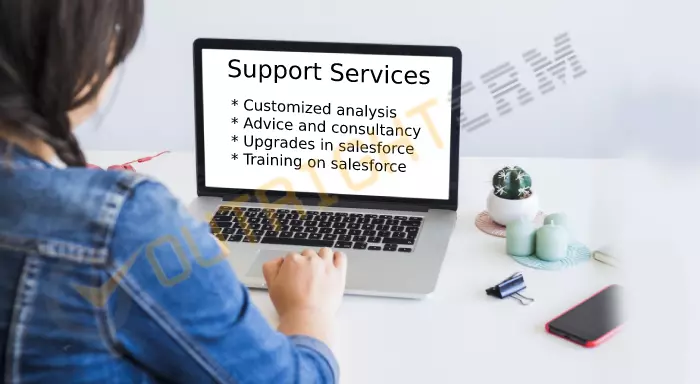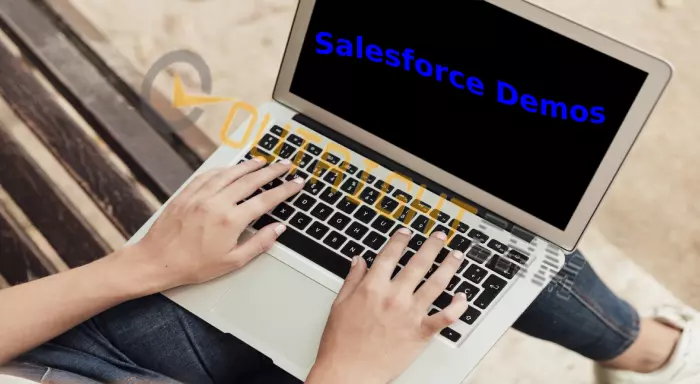 Demo Support for Salesforce
You can benefit from our in-depth knowledge and understanding of the Salesforce platform and gain a better understanding. We will give you a complete overview of the Salesforce platform and you will know exactly what to do and how to use it. Regardless of the size of your organization we will give you the added advantage that you need and reach your full potential. We will also provide assistance with both Salesforce Cloud and Salesforce basic apps to prepare you for the future.
We also give free Salesforce demo services and include:
Default features demo
Salesforce classic and lightning demo
Einstein demo
Cloud demo
Industry vertical demo
Get in touch with us for your free demo.
Here are some reasons why you need our help
Instant response timing
In-depth knowledge
Customized solutions
Flexibility
Outright Systems create a centralized management system for you to manage CRM, and we make sure that you get your money worth when we provide support specifically designed to suit your demands and needs. Over the decades, we have received quite a lot of fame and admiration for our technical mastery and ethics.
Our main priority is customer satisfaction and we work relentlessly to achieve our goals. You can also share with us your Salesforce related queries and requests to our expert consultants and they will make sure you get the desired results. as an expert, we ensure accurate and precise solutions for all your questions.