Your searches about getting excellent CRM experience is now going to end. We want to highlight here Mobile CRM that can play a key role regarding your business growth.
Those who are working on sales and marketing, here a chance to make use of Mobile CRM. It will enable you to get engaged with customers rapidly. You know going to the office and grab the important information about a business is a task that goes on a daily basis, but the entire work you can complete at home via Mobile CRM.
We will understand this with an example- You are far away from your office and if there is any big update about your work schedule then you can grab all such information just with the assistance of Mobile CRM. We researched about this and we would like to inform you that around 88% of users said that mobile can assist them for their organization's success. Big deal!
Let's have a look at the importance of Mobile CRM below-
Data Entry on a Real-Time Basis
Representatives working on the field can directly access useful information like contacts and meetings from the site. They are no longer dependent on their office workstations and they can perform their tasks while they are on the go as well. Users can collect valuable information regarding their sales performance on a real-time basis and they no longer have to worry about missing any important information.


Automated Data Entry
Mobile CRM collects valuable information automatically such as contacts, logs, and meetings through their mobile and tablet. Information can also be gathered through various other sources through the automation process such as social media, mobile surveys, and mobile forms. Due to the process of automation, the possibility of human errors is also removed and the information gathered can be more accurate and precise.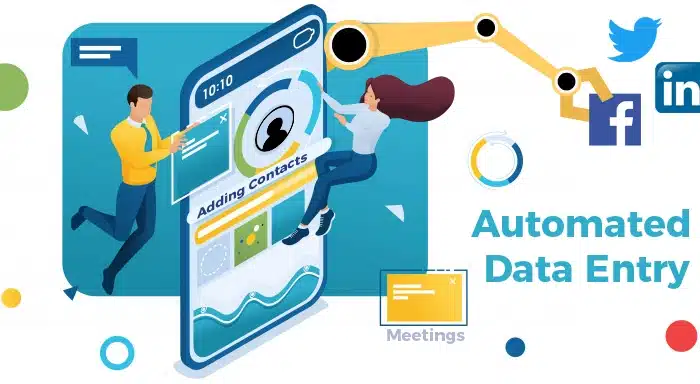 Data Synchronization Across all Platforms
Data synchronization is one of the most crucial requirements of any business and Mobile CRM has made it possible without any errors or delays.
Mobile CRM is linked with the CRM software and this allows synchronization of information across all platforms and users can stay up to date. Users can easily access their data at any point in time from any geographical location and deliver much more enhanced and efficient customer service.


Enhanced Data Gathering
Users can easily improvise the data gathering method in accordance with their business requirements. Users can add or remove certain features and functionality in order to make sure that their representatives can utilize the information to its fullest potential.
For example, information that has been gathered from social media platforms can be used to create more personalized profiles and therefore this can assist in delivering more tailored customer solutions.


Importance of Data Gathering
Users can take advantage of the data gathered in devising more sophisticated business strategies to further advance the role of their sales, marketing, and Support Department.
Data can also allow users to gain deeper insights into customer interaction and behavior. This allows users to target their audience in a more personalized and tailored manner, which eventually results in closing more deals and increasing productivity.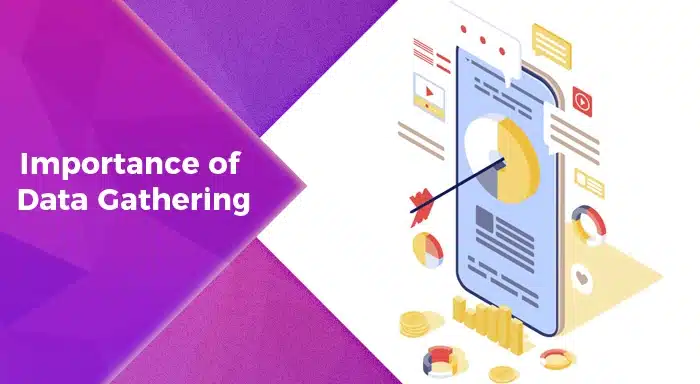 In Conclusion
As we have discussed the various benefits and advantages of Mobile CRM. One can clearly see the endless benefits of Mobile CRM. Whether it is information gathering and making it available to your employees even when they are on the go or whether it is the fact that the users can utilize the information gathered to deliver more personalized business solutions for their customers and increase the level of customer satisfaction. Mobile CRM has proven to be quite an effective tool. when it comes to saving time and effort and delivering enriched customer solutions and increasing productivity, it is the best.