Competition is going on all the time and now this time it's not about purchasing or selling any product, it's about the website ranking that how to beat the competitors. In the growing pace of technology, every SEO team knows what special criteria to adapt to get the stellar website ranking or capture more leads for the business. But you're all hard work and even dedication can go into vain if not using most advanced SEO Tools.
Hiring an SEO team and your job is done ain't a solution as they know what tools are best to face or beat the competitors if talk about website ranking, website traffic or upsurge conversion rate. SEO Tools are inevitable when you decide to hone your goals to get the best ranking in Google.
Real Life scenario: Recently you made a website for your business purpose and you hired the best SEO team to work with you regarding SEO ranking. Using vintage tools is the worst choice which never takes you towards your goal. You should strive for the best SEO Tools that are not only dominant but also give the best functionality that you never saw before.
We have written above about the vintage tool that you should keep away. Nevertheless, users try and failed to get website traffic. We just want to share some tools for your business work that can help you to generate more leads too. Let's go ahead
SEO Tools that can boost your Website Traffic
The SEO tools mentioned here are for various purposes and goals. For example, you'll get the best SEO automation tools, website traffic analytics, sitemaps tools, etc.
MOZ SEO Software
Not everyone is hitting the mark correctly related to tools for SEO work. One of the best Paid/Free SEO tools we are going to share first is MOZ SEO Software. No matter whether you are an expert or a novice, you can learn many new techniques regarding SEO here.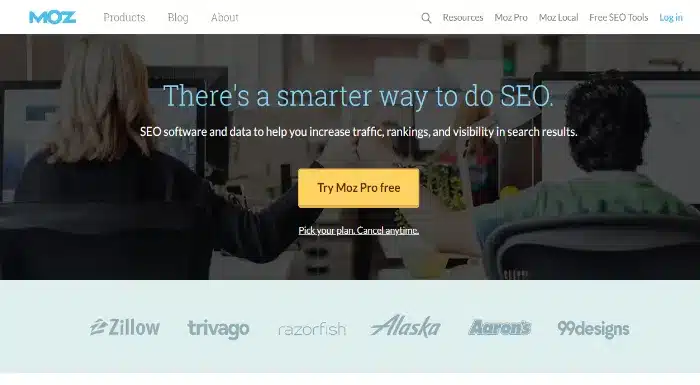 Let's reckon it as there were around 600.000 active community members in this tool. You will get the best guidance on how to perform and many more such things as keyword research tools or SEO data fest all in one platform. The cost is $179 per month.
Google Analytics
Allow us to share the next widely used web analytics package in every business and the name is Google Analytics. This SEO tool is free of cost as it plays a prominent role with some of the great Google products, and also optimizes, the search console, and also with Data Studio.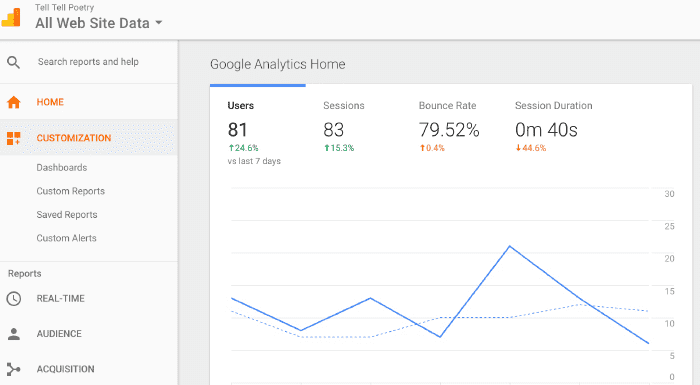 The best part about this tool is it can swiftly track and report website traffic. And also, you are able to measure the ROI of your advertising. Such kind of SEO Tools should be your priority.
Google Search Console
Do you know the most useful free SEO tools? Let us share one name and that is Google Search Console which is considered to be a superior tool of SEO that can change the process you do of SEO and you work in a modern way to reach your objective.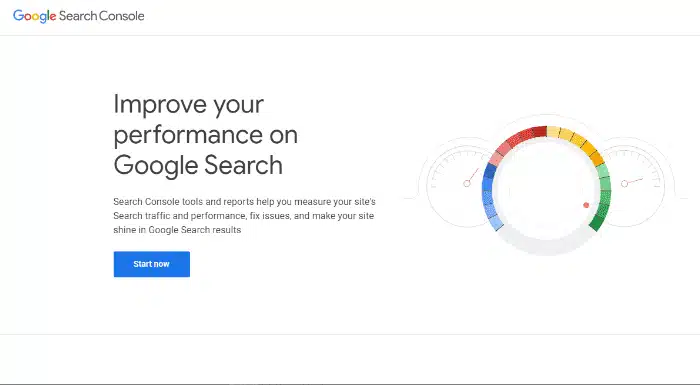 You are looking to get reliable keyword data, so you have a chance to strive for this tool with a big chance to rise up the business ranking.
SEOlyzer
You are always in deep search to grab such tools that can show you some advanced features for your work. We have a special tool called SEOlyzer which shows you the features like real-time analysis or page categorization.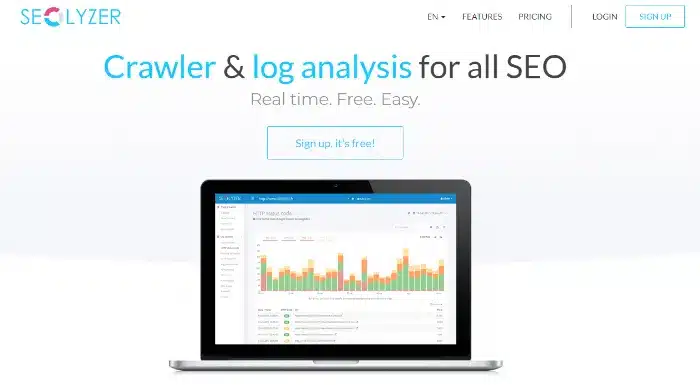 You will get to know which pages are crawled on your site and which one is not. Big deal! Getting real-time data can help you to know your work progress so go for it.
Sitechecker
Sitechecker is a versatile SEO analysis platform that offers a wide range of features to improve website performance. For example, with Page Counter, users can thoroughly analyze their website pages to identify any technical issues that could affect search engine visibility. The tool provides detailed information on broken links, duplicate content, missing meta tags, and more, allowing site owners and SEO professionals to make informed decisions and implement effective optimization strategies.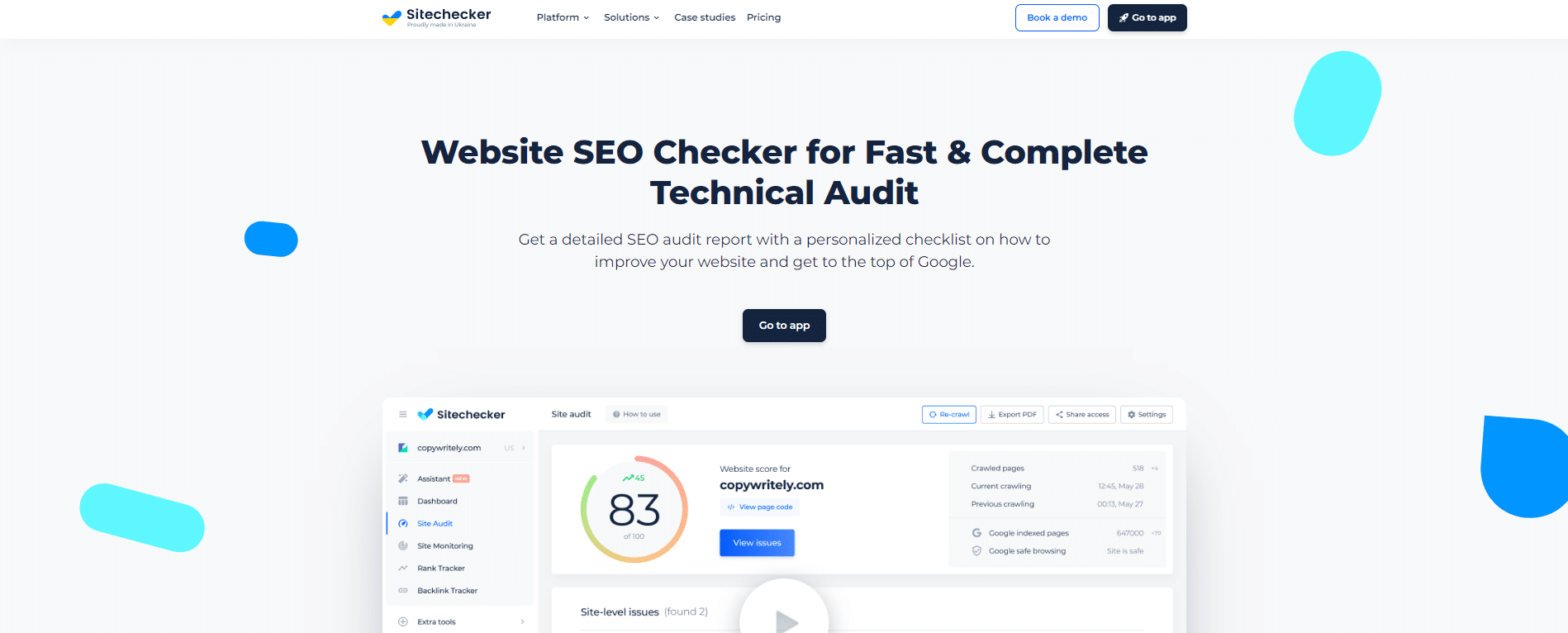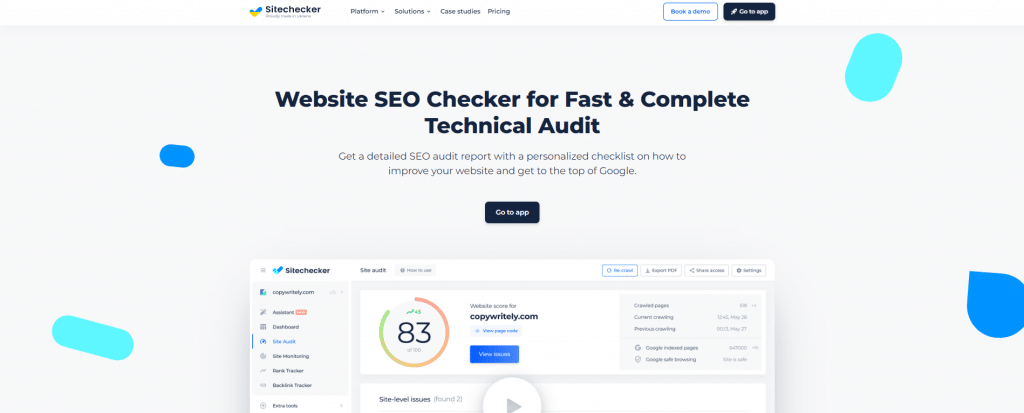 Answer The Public
Suppose you need something realistic or you want some powerful ideas and concepts to write in the content, you can get in touch with this SEO tool called Answer The Public. Most of the users want to create numerous questions from any keyword set. This is possible using the tools Answer The Public. The tool is free of cost.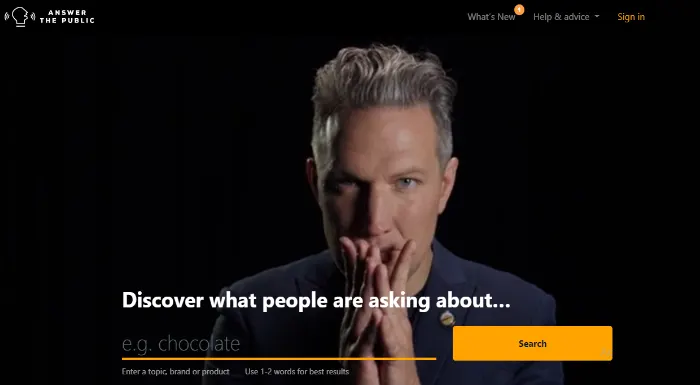 Keywords Everywhere
This might be fascinating for most of you and we would also like to say this tool called Keywords Everywhere is in demand every time. You can simply install this tool for your work in Chrome or even in Firefox.
You get the best reporting related to your work like it highlights monthly search volume, cost per click, and many such things. The tool saves your quality time as you can find long-term phases rapidly.
Backlink Checker
We are talking about some free SEO Tools then how can we not mention the Backlink checker tool which plays an essential role to carry out the backlinks of your websites? You can monitor and can track backlinks from a particular domain.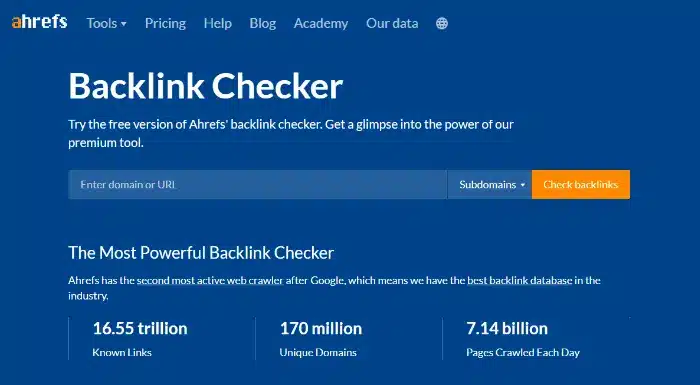 It gives a signal to its user about which keywords are bringing the most links or which page is bringing more links. Worth to use such an exceptional tool for business!
Google My Business
Let's understand now the most advanced and number one SEO tool these days and the name is Google My Business. We want to share its features like it can claim your business, quickly manage listing information, respond to every review, and assist you in many such things that are totally worth it. You have a chance to post a picture and offer something related to your business that's why it is the best.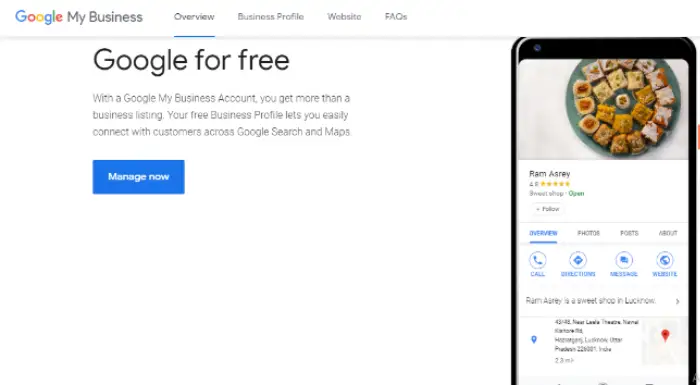 BuzzSumo
How many of you like to work with SEO research tools? We are sure that there were many, so why don't you try the BuzzSumo tool for your work which is absolutely amazing. Why? You can parse a chance to get access to the top content and even trending data. Furthermore, every marketer gets to know what kind of content is suitable or works better. This tool is best for business.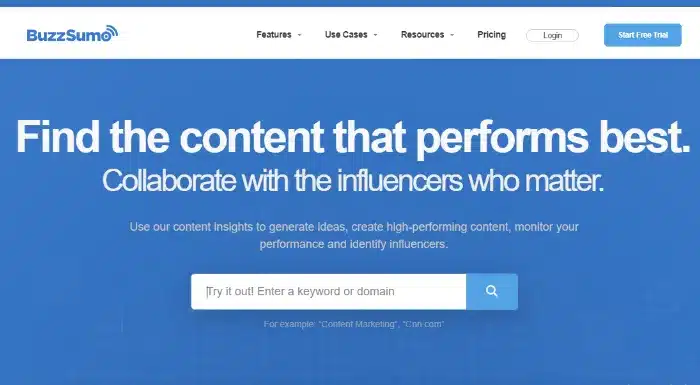 Yoast SEO
We would like to share a name of a tool which is most trusted and installed in 2020 and the name we would like to share is Yoast SEO. To get a better ranking in the search engine this tool has shown tremendous efforts for your work to get the best website ranking. The tool offers Title and Meta description templating too just if you need better branding in a search result.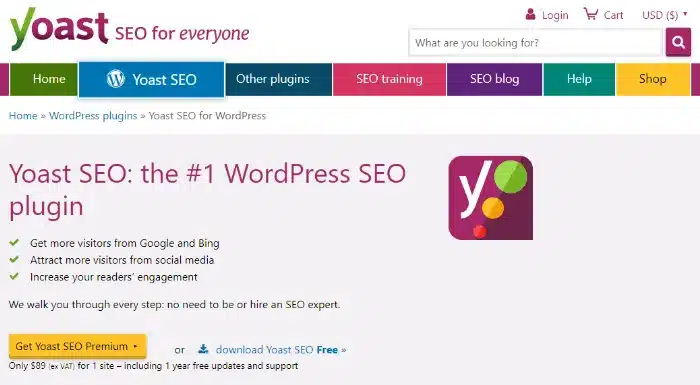 Google Keyword Planner
Firstly let us inform you that this SEO tool is for those who buy Google ads but it still delivers the best informative information for SEO planning. You have updated yourself with the best SEO Tools feature, so now understand about Google Keyword Planner which has a feature like country filtering and also the tool uses Google's own data. You can add a keyword to your advertising plan too.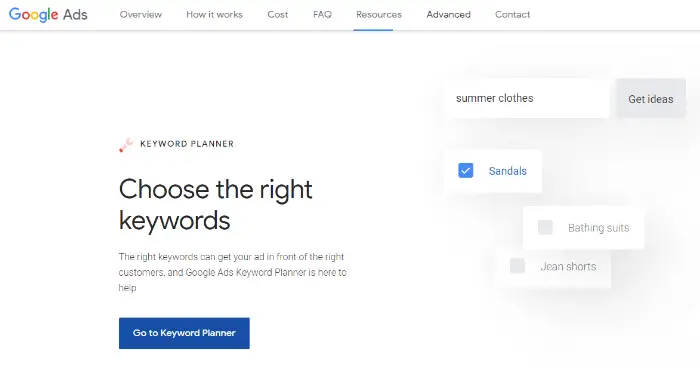 Link Explorer
This can be new for most users but quite an interesting one as the Link Explorer tool is considered to be the largest or highest accuracy link index in today's time. It is currently boasting 35 trillion links and the tool is perfect to add up basic link metrics. And let us tell you one more thing that it is also known as backlinks and inbound links.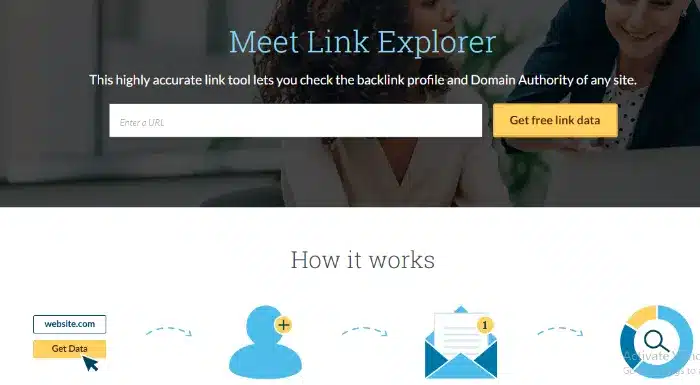 Small SEO Tools
We are pleased to announce a free SEO tool that is older but great to get the best website ranking rapidly and the name is Small SEO Tools. The tool Small SEO has a collection of 100 original SEO tools and every tool is different and shows a unique task for your work. We can also share with you the names of the collections of tools that it offers and those were: Proxy tools, JSON tools, and much more.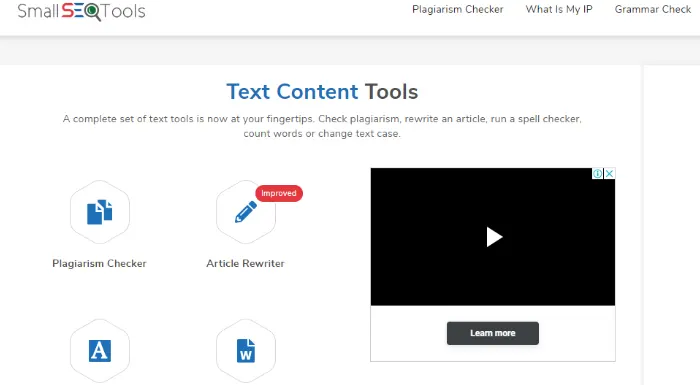 UBERSUGGEST
This tool called UBERSUGGEST is a great one to check out and work on long-tail keywords and this will help every user to work faster with a simple process. The basic role of this tool is just to aggregate the data from Google and even you can find out some realistic ideas of keywords that are similar to Google search results.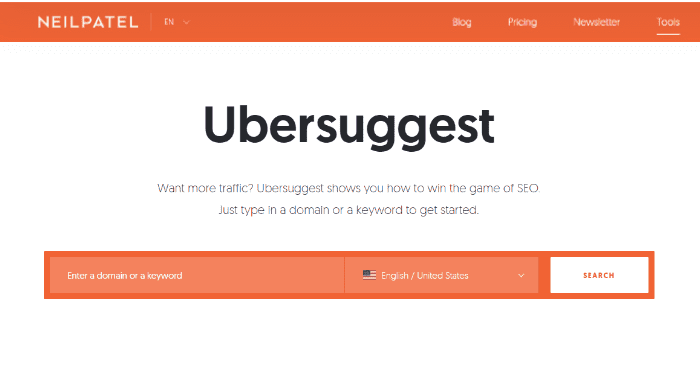 Screaming Frog
To improve the Technical aspect of your website, start using the Screaming Frog tool of SEO. The tool can simply integrate with the platforms like Google Analytics, Google Search Console, Pagespeed Insights, etc. A better way now to manage the operation promptly. Earlier it was really challenging for the users to find the server error and broken links. 

The tool is filled with such an ultimate advantage that getting aware of broken links and finding server errors is not so daunting. By using the Interactive crawl of this tool, it's a no-brainer task to evaluate internal linking and URL structure.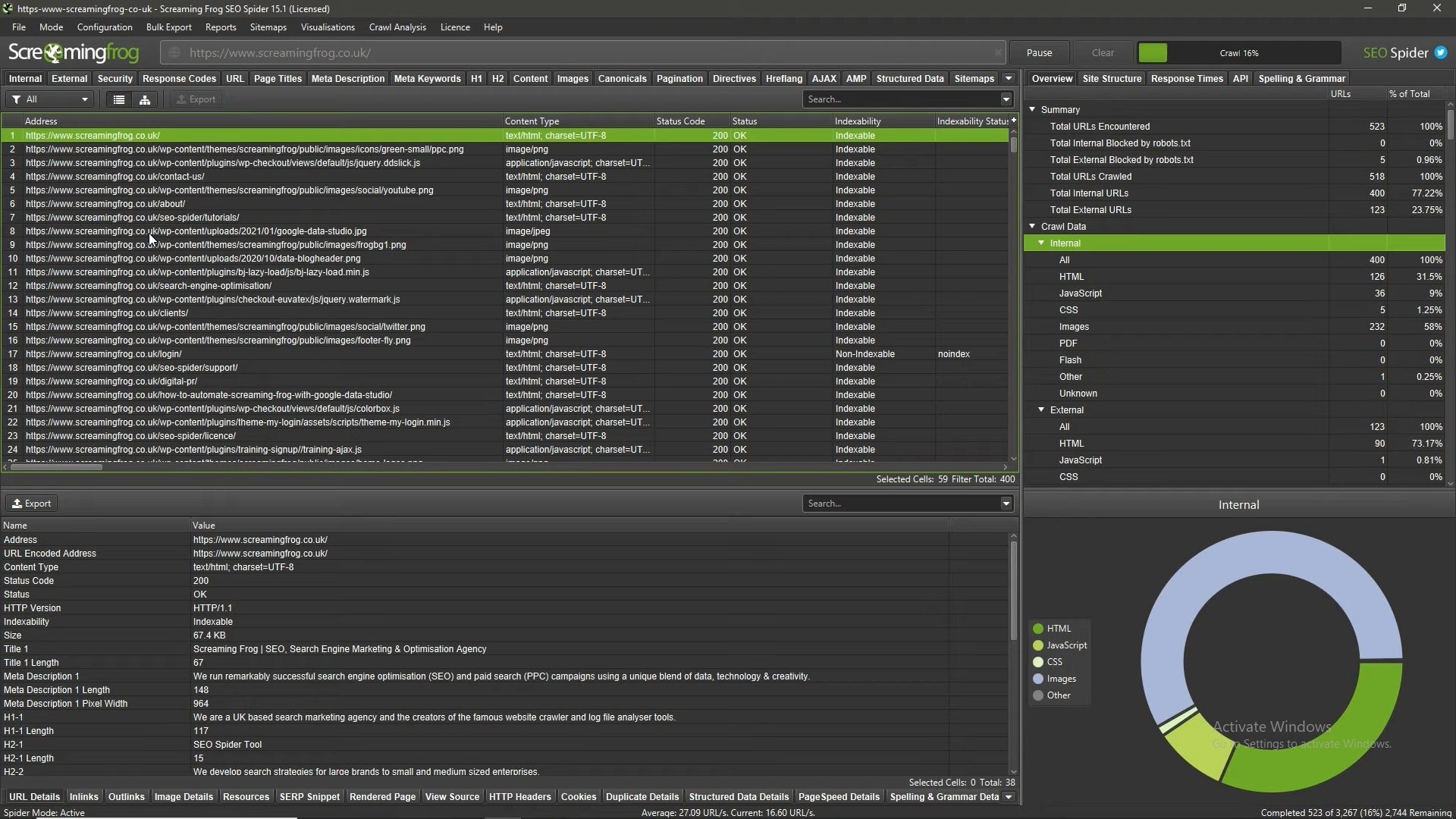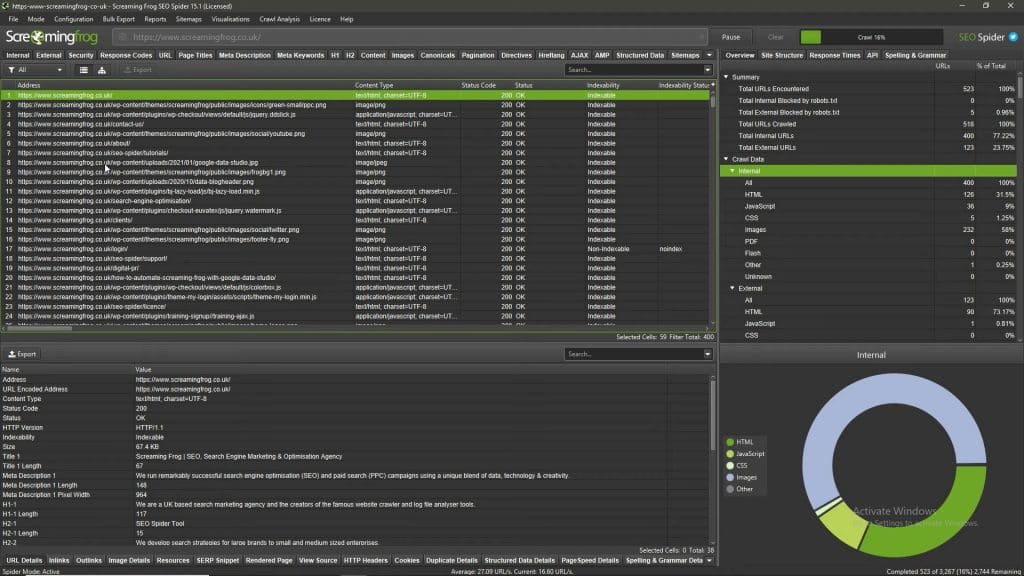 SPYFU
We personally suggest you all make sure that the tool called SPYFU should be your top priority which offers you outstanding functionalities like downloading keywords of your competitor's advertisement of organic and paid traffic too.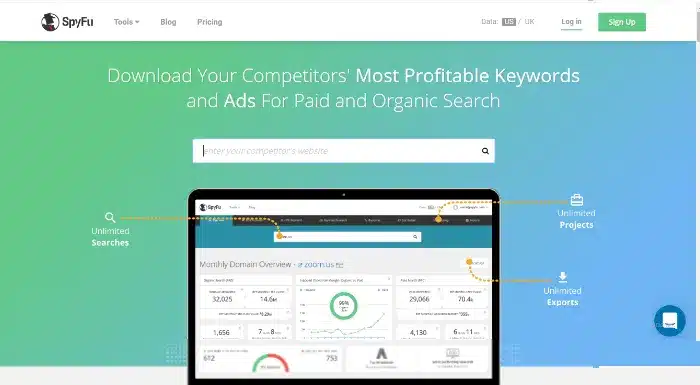 You have a great chance to monitor and can track the ranking of SEO on Yahoo and also on Google. The tool has three plans and the annual cost of the Basic plan is $33 per month, Professional plan $58 per month and Team plan $199 per month.
MAJESTIC SEO
We hope that every entrepreneur and SEO Masters are reading this whole content. We would like to say that the tool called MAJESTIC SEO is a perfect choice for you which can easily be accessed straight to Site explorer where you can explore a domain.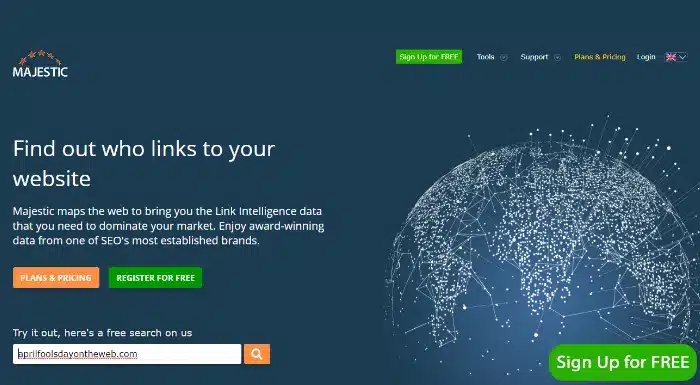 To reap up more functions let us tell you that you can also go for Backlinks history checker. It has three plans and the cost is: LITE plan $49.99 monthly, PRO plan $99.99 monthly and API plan $399.99 monthly.
SEMRUSH Tool
We shared some SEO Tools which are paid and now let's add one more and the name is SEMRUSH tool which sells software subscriptions just for marketing analytics. You can parse a chance to take full benefits of this tool which is perfect regarding social media reach.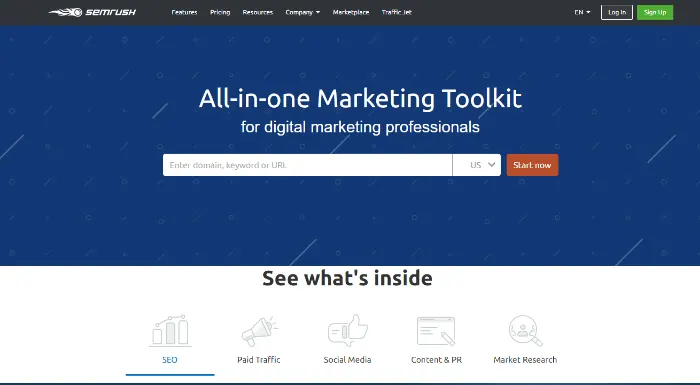 You can compare your ad approaches with your competitors here. The PRO plan may cost you $99.95, GURU $199.95 and the last Business $399.95.
Rank Math
We have a phenomenal solution to optimize the Content. All you need to do is just adapt the tool of SEO called Rank Math. A user can simply customize the SEO Settings, help you to know which Page is not indexable, and how you want your site to appear in search. Well, many top-notch platforms can easily get integrated.

It will save your time by managing the operation quickly. Sync this tool with Facebook, Bing, LinkedIn, Google Search Console, etc. Your indexing issue problem is solved. The task is now under the Rank Math tool. Get complete insight into Sitemap status. Solve the issues more quickly with this SEO Tool.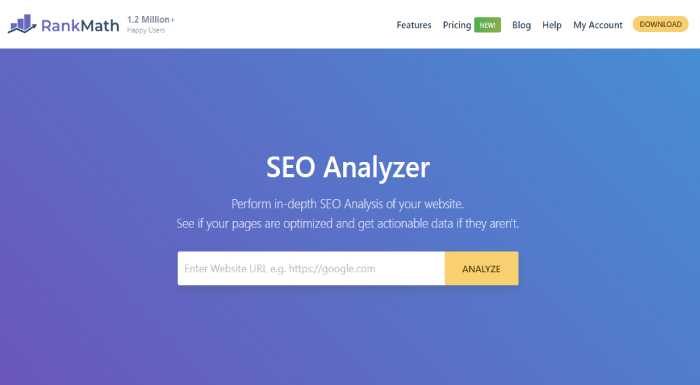 AHREFS
If you are ready to hone your goals of search traffic then we hope you are operating a tool of SEO called AHREFS. Why? You have a chance to monitor your niche and also you get to know your competitor's research, so it's a huge advantage to know where you are standing. It crawls around 6 billion pages every day. It has four plans: LITE $99, Standard $179, Advanced $399 and the last Agency $999.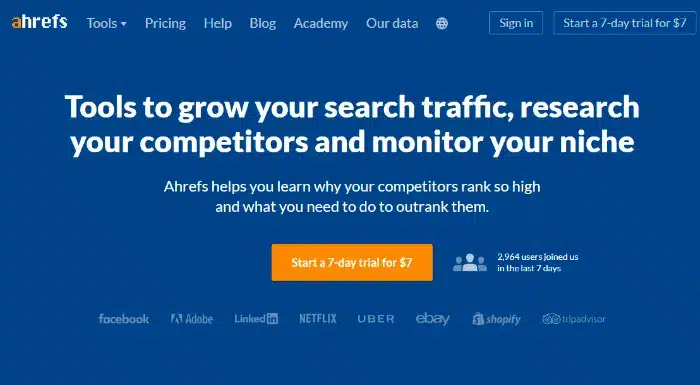 Google Trends
Pay attention as this tool can enable you all to work in a better way and the name is Google Trends which analyzes the entire popularity of search engine queries on Google search. You will get to know about their service and brand, so it's a signal to you that how to perform better. You can also get to know your visitors visiting on your website. The tool is free of cost.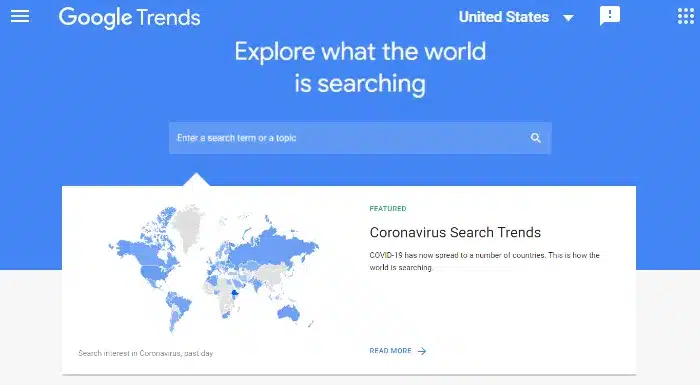 Keyworddit SEO Tool
Leverage this intuitive tool called Keyworddit that assists every individual to get the keyword ideas. It will also be helpful for you to know the Search volume of the keywords. A better way to decide whether the keyword is fine to work or not. Offering great ideas means you can present what the audience is looking for. Ultimately, this best SEO Tool is a cinch to use.

All you need to do is type the keyword and it will share the relevant search results. The tool Keyworddit is exceptional enough to show the Google Search result page. Click on the Context to land straight to Google search results. What about the export keywords here? Have you made any list? Using this tool helps in exporting all your keyword lists as well.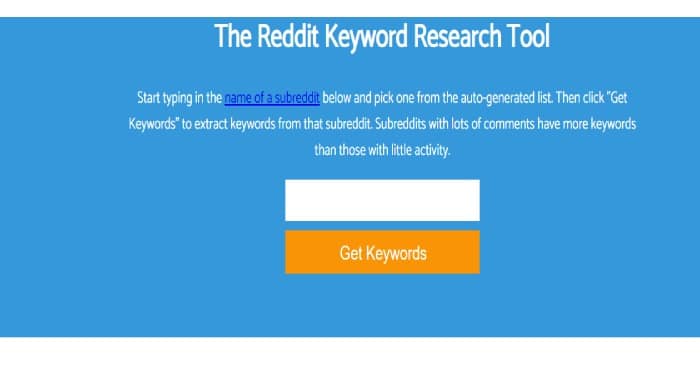 AlsoAsked.com
The most significant tool of SEO lets you know the questions people are asking about the topic. The biggest benefit to adapt this tool is it can improve your Content much better. So, search engines can see the page has all the accurate details that the audience is looking for.

Whenever you search for the result you will get everything in real-time with no delay at all. Greatest benefit! By getting all the vital details at your fingertips you can improve your Ads. Presenting what the audience loves is the top-grade strategy. You can change the structure of your pages and internal links.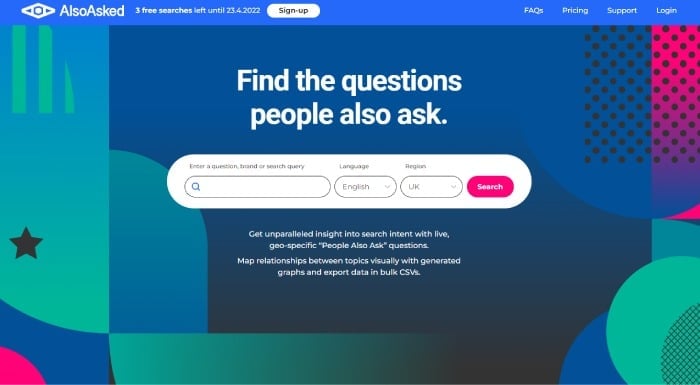 SITELINER
Someone wants to know the real key issues in their website and do you know the tool called SITELINER is the best tool for your assistance which is free of cost. If there is any duplicate content then you can get to know and you can replace it. Most of you want to know broken links, powerful pages of your website, so the entire information you can grab when using the tool called SITELINER.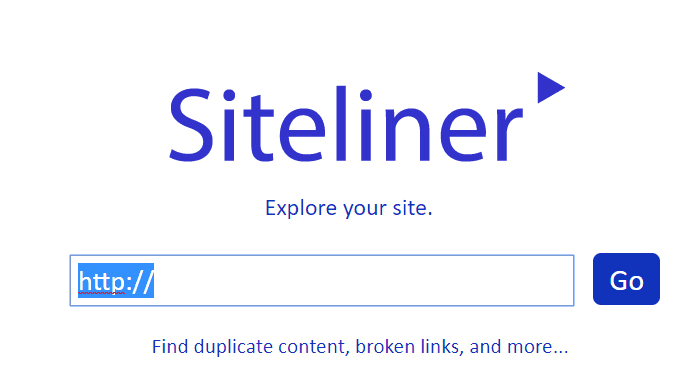 Track Results
Fed up from using the vintage SEO tools? We are not saying that they all were worse but now the time is to use exceptional SEO Tools that are utmost important to give you much better features and creative ways to enhance your website work. Hiring an SEO master is half of the job done. They must be skilled and must adapt a perfect tool to get leads and ranking of their website. We have shared some piece of content above regarding Paid and unpaid SEO Tools. All are outstanding but the choice is yours which one is most realistic or suitable for your business activities.