Salesforce Cloud
---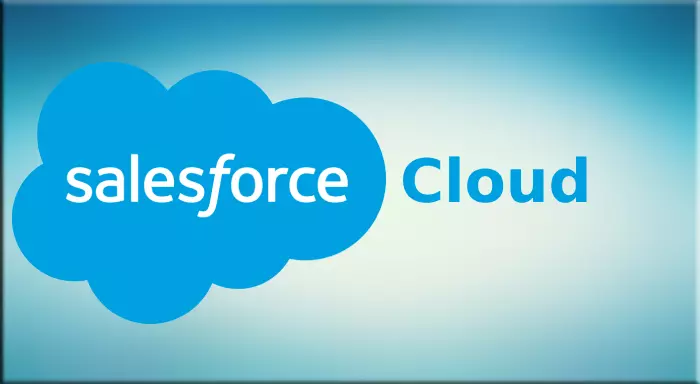 From the beginning of the subscription, process support has become an essential part of any business. With the help of the Salesforce cloud, one can provide their customers with a more customized and personalized interaction. service cloud also includes the power of artificial intelligence that delivers accurate data to the Salesforce Consultants, analyzing customer interaction and allows predictability. Customer interaction and support reach new heights with the help of service cloud and features like telephony integration and custom dashboards. Salesforce cloud will empower your customer support and gather customer related data such as history, orders, cases and much more in a single platform.
The Salesforce Service Cloud also gives:
Process Automation
Lightning Service Console
Custom Reports and Dashboards
Case Management
Asset and Order Management
Social Customer Service
The Sales Cloud
All CRM activities related to Sales takes place on the salesforce sales cloud. The sales cloud gives users a combined view of complete sales activities and customer interaction. Users can keep a track of the entire sales activity and performance activity from any remote location anytime. You can also enhance your productivity with the help of the top-notch UI giving you a complete view of customer interaction and behavior through the process of automation. Salesforce einstein feature comes along with the sales cloud tool, which gives you the added advantage of gathering data related to the sales activity through the method of artificial intelligence. It assists in creating more customized and personalized interaction with the customer using various tools like social media connectivity with the backend. Due to which the sales cloud becomes the most effective tool for increasing productivity and growth.
Sales Cloud also helps you to manage:
Files Sync and Share
Account and Contact Management
Visual Workflows
Opportunity Management
Sales Data (Data.com)
Lead Management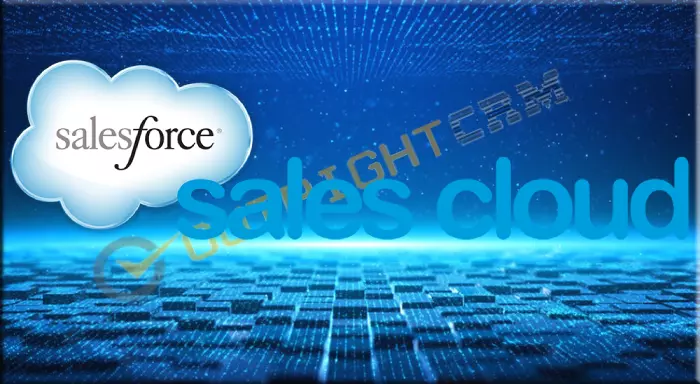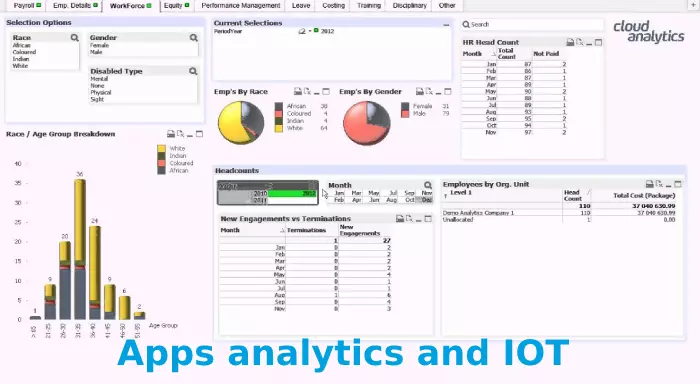 Apps Analytics and IOT
Applications, analytics, and IOT work in sync with the rest of the cloud-based platforms and give viable information. Cloud application also gets rid of the hardware compatibility issues by giving the developers the ability to project and create verified cloud apps. Cloud analytics delivers unparalleled marketing and sales functionality that assists in targeting customers from lead creation to sales. information from smart devices is utilized by the internet of things (IOT) to further enhance the efficiency of your marketing and sales department.
Marketing Cloud
Get rid of the chaos and breathe new life into your Salesforce Marketing Cloud. Maximize the potential of your Marketing Cloud features with the assistance of the tools:
Pardot: simple marketing tasks can be automated through Marketing Cloud. Emails can be sent on the preferred timings automatically and tailored messaging can be used to target customers by utilizing the platform of social media.
Marketing cloud overview: Gather customer information from multiple sources. Information like their preferences, behavior patterns, and interactions. On the basis of real-time information, you can predict customer behavior and interaction.
Mobile marketing: analyze customer information and push mobile messages accordingly on the move. Using geolocation to personalize and messaging and time-specific alerts to shape customer behavior.
Salesforce and digital marketing: Digital Marketing analyzes customer interaction on social media to give your better understanding of your products. You can utilize it to observe interactions on social media platforms and gain a better understanding of customer preferences regarding your product. Integration of customer social behavior along with customer information into the CRM in order to enhance customer database. It helps to provide better customer support and on the basis of customer behavior on social media platforms. Taking advantage of customer information in campaign management and digital advertising to enhance efficiency and performance.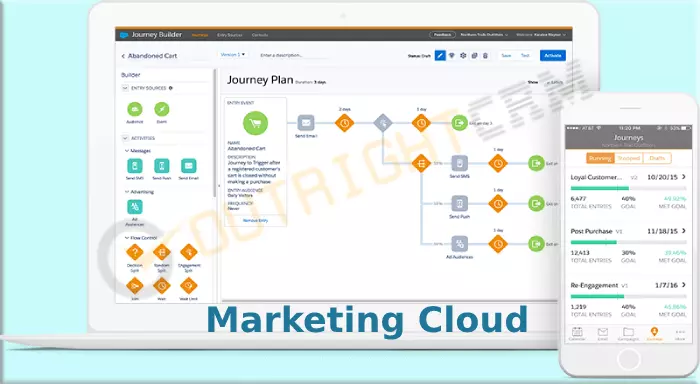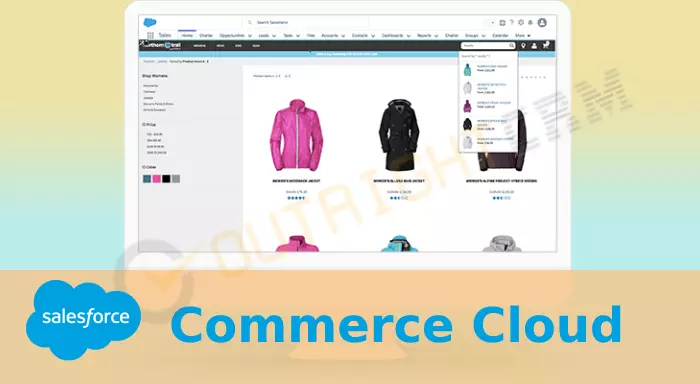 Commerce Cloud
Commerce cloud Rejuvenates the eCommerce operations of your business. it provides a synchronized experience on numerous platforms. With a wide range of options such as social media, mobile integration, and digital marketing. Commerce cloud gets you the necessary e-commerce you require to provide your customers with a memorable experience such as:
Implement new features, Salesforce Integrations and sites flawlessly Manage multiple sites in synchronization and utilize localization features like language and currency. Remove monotonous environment and deliver impeccable customer interaction. Commerce cloud also gives:
synchronized Shopping Experiences
AI-Powered customization
Commerce Cloud Order Management
Commerce Cloud Endless Aisle
Community Cloud
Salesforce community cloud helps you to centralize business operations. It also introduces diversity into market analysis and centralizes the interaction of your employee's customers and partners on the cloud platform. Customer satisfaction can be increased by integrating data and the brand reputation can also be further enhanced by the community cloud.
The community cloud has different segments:
Customer community: relationship with the customers can be further enriched by allowing them to interact on a platform, where they can easily give feedback for your product and Salesforce Support.
Partner Community: combine all the distributors, vendors and resellers to drive sales by giving them a common platform and reap the benefits.
Community Cloud Delivers:
Responsive Mobile Experience
Business Integration
branding
Make the best decisions with our help
Making the right choice when it comes to the cloud platform is a complex task. But you need not worry about Outright Systems we can assist you in picking the precise cloud platform. We analyze and evaluate your requirements and needs in accordance with the size and scope of your organization. You can also contact us for free consultations.