Salesforce Developers
---
Data Protection

Honesty is the foundation of any successful relationships and showcases the ethical values, with which outright systems are dedicated to the preservation of general data protection regulations. Salesforce Developers priority is to remove the possibility of a security breach and allow businesses to function smoothly for our clients around the world.
Integration and Customization
Every organization has its own specific requirements and any default Salesforce platform cannot fit your requirements accurately and limits the potential of your business to achieve more.
Our experts are well aware of this fact and therefore utilize their ability to create customized solutions that meet your needs precisely. For long-lasting results, it is important to take into consideration the size and scope of your organization before implementing solutions. Outright systems with its outstanding customer support and in-depth knowledge do exactly that for your business.
Integrating business applications with Salesforce is essential to manage customer interaction on a real-time basis. Our experts will accurately integrate the optimized solutions with Salesforce and your unique business processes.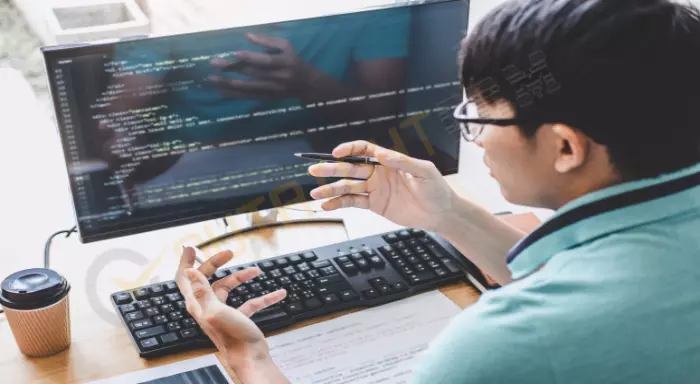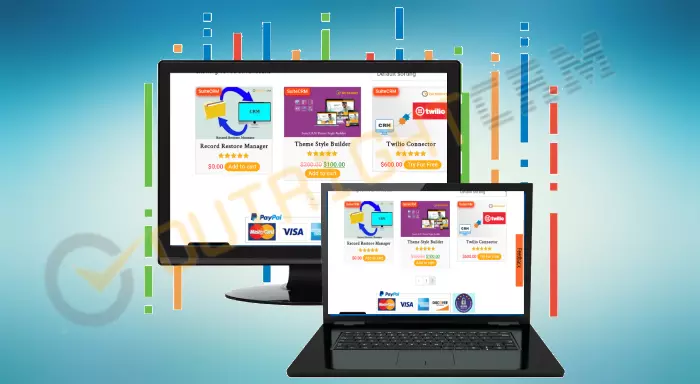 Data Migration and Data handling
We guarantee the migration of your data from source to destination without any delay and disturbances and in accordance with the size and scope of your business. We possess in-depth knowledge and understanding of data management and Salesforce Data Migration, our expert developers confirm data from both sides and remove discrepancies, errors and manage risk. The best ETL tools are used for the process of data migration to make the process easy and risk-free. Our support team carries a huge experience, which gives them the ability to execute each task accurately from the beginning to the end.
Unique Pricing Model
The satisfaction of the customers is our top priority in order to cater to the business requirements of our clients form different industry verticals:
Dedicated Experts: we have highly professional experts who are dedicated to providing their assistance until the job is finished.
Fixed price: we have a fixed price policy for every project in accordance with its demands and requirements.
Mixed engagement: we work in perfect synchronization with our clients. Creating space for flexibility and fluidity. Certified experts are assigned as project managers and developers in order to ensure increased productivity.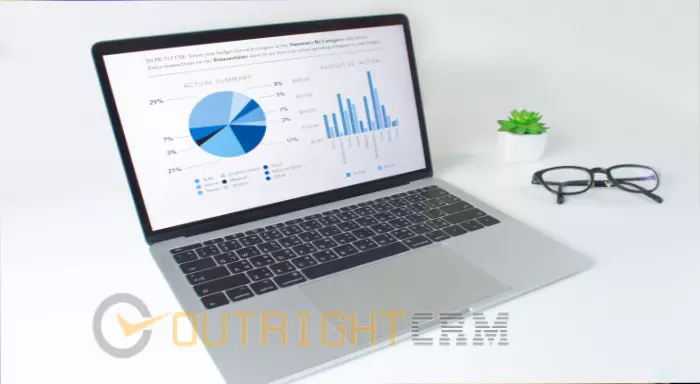 Success and competence
Outright systems are well acclaimed and recognized globally, after having finished many projects successfully. Our team of experts has delivered impeccable integration and the customized business solution for all our clients. That has given us worldwide fame and reputation. We are dedicated to delivering outstanding customer service and that has resulted in Outright Systems in building its fame in the CRM industry, with hundreds of happy customers from various industries stand as a testimony of our technical mastery.
We make sure your business reaches new horizons
At outright systems, we have a team of experts who carry the necessary experience and understanding which allows us to deliver top-notch solutions for our clientele. We continue to provide Salesforce Support to our clients even after the job is finished. In order to make sure that the CRM functions smoothly and successfully even after implementation. With over decades of experience, we have made it so far and with our assistance, your business will reach new grounds.