Salesforce Services
---
Consultation on Salesforce
Most of the organizations do not utilize the Salesforce Services platform to the fullest, due to their insufficient knowledge and understanding. However with the assistance of our technical experts you can do so with great ease and comfort. We are well versed with the technicalities of the salesforce cloud and can help in optimization on the salesforce cloud. We also give training on the Salesforce platform so you can have an added advantage and it will also improve retention and adoption as well.
Here are some features that we provide:
Salesforce Add-ons
Salesforce Licensing
Salesforce Consultancy
Salesforce Configuration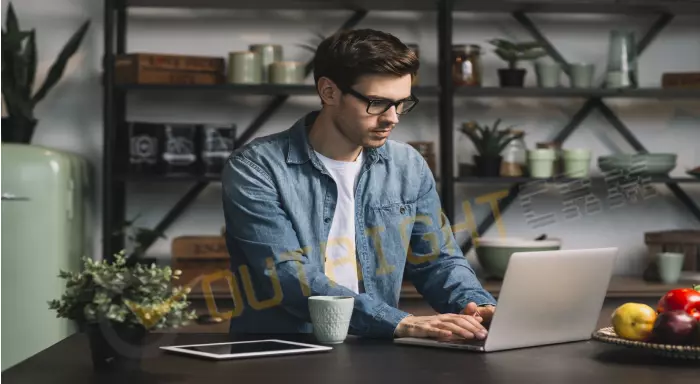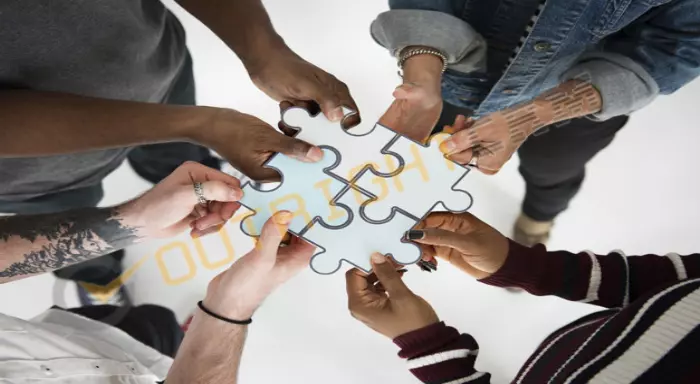 Customization of Salesforce
Customization of the salesforce platform is necessary for the business to fully utilize the potential for the salesforce platform. A default Salesforce platform cannot meet your business requirements completely. Customization compliments your business processes and allows you to reach new boundaries. At outright Systems, we facilitate both Salesforce Customization and integration and change your dashboard, workflow, layouts and much more to imitate your business requirements.
We provide the following services:
Javascript Capabilities
Apex Triggers and Classes
Lightning Components
VisualForce Components/Pages
Implementation of Salesforce
For a successful implementation of the salesforce, a platform needs to have an eye for details. Successful implementation is only possible after the ongoing businesses are accurately mapped.in order to ensure that our experts observe and analyze the size and scope of your organization, that includes functionalities, customization, and workflows before performing the implementation process. After the integration process, we start the customization of your salesforce so that it fits your business requirements precisely. Contact our consultants to get the best salesforce integration and to increase your productivity.
Data Migration
You can at that point of time decide to use the Salesforce platform and with the help of Salesforce Data Migration, it can be easily achieved. You can easily integrate customize migrate and map all your business process onto the Salesforce platform. Outright systems are an expert consultant assists in data migration from any platform. We utilize highly sophisticated ETL tools to perform the extraction procedure. We make sure that data mapping and data migration are done perfectly and we also continue to provide further support to make sure that there are no delays and disruptions and you continue to utilize the Salesforce platform.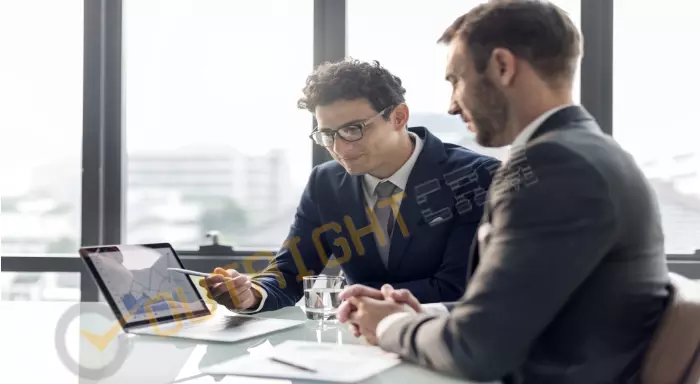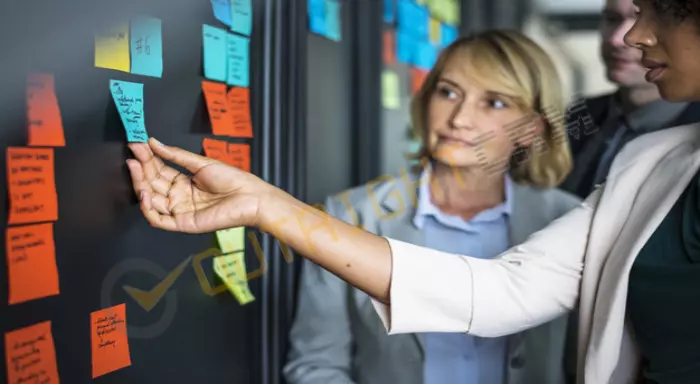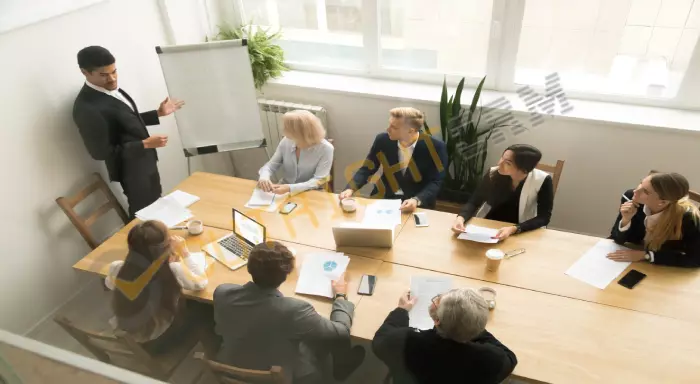 Training on Salesforce
Many organizations are unable to utilize the salesforce platform to its fullest potential, because of the lack of attention paid to the adoption and retention process. It is important for your team members to be well aware of the functionalities of the salesforce platform and only then will be comfortable in working on it. Outright systems and our support team make sure that you are well trained on the salesforce platform before you start utilizing its benefits.
Outright systems trains on the following:
Training on the salesforce platform
Backend and front end
Training your sales, marketing and support department.
Support Team
If you are a novice things can be a bit tricky and complicated. That can make the management and Maintenance process of the salesforce platform a bit difficult and overwhelming. Outright systems with their team of expert consultants will handle all aspects and allow you to concentrate on increasing your productivity and generate more revenue. With the added advantage of our knowledge and experience of the Salesforce platform, you can maximize your potential and make the most of the Salesforce platform.
We also provide the following services:
Consultancy
Advice
Email Support
For a free consultation contact now and get the most out of your Salesforce platform.