Salesforce Data Migration
---
It is obvious that you would require successful data migration of your complete data to the Salesforce platform. it is quite a complicated and lengthy process. It takes a lot of time and effort, as well as a sound knowledge of your present and future requirements. If data migration does not take place precisely as required or is done inaccurately it might lead to loss of essential data and can cause a serious adverse effect on the functioning of your business processes. Data migration on an instance which is in use by multiple users further complicates the process, in comparison to a system which new. One has to make sure that all your data has been incorporated and no loss of crucial data has taken place during the process of migration. Regardless of the size of your data, data migration has to be done correctly.
The Process of Data Migration
The most efficient ETL tools are used for the flawless migration of your data. We make certain that data is mapped perfectly from the previous system to the new one. Ensuring the Maintenance of your data security and integrity. So that your employees can continue to use data without any inconvenience or difficulties.
Mapping relationships: we make sure that the objects and their relationship with the field are also accurate and imitated precisely. Mapping fields: we also make sure that the data is placed in their relevant fields. Impeccable MIgration: we use the best ETL tools for the purpose of Data Migration. Securing Data: we comply with certain standards while performing the task of data migration. Data Deduplication: we also work to ensure that data delicacy does not take place, removing redundant material and allowing data storage maintenance. Which makes working on CRM a delightful experience. The integrity of your data: while performing the process of data migration, we lay great stress on precise and accurate data migration.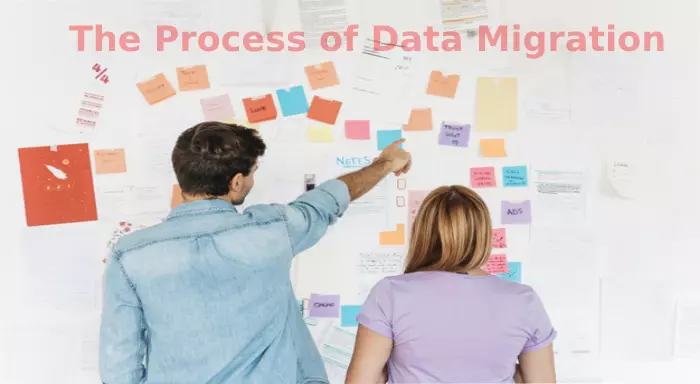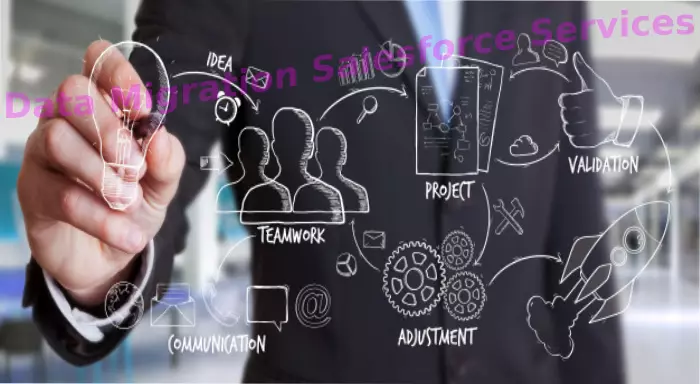 Data Migration Salesforce Services
Even when data migration is being done between multiple organizations, it is necessary that your work is not being affected by it and your business processes keep on functioning smoothly without any delay or disruptions. We provide data migration on various platforms such as:
Microsoft Dynamics CRM
SugarCRM
SuiteCRM
Act
Siebel
Vtiger
Zoho
NetSuite
In order to ensure that there are no discrepancies during the process of data migration, we take necessary precautions in advance and also plan meticulously. With decades of experience in the industry, we have completed many data migration projects successfully for all our clients globally. We have received worldwide fame and reputation due to our technical expertise and professionalism. Our expert Salesforce Consultants are very well aware of the difficulties and the challenges that you might come across during the data migration process. Due to the restrictions placed by the source and the destination of the SuiteCRM. We possess in-depth knowledge and understanding of the complex nature of the task of data migration and we will consistently provide our Salesforce Support during your efforts of data migration. With the help of our top of the line services, state of the art technology we will handle all aspects of the process of data migration flawlessly. We assure you that the process of data migration will be quick and easy and will be well aligned with the industry standards.