About Product
---
SuiteCRM Record Restore Manager
Do your business comes with a lot of record deletion for several reasons?
The reason may be junk, spam, or duplicates?
Do you face a situation where you frequently remove your records and finding no way to restore them quickly? An accidental deletion?
Here is the way!!
Key Features:
Instantly available to admin for restoration.
One click restore -> Instantly available to users
Only Admin can restore.
Separate admin section for restore.
It's Safe Upgrade, Free to Use.  
Please share your valuable feedback if you Like IT!
Videos
---
User Guide
---
1 Go to the Admin section.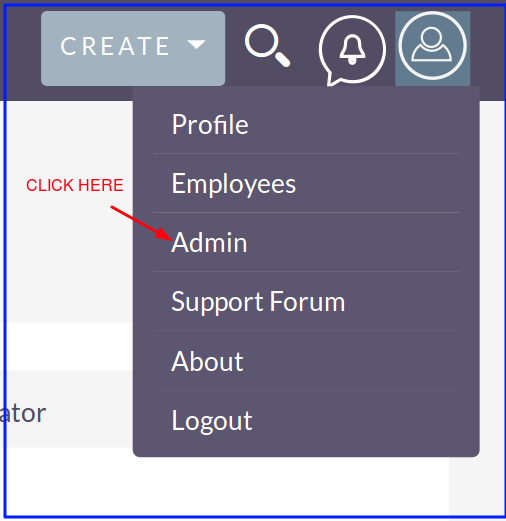 2 Click on the Record Restore Manager

3  You will see all the deleted records which you can restore
4  Mass Restore is for restoring multiple records with  single click.

NOTE: If you are using a free plugin and it works for you, please share your feedback and suggestions.
Installation/Configuration Guide
---
Prerequisites
Please follow the below steps before installing the Record Restore Manager.
 Log in as an Administrator.
Verify the CRM version should be compatible with Record Restore Manager.
CRM should have the Outright utils file, if not then install the OutrightUtils package first then install the Record Restore Manager.
Installation Guide:-
Go to the Administration page.
Click on "Module Loader" to install the package.
3. Click on "
Choose File
" button and select the Record restore manager.zip

4. Click on "
Upload
" to upload the file in CRM and then click on the Install button.

5. Again go to the Administration page and click on repair.

6. Click on "
Quick Repair and Rebuild
" and click on execute button.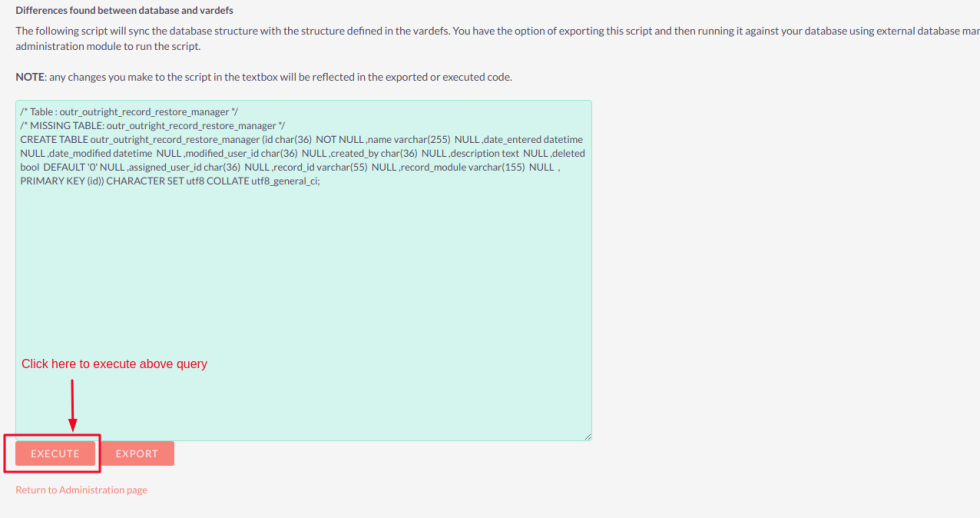 NOTE: after installing each plugin, It is mandatory to repair and execute.
Reviews
---
All Add-Ons are one time purchases , there are no recurring / hidden charges
Do you need to build a new product which is not in our list yet? Custom Plugin