SugarCRM themes come equipped with a default theme that will get the job done, however it does come with certain restrictions and limitations. Users might wish to further customize their SugarCRM to meet their unique business requirements. Customizing SugarCRM makes the interface more user-friendly and eventually leads to an increase in productivity.
CRM is the most crucial tool for any business operation, that is the tool that employees use to perform their daily tasks. After working on the same old theme users tend to lose interest after a certain point of time, therefore it is important to make the interface interesting and attractive. SugarCRM Theme Customization makes the user interface more fun to work on and this increases the enthusiasm and energy levels of the workforce and the benefits of which can be clearly seen in their performance.
Make your Sugar Interface more Interesting and Attractive

The dashboard should clearly reflect the ambitions and goals of the company. It should consist of information relevant to the respective departments, this will help in saving time and effort. Outright Store has experience over a decade in delivering customized SugarCRM Themes for our clients from all over the world. We have successfully delivered customized SugarCRM themes for many of our clients from different industry verticals.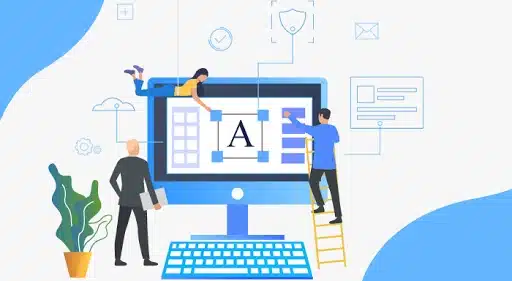 About SugarCRM Themes features to know for your business
Most of you want to operate different-different fonts so now you have the power to do so. How? We have introduced SugarCRM Themes for this purpose where you can check out numerous variety of fonts available. Choose whichever you would like to use.
The entry of SugarCRM Themes is a big change for your organization and if you want to know the reason then let us share that the Theme going to assist you regarding the productivity of your work. Even the changes after the entry of Theme raise the functionality of the existing CRM Layout.
Most of you are worried about the data as everyone expected that changes after using the Themes can create data loss. So feel free folks because your data will remain the same as it is. No matter whether you upgrade it on the spot or later on, your data will stay safe.
Go for SugarCRM Themes and select the color according to your choice. No such professional designer you need to hire as the SugarCRM Themes are easy to use.
Customize SugarCRM Theme to best Represent your Brand Image
SugarCRM is the most preferred CRM tool used by businesses all over the world and it is due to its fluidity and flexibility. It allows users a wide range of customization and integration to further enhance their functionality. Users can consistently customize their SugarCRM platform to keep up with their company goals and ambitions.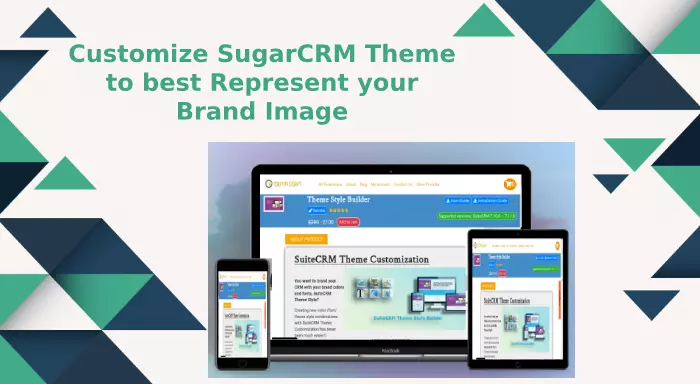 How to setup SugarCRM Themes if you want to?
Reading out brief details about the SugarCRM Themes and if you have raised the interest to use this fascinating addon then read out the steps given below for what you have to do.
Your first step is to go straight to the Admin section and click Outright SugarCRM Theme Style Builder.
So, your next job is to tap on "Create Outright Theme Generator".
After completing the above steps, you need to create a Theme and fill color in all sections. You can do this by color code or with the help of a color picker.
Now go to Profile
And your last step is to select your own created theme from style dropdown.