SugarCRM
How can a person start to think for running own organization without Customer Relationship Management(CRM)? No such business can step forward to do so as if they don't follow the CRM then who will assist them to maintain a relationship with customers. So, make sure to get involved with one of the CRM systems called SugarCRM. An open-source platform which not only enables users as a support platform but also can give the best benefits of sales and marketing aspects. It was launched in 2004 and gained good popularity because of its open-source versions but unfortunately in 2014, it no longer releases new version of their Community Edition application. Well, we are not here to discuss in deep as we are here to surprise you with some piece of latest information so go ahead.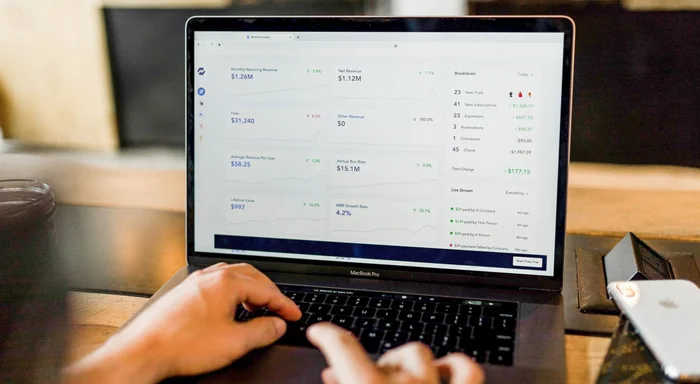 New latest products introduced by the SugarCRM platform. See what it is
We are sure that after reading out the headline above you understand that we are talking about the products of SugarCRM that is- Sugar Enterprise, Sugar Ultimate and Sugar Professional.
These three are well-known in the market so here we want to awake you with the fact that three more are introduced recently folks and their names were- Sugar Market, Sugar Sell and the last Sugar Serve. Now read out the crux of this content given below-
Sugar Market(Version 9.1 – 9.2)
So the first new product of the Sugar platform that they launch is Sugar Market which started its role by combining SEO and SEM tools so that it works in a single platform and to do this all must have a marketing automation software package. This kind of product is much-needed as here it assists you to meet your customers rapidly. Using this product, you are able to schedule posts and manage accounts via social media. And many more features it has which shows how good the product can be for your business, so we would like to announce, per month it may cost you $1000. Here if you want to know the version of Sugar Market then it runs on its new version 9.2.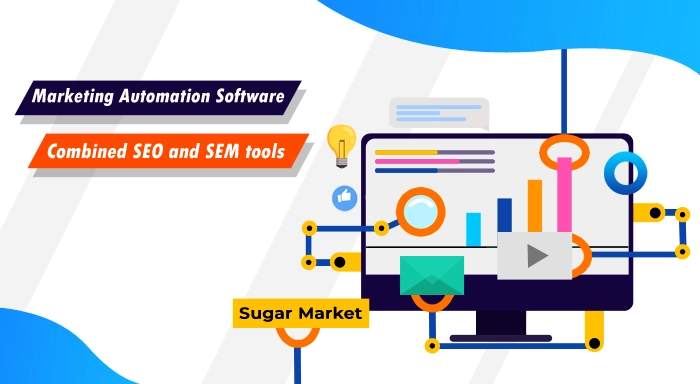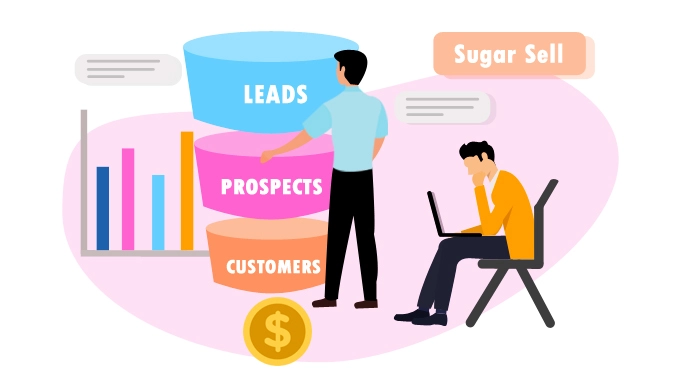 Sugar Sell(Version 9.1 – 9.2)
If in search of decreasing sales cost and raising revenue than this product will be helpful for you called Sugar Sell. We already told you that engaging with customers make them feel valued so this product assists you to engage with customers as here Sugar Sell brings prominent lead and customers information forward. Using this product, no need to spend your time on manual efforts and that way your sales efficiency goes higher and higher in the market. Now if we talk about the cost aspect of this product then here you have to pay $80 per month. Two versions are there for this product and that is- version 9.1 – 9.2.
Sugar Serve(Version 9.2 – 9.1)
Tired of hearing customer's issues? Now we have a solution for you to go for Sugar Serve product. Why? The reason is here no such complex and tricky tools have been used and basically, the product is just to assist customer's queries to solve it more quickly with ease. Here the product will allow you to go deep to customer's information and solve their issues via multiple channels. Cost? You don't have to pay too much here as every customer of yours will get their accurate answer which they are in search for. Here the payment process is- $80 per month. Here the Sugar Serve product runs on two versions and that is- version 9.1-9.2.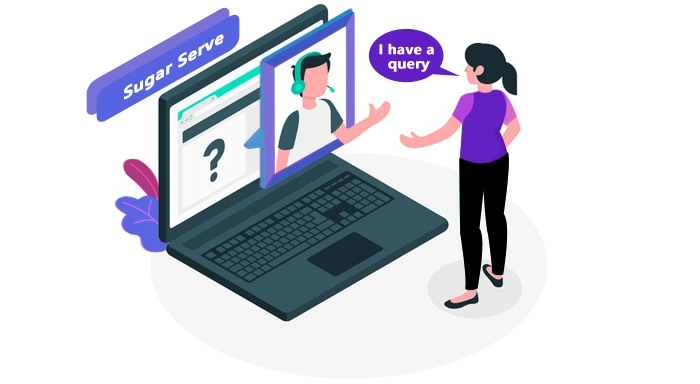 Now if you are keen to know more about Sugar Products deeply then go to SugarCRM official page to grab more information.