The term automation nowadays is added on the list of priorities where you can't expect your business growth and business efficiency to boost as we understood this on the marketing automation content deeply. How about the automation process to be done in one of the Customer Relationship Management (CRM) software called SugarCRM. SugarCRM has SugarBPM which already set its goal to ease SugarCRM customer's problems. How?
Real-life scenario: We will understand this with an example: suppose you are SugarCRM user and you already know the significance of automation these days that how amazing it is to tackle your work so that you work on the important task more. You have understood this in marketing activity but now you can strive for this feature in your SugarCRM by using BPM tool. BPM stands for Business Process Management. It is ready to offer you some great capabilities for your automation process in SugarCRM.
How is it helpful? If you have raised this question in your mind then let us aware you here that it saves your manual efforts in your sales and service raps and you can proudly say that you save your countless hours by using SugarBPM. It is a stellar automation suite that only comes within two editions of SugarCRM and that was SugarCRM Enterprise edition and the second one is SugarCRM Ultimate edition. What is the big secret of this tool? Most of you don't know that this tool was called the "Sugar advanced workflow engine" earlier.
Why is there a need for Business process Management in CRM?
Customer Relationship Management system is the most trending and essential software for uplifting business productivity and growth. You can say that today your business reached a peak just because of CRM which offers you immense features for your work. If you have a CRM then we hope you also must go for BPM and use it there. Why?
Just imagine that you have your marketing team who always give their hundred percent and today they have parsed 10-15 leads for you via CRM. Now their work process is to share those leads with the sales team. It can be difficult for someone to allocate the leads because you have to select which lead to share with whom and many other situations can happen. Correct? If you are working under SugarBPM then no need to stay fret to lose leads. How?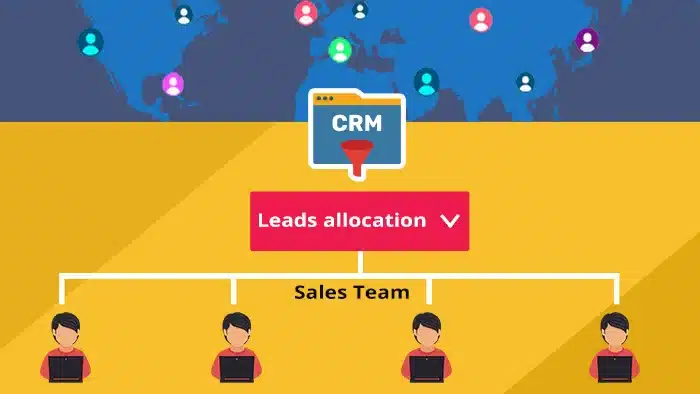 It plays a key role to assign and allocate those leads to your sales team who are working on the different-different city. Not as big deal for this tool to do this process of sharing automatically. You can work in your CRM perfectly when you have this tool which is best for business.
What are the features of Sugar Business Process Management (BPM)?
Well, after understanding the above paragraphs regarding this tool of SugarCRM, now let's share the spotlight on the features of it that how it is beneficial for you.
Not only the automation features it has
We understand that you all like the automation role for your business work and it's good to read out that SugarBPM also plays an automation workflow process for your business development.
But the feature is not only this for you to understand as it can offer you email templates and support for your complex business process. How about monitoring the work? You have read out that CRM software can track the leads and yes, this tool also has this feature which is a plus point.
Sales company must adapt this tool
We would like to mention here the Call center industry which has a role to flash their business and want to increase the sale of their activity. It can be very easy without any hassle when you have this SugarCRM tool to enhance your experience.
It has the functionality to automate the sale and your customer service activity to sell more will be achieved. Not ending this point here- if you have a goal of increasing customer satisfaction then we guarantee you that it will be applicable in your business.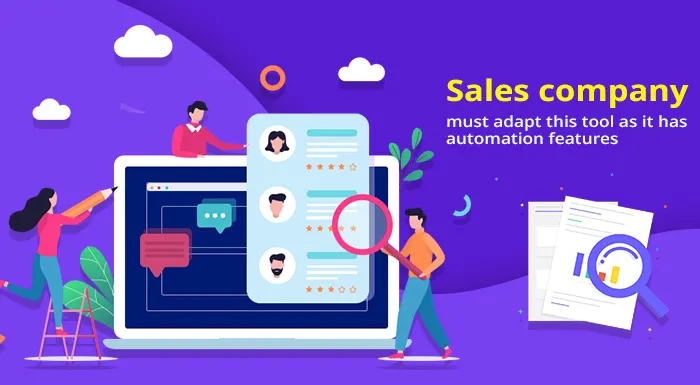 How much coding experience is needed?
You are working in a company and you have a target to build up the flows for your business. Of course, there is a requirement of experience who can handle every complex process but if it's about SugarBPM then you don't need any experience for working on this.
Bear in mind: zero coding experience needed for working on the flows which are quite complex as you can do the best with the assistance of a visual designer. No other such aspect is required for this task.
You can analyze any message from any email system
If you have received any notification from your customers then it's too simple to analyze and react to that notification not only from one email system.
You have a chance to reply to them from any standard of email system like if you want to reply to them via a web browser or wireless device then go for it. Avoid the complex situation in your business when you have this tool that has great functionality to enrich your experience.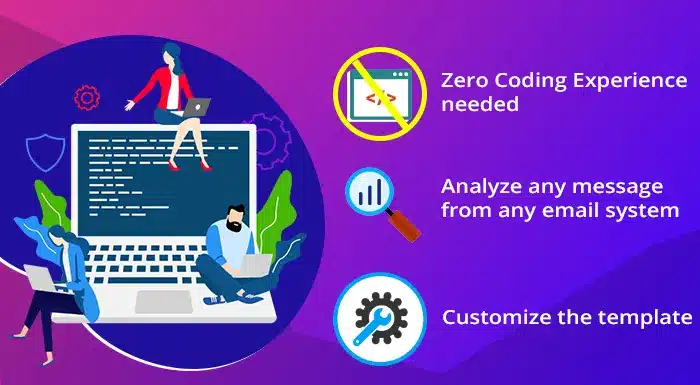 Customize the template with the help of this tool
Above we have told you the email template feature the tool has for your work activity. How many of you want to build up the templates and also want to customize it for the specific flows? If looking for this then we have a suggestion for you to work on this feature when using BPM tool.
You have a great chance to make use of those templates that you build-up across the departments regarding best practice. Learn the email template process or more about it by reading out the blog separately.
What important modules are added in SugarBPM?
We guess you also need to keep your eyeballs here to know what this tool has included for your business work. We are going to jot down some points-

At present, it is one of the important modules which enable you to create a set of conditions and outcomes like this module can define your geographical location because it will help you as if the opportunity you get in that region, it will be managed under that.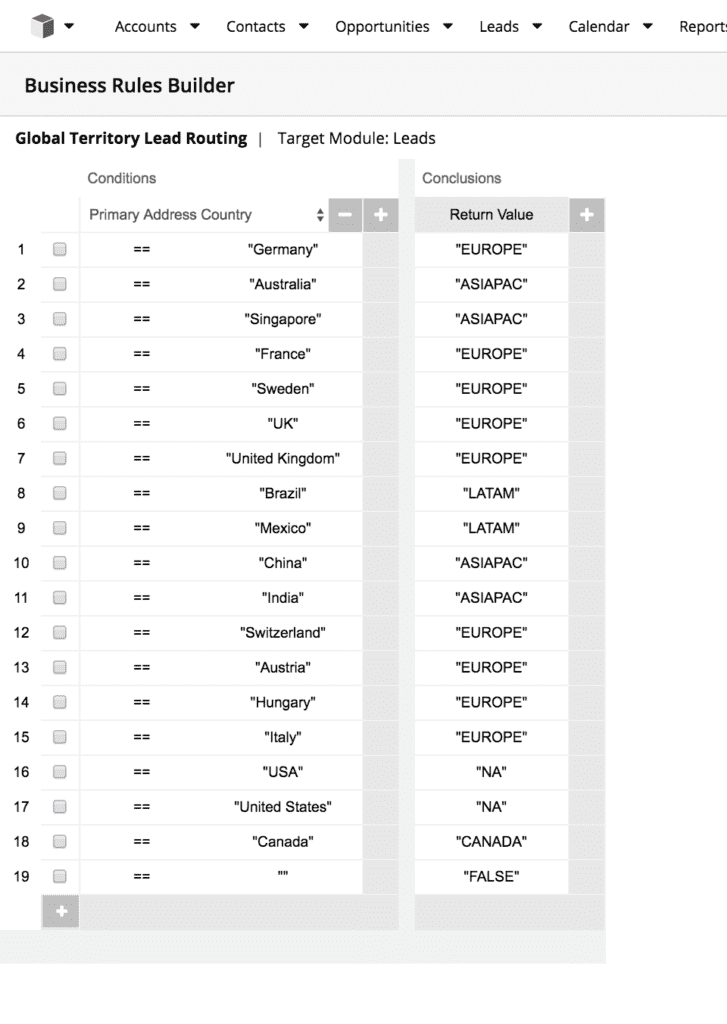 You can create templates as we already told you above in the features of this tool where you can also send email templates to any of your people in your business process. Hope this module gives you numerous features to hike up your sales.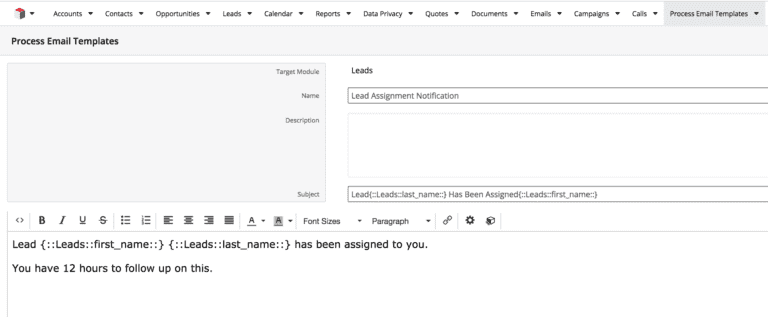 If keen to know the running list of all processes then this module is especially for that purpose to view. It will show you on the dashlet where you get aware of the latest process running. But it needs your approval first for the action.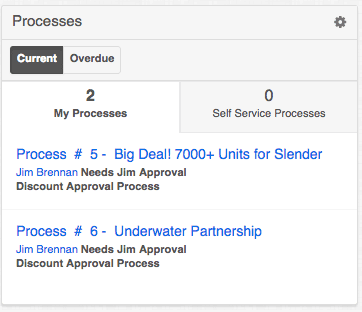 Concluding remarks
Customer Relationship Management and its software are trending in every industry if talk about Banking CRM or if about the Manufacturing industry. Software like SugarCRM also made its name on every business sector and the feature of automation today we get to know with the help of Sugar Business Process Management which is also known as SugarBPM. It not only eases your problems but also presents bundled advantages to keep your business stays strong as you already readout functions of this tool for organization's efficiency and productivity. Understand the whole blog thoroughly even get aware of what top modules this tool has that you need to understand