E-commerce businesses have one crucial motive and that is to make their online presence in the market. Is it a correct goal? Perhaps you can say, but it can't strengthen your business unless your Ecommerce website doesn't get attention or is visible to your target audience. The audience matters the most because they are the ones to take your business on the next level with astonishing speed. Therefore, you need "Search Engine Optimization" activities which use some smart tricks to do this process. Let's dive a little deeper to know about the role of SEO for Ecommerce organizations-
Statistics of Search Engine Optimization 2020
Let's talk about the statistics of this activity as in 2020, Google has received 2.3 trillion searches, around 15% of the daily searches are new to the technology giant called "Google" and 57% of the professional marketing team said that on page SEO is the most effective solution of the SEO method.
According to 36% of the SEO team, headline and title tag are essential SEO elements, 70% of the marketers said that SEO is superior or best in comparison with PPC, and Longtail keyword CTR is around 3% to 5% as it is higher than the generic searches. Around 55.24% of the pages don't have a single backlink. 45% of worldwide online traffic comes from desktop and 52% of online traffic worldwide comes from mobile devices.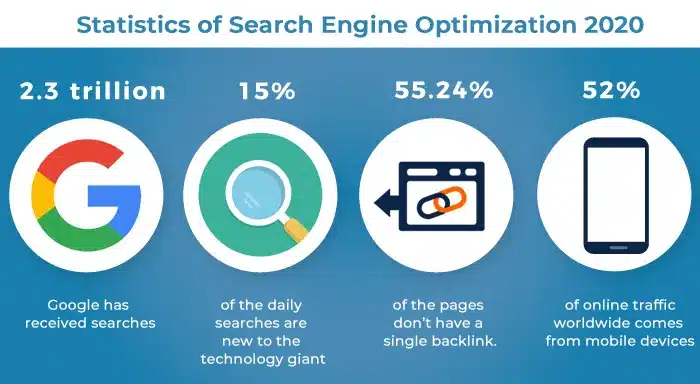 Getting such outstanding information about the SEO activity, it clears our doubt that this activity is dominant for every kind of business whether you choose digital marketing or do Travel business. Well, today we are ready to share a comprehensive overview of SEO for Ecommerce. Are you ready to get updated about the top benefits of SEO Ecommerce today? Let's dig in
New advantages of SEO Ecommerce work that you should know
We have some big crucial points to share with you, let's read out the entire one and understand the significance of SEO in this business. Have a look
SEO easily improve your website ranking
Starting your Ecommerce website doesn't mean that your work is over and you will sit idly. You have to make an SEO team for your Ecommerce business that will enable you to increase your Ecommerce website ranking and you all need this. Why?
Suppose if your website is on the 3rd or 4th page in Google then get ready to face the downfall because no visitor visits the website who is not on the first page. It will be a shocking moment for you to see the traffic of your website getting low every day because you have not focused on your SEO activity. This is why the SEO team needs to pay attention to it's best practices with best SEO automation tools to boost up the ranking of the website because visitors will find you if the ranking of the website is at 1st page.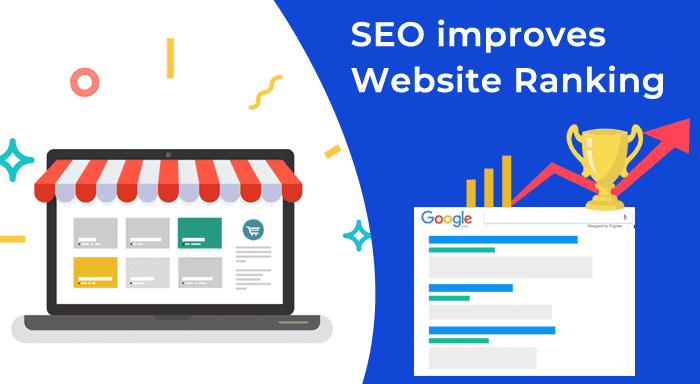 No money here required to do the SEO activity
Whatever you earn, keep it in your pocket because it doesn't matter in the SEO activity how much money you have. Why? The organic traffic is free of cost as you don't need to pay anything to any other site to get the ranking. Many of you shared the myth that to increase the organic traffic, make sure you have enough money.
This myth should die because this is a wrong statement as if your goal is to boost up your search ranking in search engines then it is possible via SEO. SEO for Ecommerce is a gift that has some special tactics and smart ideas to increase your website ranking. One more thing, this is perfect for the small scale organizations because they don't have to stay fret about the budget.
Need investment in SEO but not on the activity
We shared above that not a single amount is needed to do the SEO process but if you want to do the SEO best practices then you need to hire some SEO professionals users. SEO is an investment here but we guarantee you to believe in getting an abundance of ROI.
SEO is really game-changing for your Ecommerce website as you have to hire someone that knows every concept of SEO and must be an expert because they know every idea for uplifting your website traffic and conversion rate as well.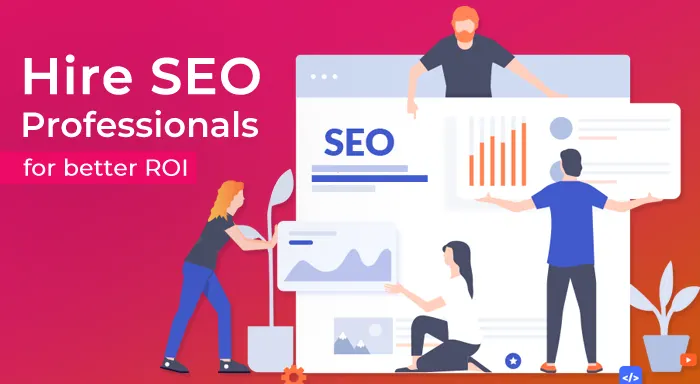 Ready to share the long term performance
Advertising of a website is different and doing SEO for a website is different. But one thing is clear without any doubt and that is- SEO is always a long term performance and always gives you a great value to your business. You will get multiple projects not immediately but definitely and it's not like one time you get the project and you will never get it again in your business life.
You require SEO all the time for your work to strengthen your Website work so that the audience watch your work and deal with you. In the SEO Ecommerce business, it focuses on content, technology, and design that are the essence of your website.
SEO is better than Paid advertising
Okay, we don't want to create confusion as most of you run their websites via Paid advertising. It's all your choice, after all, paid advertising enables businesses to raise traffic for their online store Ecommerce website. You have to understand this- it is not long-lasting for any business whether we mention Ecommerce or Sales marketing.
If your budget is over then get ready to see the deduction of your paid results. Therefore, SEO is not only long-lasting but also a better one for your business. It gives bundles of advantages like retaining the SERP ranking, increasing your traffic no matter whether the paid campaign is over or left, and much more.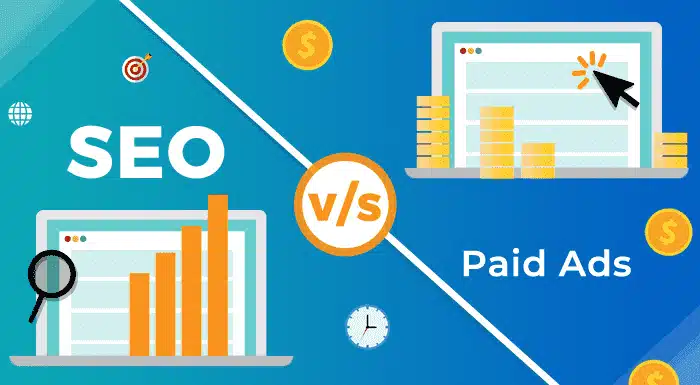 Always get the correct user for your business product
Finally, you have built up your website to run in the market and you even highlighted your products that are essential these days. But the question here arises is how the products can reach the right audience? You should think about it first because the audience wants whatever the content they read out, the same thing it should be in the product.
This is why you need SEO activity for this job which is ready to enhance the shopping experience of customers. Ecommerce websites need SEO activity because it helps them to get the right audience all the time. It will only target the audience that needs products that you have on your Ecommerce website.
Don't worry about your website navigable for audience now
This is really interesting to read so pay attention here as every audience and even the website's owner wants the website they have made should be user-friendly and functional. Everything should be clear to understand as no one wants to face any hurdle when watching the website pages or purchasing something from your website.
So, here the SEO activity is also needed because it plays a key role to make it more navigable for every audience. Furthermore, the key role of the SEO work is to rearrange the website architecture and links. That's amazing! Here the tech giant called Google will crawl your Ecommerce website and this is all you want.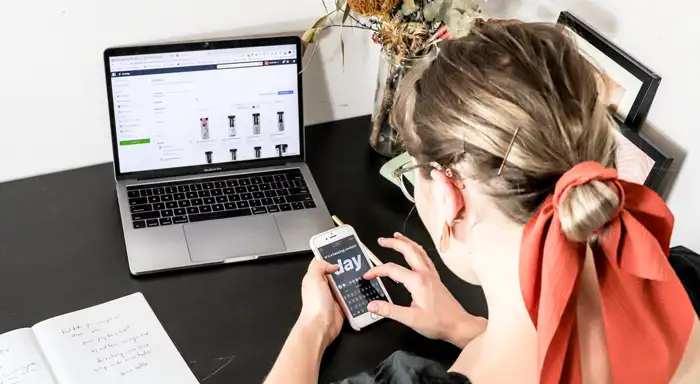 Wrap it up
How's your Ecommerce business running? Build-up the website? Shared some vigorous products on your website? This is something that is inevitable but one more thing that every Ecommerce entrepreneur should entail and that is to work in SEO activity. Google has 86% of the search engine market and 53% of the consumers said that they research products via a Search engine. Thanks to the Search engine optimization activity for all this with plenty of motives for every website. It's not just about increasing ranking but also boost up conversion rate too. This is why SEO for Ecommerce gives the most remarkable features that we presented above. So, the Ecommerce entrepreneur, do you have other activities or you find SEO the most effective one?