Sales Cloud Prices
---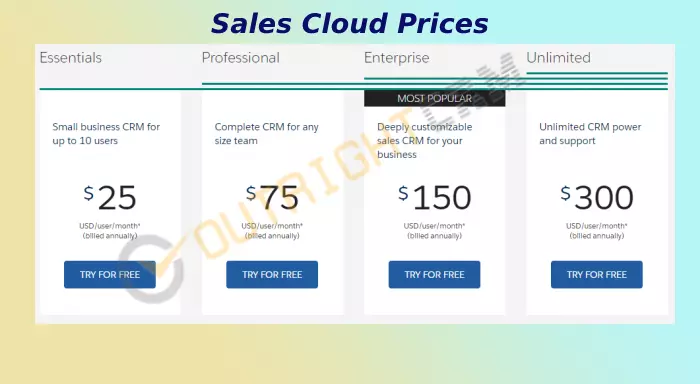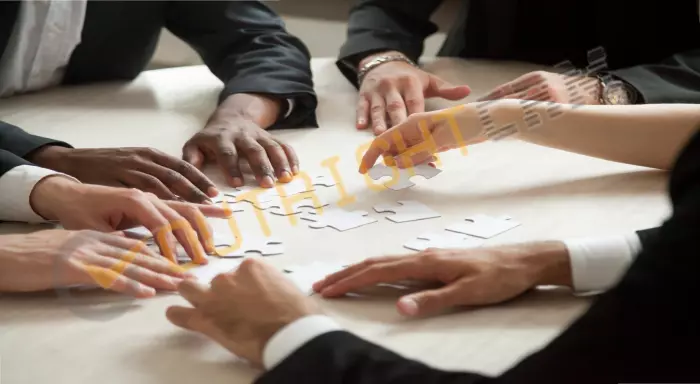 The sales cloud prices are one of the clouds that come equipped with certain features that help you to boost your sales. Salesforce cloud has four versions, with features and functionality depending on the price structure.
Salesforce essential: Salesforce essential includes all the basic CRM features that your business needs. Contact and account management, customize sales process, opportunity management, task management, and lightning dialer.
Lightning professional: Extensive lead management functionalities including lead routing and lead assessment, mass email, duplicate blocking, rules-based lead scoring and campaign management are the top functionalities of the lightning professional edition. With the help of forecasting mobile app and sales console, you can also track your sales even when you are on the move. Lightning professional is ideal for businesses who are looking to expand their organization.
Lightning Enterprise: It is a step ahead of the lighting professional, the lightning enterprise is a salesforce enterprise edition for sales cloud that includes many more features with customer management, lead management, and forecasting features. It is equipped with complete CPQ functionalities to manage orders, quotes and contracts. Inbuilt App exchange packages allow you to function right from the start and also gives you the ability to collaborate internally and work consistently.
Lightning Unlimited: With the help of the process builder tool you can make unlimited business processes and configure unlimited pages and profiles designs as well as permissions and roles. Sandbox functionality comes free with the lightning unlimited, giving you the ability to code and test in different environments without lowering the standards of your operations. Apart from that it also comes loaded with developer pro sandbox that can support huge database in comparison to developer sandbox. Lightning Unlimited gives you access to 24*7 toll-free support, premier success resource, developer support and configuration services.
Salesforce Prices For Sales and Services
Unite service and sales to gain a complete view of your customer interaction. Three variants are available in these salesforce editions to give you a wholesome view of your customer behavior and interaction:
Lightning professional: Get complete contact management and account including customer communication, activity history, and internal account discussions. Automated inquiry routing helps you to manage cases with much more efficiency, making sure that the right cases are being handled by the right agent. Keep a track of the opportunities with a detailed view of the products, stages, quotes, and competition.
Here are some of the features included in Lightning Professional
CTI Integration
Email Integration
Mobile Access and Administration
Order Management
Web and Email Response
Unlimited Apps and Tabs
Task & Event Tracking
Single Salesforce Console App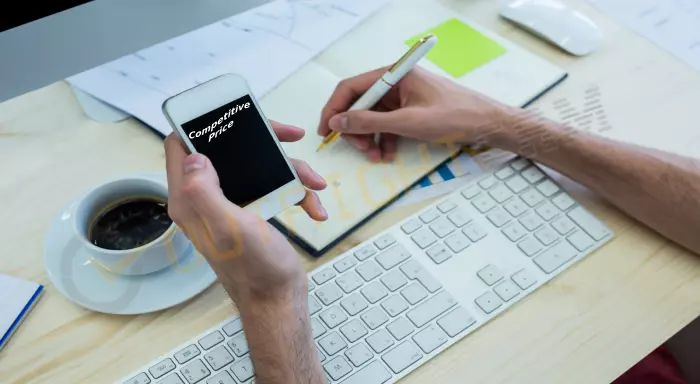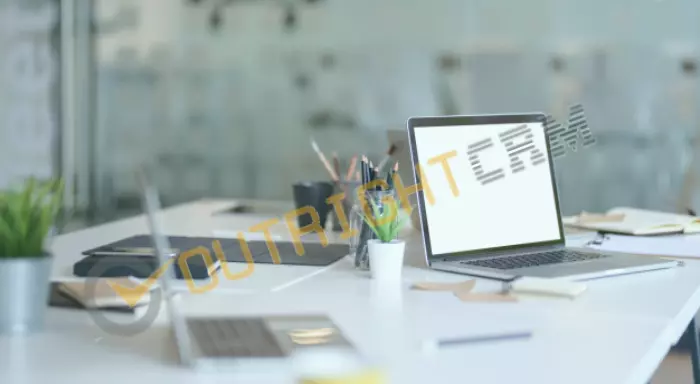 Lightning Enterprise: Apart from all the feature from the lightning it also comes equipped with the following that will assist in CRM configuration covering your service and sales operation:
Live Video Chat
Team Selling
Salesforce Private AppExchange
Enterprise Territory Management
Advanced Forecasting
Live Agent Web Chat
Workflow and Approvals Automation
Salesforce CPQ
Full profiles and page layouts
Enterprise Analytics
Multiple Salesforce Console Apps
Multiple Sandboxes
Custom App Development
Lighting Unlimited: Salesforce presents unlimited Sales and Service functions to handle all your CRM requirements. Lightning unlimited also comes with all the features of lightning Enterprise and Salesforce support as well:
Live Video Chat
Customer Community
Additional Data Storage
24/7 toll-free support
Sales Cloud Engage
Sales Data
Unlimited Online Training
Access to 100+ admin services
Salesforce CPQ
Knowledge Base
Expanded Sandbox Environments