Ask from every small business and they will say their first objective is to get in contact with more and more customers and for that, they focus more on email marketing to do this. Let us tell you that around 290 billion emails are sent on a daily basis to the customers. Shocking? Their day of business starts by sending an email campaign to customers and ends with the same process.
But do you think that you are the only one who sends email campaigns to customers? Not at all, like your strategy, everyone follows the same but in a different way.
You have to work sharp and avoid the email marketing mistake as you already know "your one mistake and you lose a customer". This is quite obvious that email campaigns require an investment and you want the best result-driven solution, so you need to avoid mistakes that can ruin your business work.
Real-life Scenario-: Entire customers work on a mobile and find a better device to work. You send an email campaign to them and your design is not opening properly on their mobile device then you know what the result is. This type of email marketing mistake you need to avoid as you have to design in such a way that it can be viewed on small screens too.
Email marketing mistake is the reason for losing humongous traffic of customers which can create a bad image of your venture. We don't want all of you to meet up with any of the mistakes so we decided to share some of the killer mistakes that most of the clients do regarding email marketing. Let's make a fresh start.
Common mistakes that you need to avoid for your business
Not to include images on email campaign
How many of you think that texting works faster than images? Let us correct you here as image work 60,000 times faster than texting as you have to show such kind of images which gives a great message for whatever reason you have to send an email campaign to your customers.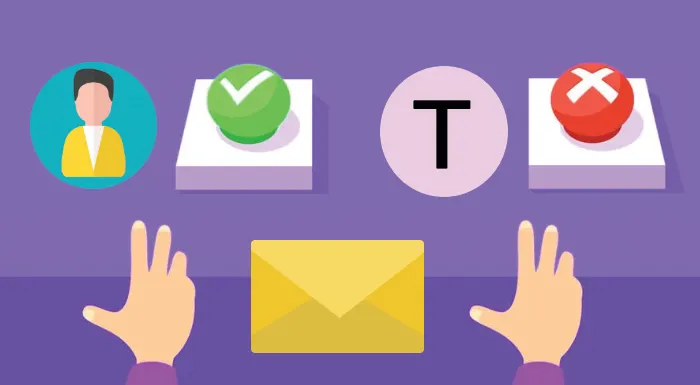 You can also hire a professional photographer or some graphic designer who can assist you to catch up to more and more customers. Some of the clients avoid this and focus more on writing but the method is too old now. Try to work as a professional and make eye-catching images as images should be made which highlight the happy view of your brand that you want to flaunt.
Your email campaign is complex to understand
To understand this let us share an example first: suppose you are ready with your numerous offers and have written so many details in your email campaign and then you send it to entire customers in your contact list. Do you think that it's a fabulous idea to work? Not at all, you will get a response from hardly two-or-three and the rest of the customers will ignore this.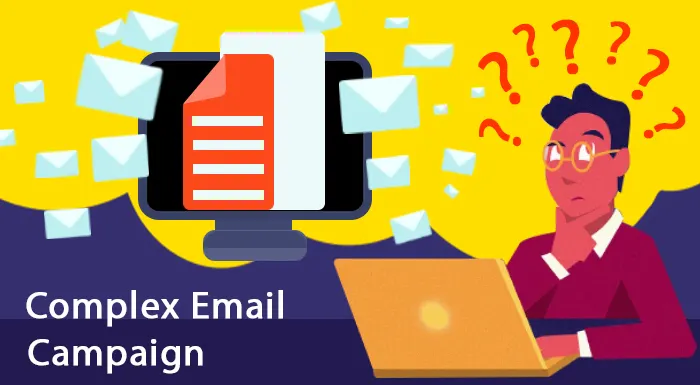 We will tell you why this Email marketing mistake you need to avoid as the more complicated the offer you share the more stressed your customer feel. And if they feel stressed they will reject your proposal.
So, the solution is avoid complicated messages and write simple and easier methods to catch new customers. A relevant message is the best way where customers like your proposal and buy your product that you want to sell.
Avoid responsive design most of the time
Hope every marketers are reading this blog as we want to share one thing for you that 65% of the customers open their email via mobile device first. This is good news but can be worse when you ignore the responsive design.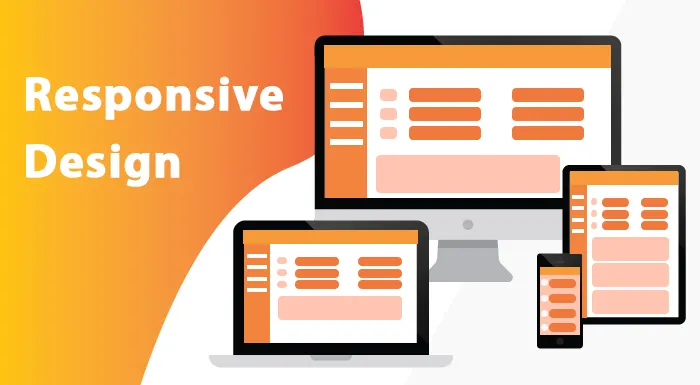 Most of you ignore responsive design and your customers find it difficult to read out the email on their mobile phone and you know the result later on. This Email marketing mistake is crucial for you to understand as an email campaign should be designed in such a way that it should be viewed on the small screen like on a mobile device.
Let us tell you that responsive web design assists you to change the layout and content too. This technique you need to be aware of which can keep you away from Email marketing mistake.
Choosing any kind of colour for your email design
Read out about the email marketing and the mistakes that many of the clients are facing, add this one too which can ruin your whole hard work to meet customers. You are running your Email marketing business so we guess you already know the importance of color in this business.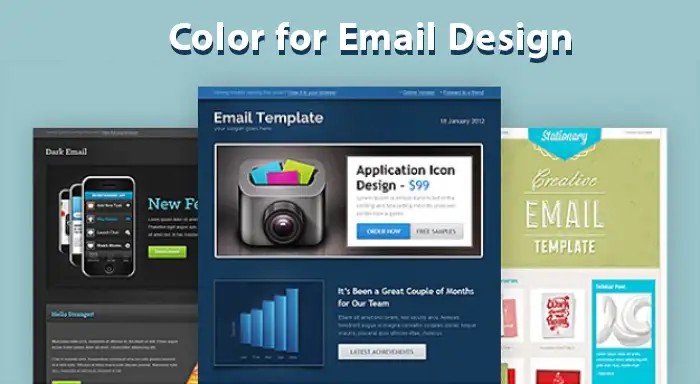 You wouldn't believe it but the actual fact is 90% of the job regarding email campaigns to catch up customers is done just by color. Most of the clients choose any kind of color when making an email campaign and this is what the customer didn't like at all.
You should know the importance of color when your job is working on email design as blue stands for trust, yellow stands for a warning, White is for freedom as there were many which have other aspects. You should keep in mind the color psychology before entering into the world of email design.
Are you hiding your unsubscribe link?
This is one of those most common and an important Email marketing mistake that you need to look for when running your email campaign business. Let us tell you the fact that most of the clients do hide the unsubscribe link in the footer which is not a good strategy.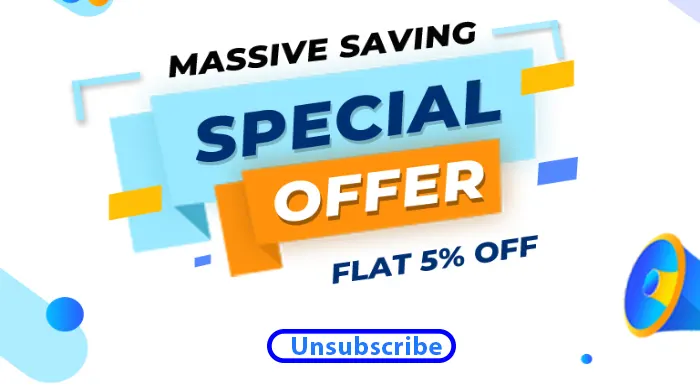 You need to wake up and avoid this mistake and try not to do this. So, what you have to do is just make it easy for your customers to find the unsubscribe link easy to find.
If a customer doesn't want an email to come up from your side then it's okay because hiding it and then sending an email can create the situation of frustration for customers. Respect it when anyone unsubscribes it because it will just take a minute to spoil your reputation in the market.
No phone number and social profile links
We are adding this too because we researched and got to know that most of the clients think just sending an email and their job is done. Before sending an email campaign to any of your clients, you have to look each and everything as we saw most of you did not mention phone number, a link of social media profile or other aspects which is one of the mistakes of Email marketing.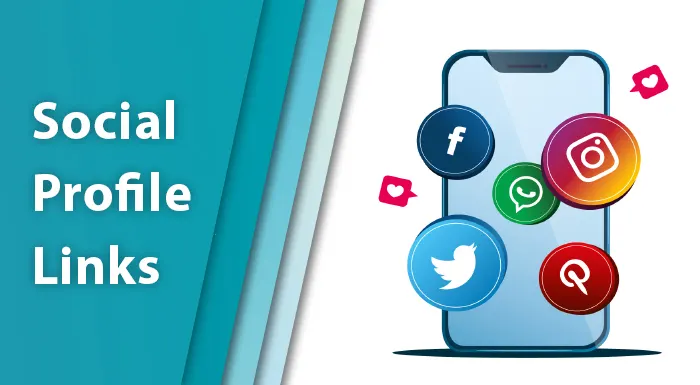 Sometimes customers want to contact you via call or want to check more about your company so they need a link to your social media profiles to know you and your business in the market.
The company is known in the town just because of the business Managing Director so what you have to do is send an email from his/her name. Such things you need to know to parse more customers for your work. Your small Email marketing mistake can create a big burden for you in the future as well.
Over to you
We believe that clients should now jump towards this blog and get aware of the wrong metrics that most of you are doing all the time. We repeat your one mistake and it will spoil your all business strategy. You have invested an abundance of money regarding email campaigns and you all don't want the money to go on vain. Just avoid the mistakes above that we have mentioned as your goal is to meet up with more and more customers in the present and the future. Learn what you have to do now and if following the same Email marketing mistake what we mentioned, change your strategy as soon as possible.