Stop giving tremendous efforts for your Brand awareness goal when your Facebook Page is alive! No matter how accurate or smart tricks you have or how much experience you have hired in your organization. When it's about brand awareness or generating sales then always the entrepreneurs tackle the situation as a "real challenging one". Startups are confused because of no idea except searching about it. This is really a big deal to get the solution of the brand awareness process because if you achieve this goal then get ready to see a stupendous achievement with ultimate benefits. You landed in the right place because the solution is "Create Facebook Page"
Why should we go for the Facebook page option?
Above we have written "Create Facebook page" but why should everyone endeavor this idea first? This is a big question. We are sure that everyone is well aware of the power of social media and whenever we hear social media then always Facebook name strikes in our minds. It is the biggest of all social networks. It has 2.42 billion monthly active users, the 5th most downloaded free application in the play store, and 74% of the Facebook users log-in daily. Around 300 million people use Facebook stories regularly, 90 million small start-ups operate this social media giant and the number of ad impressions is 33%.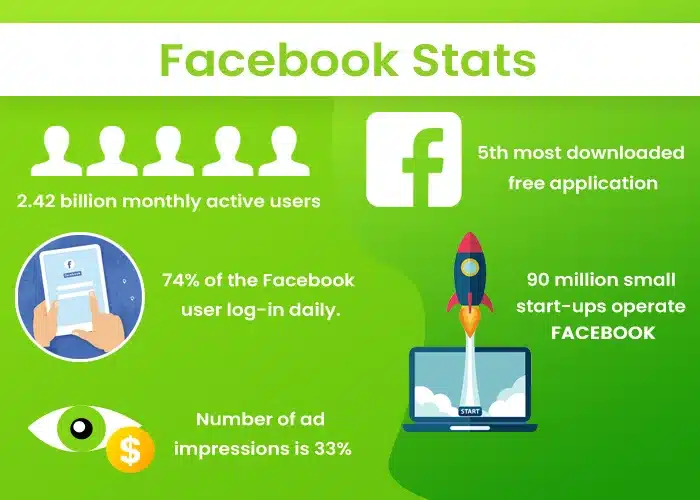 We will congratulate you if you are ready for creating your Facebook Business Page today. Firstly, you have a chance to share your brand and you can contact your community every day. They will watch your brand and now doubt can tag people who need such products.
A big opportunity for you is when someone shares your brand in their feed. Wonderful! Their contact member can watch your brand and perhaps can contact you if they are interested. So the sharing option is remarkable. Furthermore, you can comment on others ' posts and can highlight your brand in that comment section. Maybe they contact you or discuss your brand you never know.
How to Create your Facebook Page?
We heard that "Knowledge is the power". We decided to empower you than by sharing "How to set up a Facebook Page" easily. Make sure not to skip the blog in the middle and follow each step meticulously
First step is to Register a Facebook Business Page
Log in to your Facebook account and then you will find the "Create option" on the right-hand side of the blue toolbar and then tap on it. You will see the first option "Page" so click on it and then you will find two-page option categories. Choose which according to you is the right one for your business.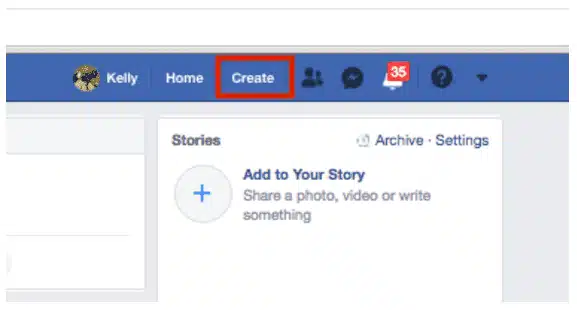 Fill your Business Information there
Now it's time to enter the information about your business and brand. Fill in the information like your business page name and all. Also, select only that category that represents your business offer.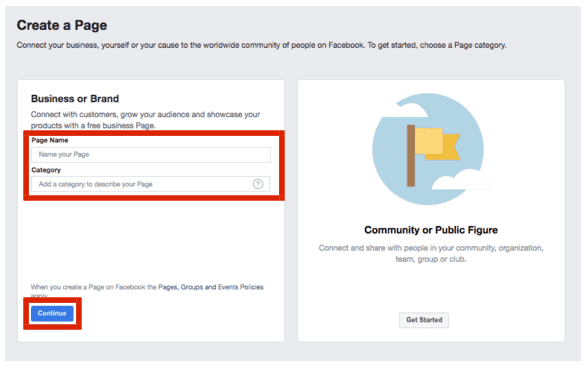 Select the profile picture and Cover Picture and upload it
You will see the option "Upload a profile picture". Click on it and upload that picture that represents your business or your business brand. Make sure it is regarding your business and the image must be clear.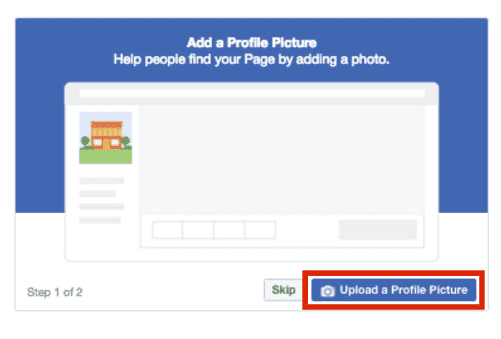 Invite your contact members to Like
Your goal is to "Create Facebook page" so how can you not flash your Facebook page with everyone? This social media giant enables you to share with your friends and they can like/comment on your business page. Use the "Invite Friends" feature to promote and hope they will share more on this social media platform to ease your efforts.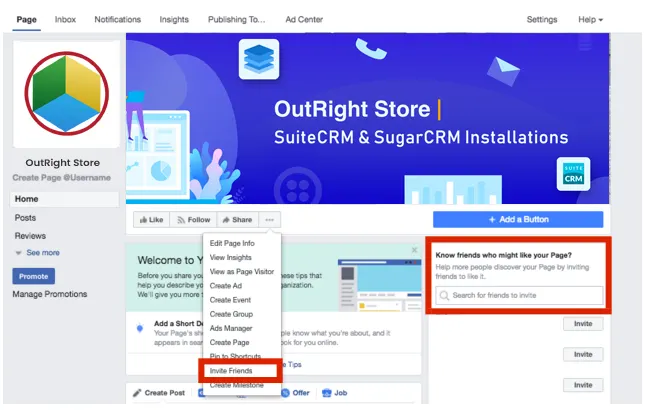 Entail Business details for your visitors
You will find the option "About" on the left-hand menu. Here your role is to add information about your business. You can say information regarding Contact number, office address, Website link, and much more. It's good for the visitor to deal with you swiftly.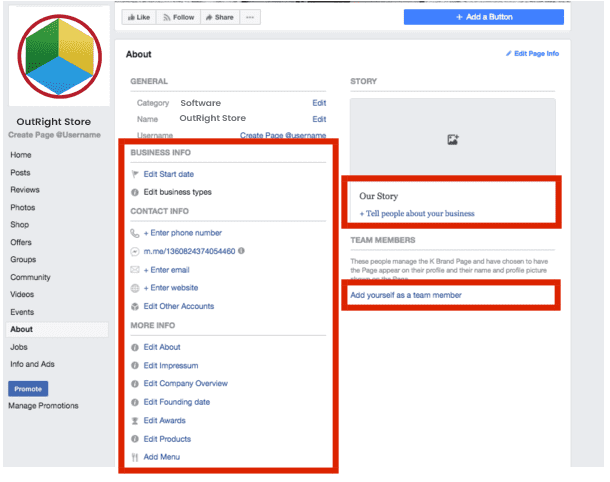 Must add Button to your Facebook page
You must add a button to your business page which you can see at the top right hand of your page. This button plays the role of "Facebook page's Call to Action " and it is free to use. Bear in mind: it is accurate for generating leads and even for uplifting sales.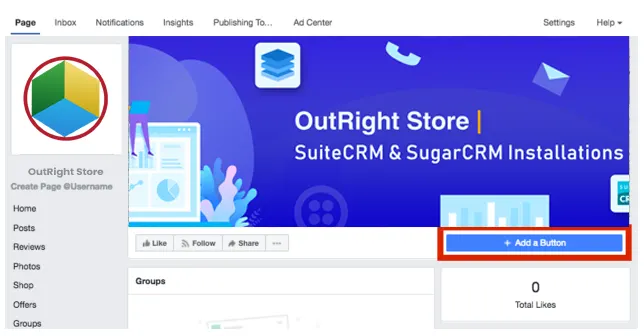 How to Verify Your Facebook Page? Step by Step guide
You did the above steps of the Facebook page process. Now you must be aware of the steps of how to verify the Facebook page. Have a look at the points given below
Submit the Verification Request form
Your first task regarding Facebook page verification is to submit the request form for consideration for verification.
Select the verification type and Account to
Move on to the next step where you have to tap on the type of account which you want to verify. Later on, tap on the account that you want to verify. Bear in mind: do this process for one Per form only.

Categorize your Account now
You will see categories such as News, Sports, Gamer, Fashion, etc. Your role is to categorize your account correctly.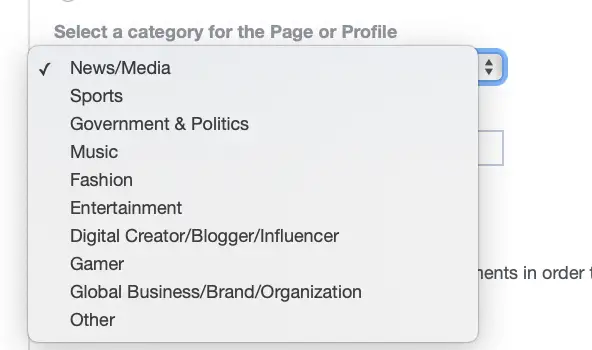 Find and Upload the identifying documents
For the Facebook verification, this platform wants some proof because of security purposes. Suppose if your page represents the business name or business brand then you have to upload the identifying information such as-a verification of formation, organization phone or utility bill, Article of incorporation, etc.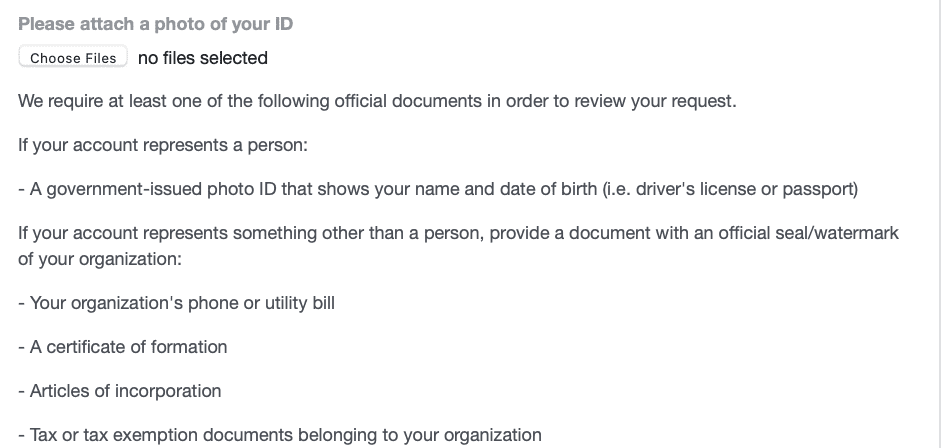 Share the reason for verification
You have to share the actual good reason for verification because Facebook wants it. Your job is to be specific here and share the good reason for why you are seeking verification.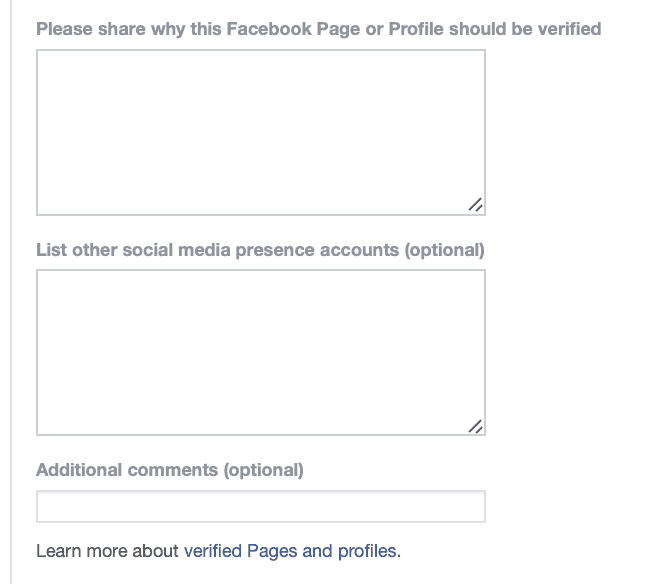 Share your social media platform links
Many operate platforms such as LinkedIn or Twitter just to leverage the verification of Facebook. Your role is to add links to your other social media account.
Submit and then wait for the verification
Your last task is to submit all these that we discussed above and just wait for the verification. Let us inform you that verification of the page that represents the business may take a long time. Maybe 48hrs or you can say 45 days. No idea about that!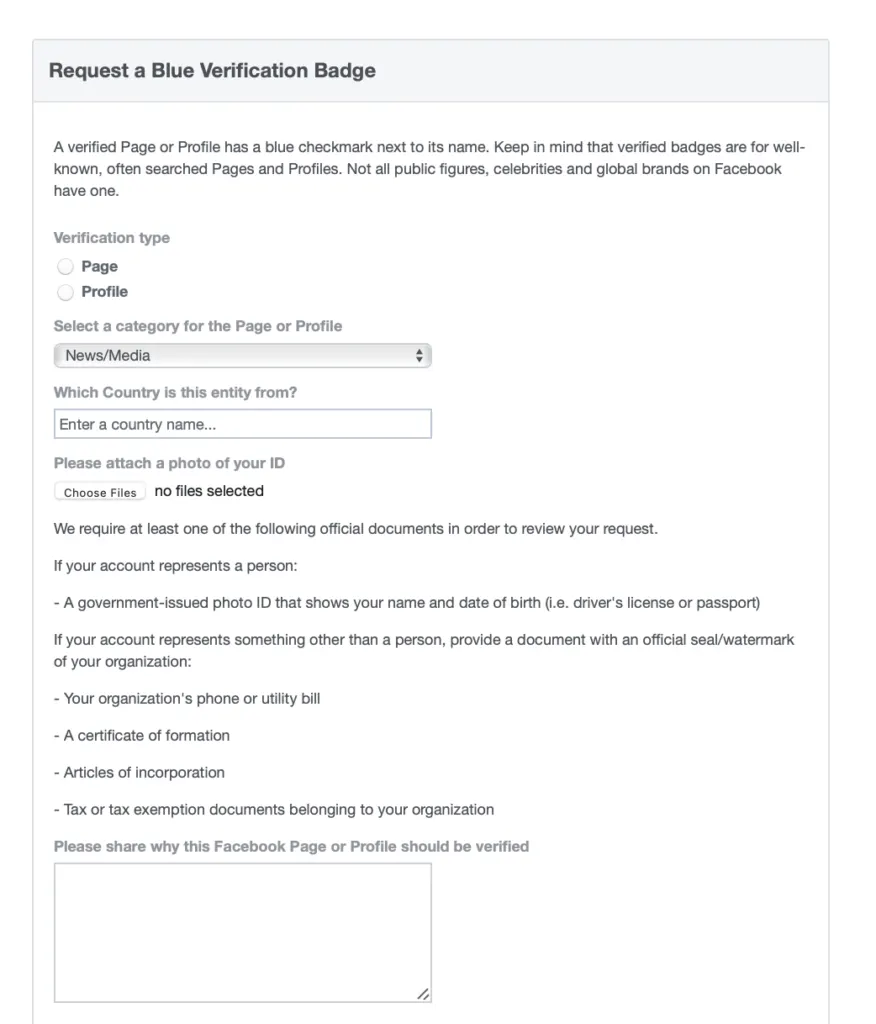 Wrap it up: Around 1 billion users operate Facebook via mobile phone, 45% of users get news from this platform and 30% of internet users operate this social media platform more than once a day. Such incredible statistics and also we get aware of the eye-catching statistics of this platform in the introduction section. This clearly highlighted that your brand awareness goal can easily get achieved when you have this platform in your business. Take the advantage of this platform and create Facebook page to expand your business. This social media platform is completely right to take you towards the leads and turn them into your loyal clients. Above we jotted down the steps of "how to set up a Facebook page" and also we ease your efforts on sharing the information of "How to verify your Facebook page". What's your decision now? Select Facebook or you have other options?