Finally, you have updated one platform for your tomorrow with some latest information but wait; you need to show all such changes again on another platform. Okay, you can't deny this fact that it gives frustration because the same thing to repeat again. This is what we saw on SugarCRM and Google calendar Integration. You did several changes on SugarCRM. Now if you want the same information on Google calendar then update this platform too. So, to save efforts and some quality of time we want to awake you with a plugin called G-suite.

G Suite Plugin, Worth to use or not? Check it out
Chances are very high that most of the users who are reading this blog facing a problem with SugarCRM and Google calendar Integration about changing the information twice. Suppose if one user wants to create a meeting in SugarCRM then, of course, they want this change should happen automatically on Google calendar.
This is possible only if users get a syncing solution and here G suites are the right choice folks. This is big news for you all which can alert you as you don't have to work manually for updating your SugarCRM and Google calendar. We bought a feasible solution for you to start using G suite and make it your priority. Hold on a second we are not going to end this blog as we have some piece of information regarding this so read out the blog till last and get aware about G suite that what actually it is.

G Suite plugins a popular aphorism. Understand what it is or how it's gonna help you
We have mentioned G suite plugin a popular aphorism and that is correct because it is considered to be one of the best solutions to save your precious time and your efforts too. And the role of the G Suite begins when it automatically syncs all your data between SugarCRM and Google calendar.
Most important as users here always find themselves stay on first. G suite synced all your plans, your calls, and appointment in one platform (SugarCRM) from the next platform(Google calendar).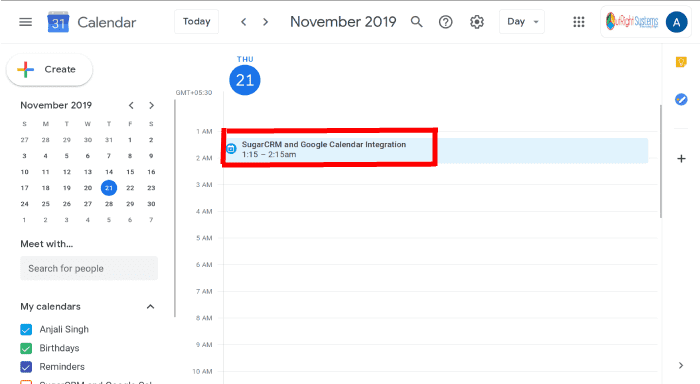 Now time is to share the gist of this Blog as we have decided that sharing a definition is not enough so read out some exceptional or high-advanced features and it is related to the G suite plugin. Hope these features help you to know more about this syncing solution.

Get ready to see "Two-way syncing" on G Suite plugin
We don't want to hide anything from you as you know that there are many other solutions available in the town but do you know what's the difference between those solutions and G suite? We will tell you as they offer you one-way syncing and fortunately, G suite always shows two-way syncing. Even they offer you a lack of functionality which can confuse you most of the time. So our suggestion is to go for the G Suite plugin first which offers simple and special features.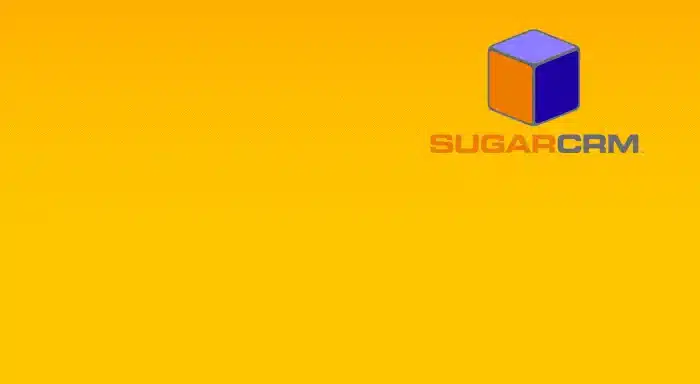 Looking to operate cost-effective addons? G Suite is available then
Well, you can research if you want to by opening different-different tabs and we are sure that you can watch out some expensive addons/plugins there. Why don't you try G suite first? There is a reason behind it because is less expensive if you want to match it with other addons. Users are always prudent about money spending so let me share an example of why you should go for the G suite plugin. Most of you always want to update the platform every ten minutes so this Plugin is a good option that never wants any additional costs for this.

Scheduling in every ten-minutes? Is it possible?
A big surprise for you all readers that if you have decided to use G Suite plugin/addons then one more feature we are going to share as here it sync scheduling in every ten minutes. Of course, there is no such additional cost that you gonna pay for so feel free while using G Suite plugin because other plugins provide sync scheduling after every 3 hrs. Also, if you guys are looking for a free trial version then G suite also ready to offer and here 3 days trial version keeps you updated about this plugin.

Final Thoughts
Generally, users always step forward and go where lots of time saves and even no need to show some high effort. This is what we saw in the case of SugarCRM and Google Calendar Integration that most of the users sometimes face a hectic moment. Once again we bring the best solution by introducing you all to a Plugin/addon called G Suite. Obviously, you have read out the features and some details about what it is. Now the choice is yours whether you want to use the plugin G Suite which is less expensive or show advanced features or want to go to other platforms.