No other solution is able to outdo Twilio verify WhatsApp for the One-time passcodes handling. The reason why it is an outstanding solution is it enables businesses to verify users by sharing OTPs via WhatsApp. It adds to verify existing channels for OTP delivery.
If you entail this messaging app for the OTP sharing process then you need to fret no longer. As you already know, billions of users are adapting WhatsApp for day-to-day message sharing and receiving. So, going with the verify WhatsApp will never give you any frustration or will not make things complicated.
Things you need before sharing an OTP
This is most important before you start this OTP sharing process. Check the below list-
Create your Twilio account to deliver a message
User needs to create verify service in the Twilio console
Must have a WhatsApp account to deliver OTP
Steps to deliver verification code on WhatsApp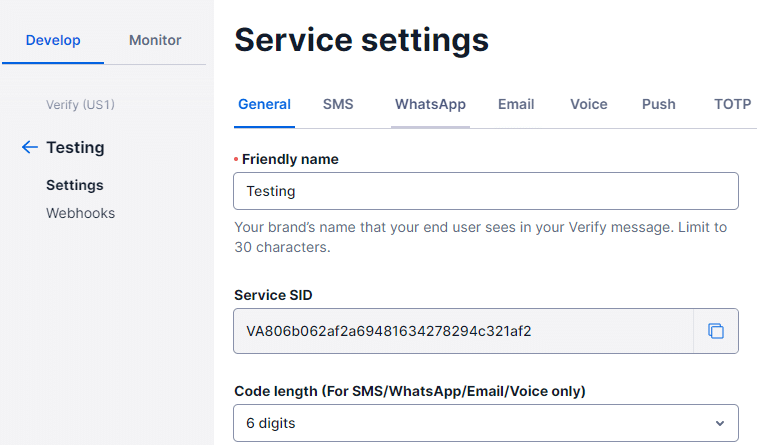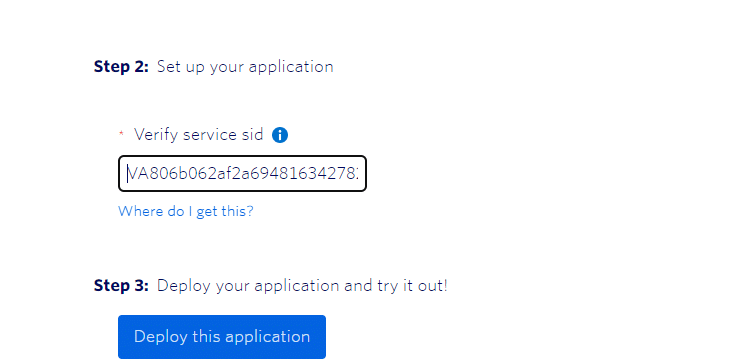 Next is to select the button "Deploy my application"
After a few seconds, it will show you the "Go to live application" button, so tap on it.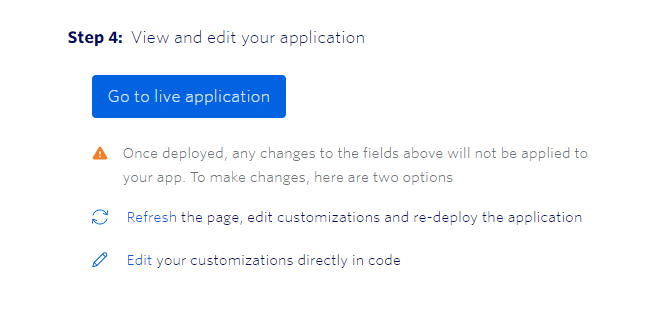 The next step is to choose the WhatsApp channel and enter your contact number.
Select one-time passcode button. You will receive a message on WhatsApp related to OTP.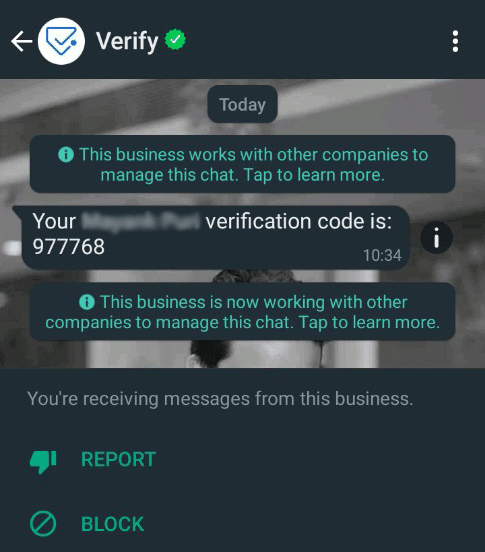 Is it different from Verify SMS?
Well, both verify WhatsApp and verify SMS perform similar functions. But if you are adapting verify service on WhatsApp, then there are a few points you need to understand.
It will not support the custom template sharing with anyone.
There is no routing, and no blocking in WhatsApp verify service of Twilio software.
A restriction on not sending any message to China.