Marketing automation has increased recently and will continue to increase even more in the future due to its high demand and necessity. No matter what business it is, marketing automation is the top necessity of every business nowadays as every business is on digital platforms today. According to a survey adding marketing automation to your business will give you a 34% increase in revenue. Also, marketing automation will save a lot of time and human effort. This way businesses can utilize their time better and concentrate on the growth of their business. Also running marketing campaigns with the help of marketing automation tools is of much more ease. Marketing automation has advanced a lot now and will continue to get more advanced and have advanced technologies in it in the future. Here are some of the marketing automation trends that businesses nowadays must be updated with.
Marketing Automation Trends to Keep Eyes On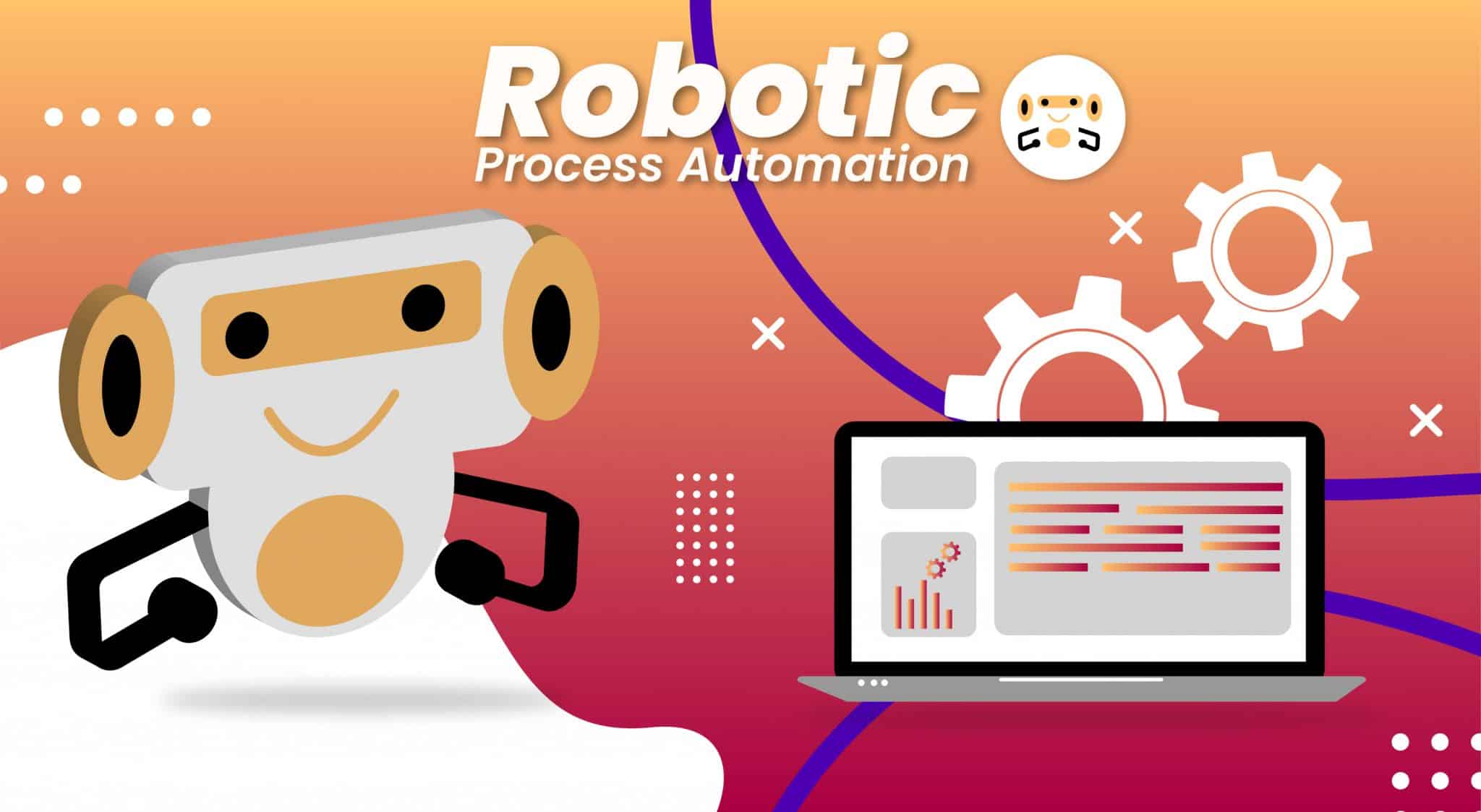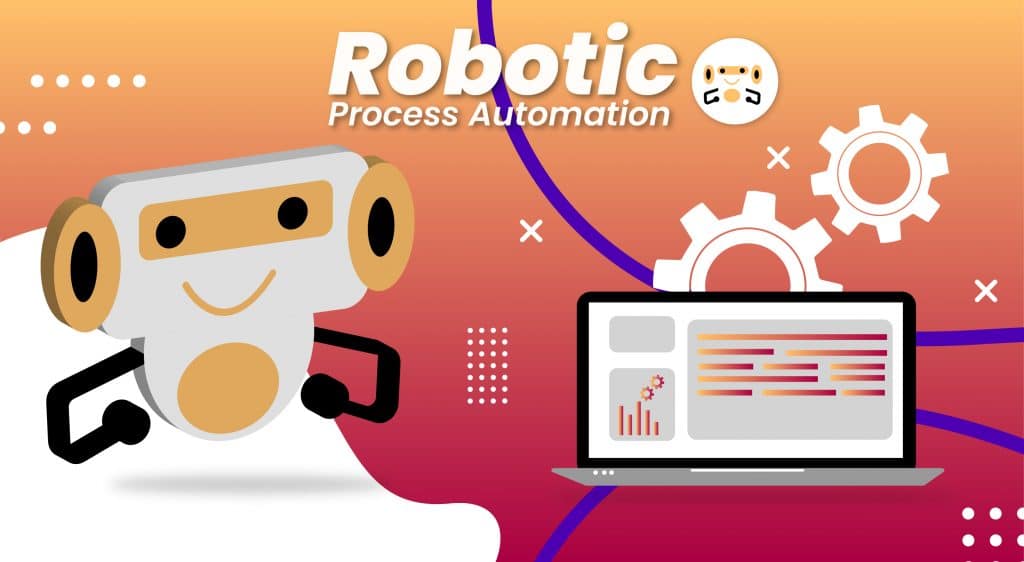 1. Behavior analysis of customers and leads is a top priority
Behavior analysis is the key to huge success. Look at the examples of Netflix, Google, Amazon, etc. They are in this position today because of this strategy only. Behavior analysis helps marketers to understand their customers and leads interests, motives, pain points, and future actions. This helps businesses to cater to and nurture their customers and leads better. Which in return gives them more leads and retained customers. Using real-time data from customer interactions you can get a better insight than traditional surveys. Due to immense competition these days it's necessary for marketers to study and analyze customers' data.
2. Personalization based on the funnel stage
Customers and leads only respond to personalized messages. With marketing automation tools you can create personalized messages and segment the audience from customer data. You have to craft personalized messages for your customers and leads at every stage of the sales funnel. You have to create content for brand awareness.
3. Customer interaction through multiple channels
Creates an omnichannel experience for your customers by making communication available on various channels like phone calls, SMSs, social media, websites, etc. Different customers and leads prefer different channels for communication hence your services should be available to all. Customers and leads engage with you better when they find their favorite communication channel.
4. Focus on Marketing Automation Funnel
Customers now demand personalized content and there are immense marketing activities these days. By automating many of the marketing activities you can reduce manual work. In fact, many of the marketing activities cannot be done manually you need marketing automation tools for them. Marketing automation also saves a lot of time, money, and resources. Due to this marketers can use their time in focusing on other productive activities. Also through marketing automation only it is possible to generate personalized content for various segments of the audience.
Marketers can also monitor the leads' and customers' activities through your website and other social media platforms and collect data about them. You can include a chatbot on your website which provides relevant information about your brand. This can aware people of your brand. Chatbots can also collect customer and leads information and store them. This information later can be used to send customers and leads personalized messages. You can reach then reach out to customers by sending them drip emails and SMS by using email and SMS automation software. You can also automate
5. Social media marketing automation
This is a part of marketing automation only. This is the automation of social media marketing tasks and processes. Some of them are post-scheduling, analyzing social media data, generating customized reporting, and tracking brand mention across various social media platforms by searching specific keywords, topics, hashtags, etc. This is done by social media marketing automation tools.
6. Artificial Intelligence and Machine Learning
It won't be wrong to say that AI is one of the most popular marketing automation trends. These are used for content generation, customer sentiment analysis, marketing analysis, and personalization. Businesses generate content like product descriptions, sales emails, landing pages, real estate listings, etc by Natural Language Processing (NLP) and Natural Language Generation (NLG). This is used widely by eCommerce companies to generate unique product descriptions for each product. Many businesses use AI to create customized content for their website visitors. Marketing and customer service teams use AI to extract customers' reviews and comments from social media, blogs, emails, and other platforms.
7. Chatbots
These are used to provide answers to common customers' queries and complaints. Communicate with a website visitor just like a human. It even provides product recommendations to a customer or leads based on their interaction. You can interact with a chatbot anytime and humans arent available always. This gives people an immediate response and doesn't keep them waiting. It provides a higher ROI with minimal investment.
8. Robotic Process Automation (RPA)
It is used to collect public customer information from social media platforms and other web sources. It is mostly used by marketing and customer service teams. On combining Web Scrapers with RPA the customers' data is automatically collected and updated in the CRM database. It helps businesses to analyze the current market and economic scenario. Based on that establish the best pricing strategy. By using web scrapers businesses can crawl competitors' websites to collect pricing data. If you keep the pricing very high than the current market price then the chances are for fewer sales until and unless your product or service has extremely unique features or you have already built your brand reputation.
If you keep the pricing very low then you will lose revenue. So accurate pricing is the most essential aspect. Bid adjustments can be done by RPA. Through bid adjustments, you can understand how your advertisements will perform across various marketing channels. You can decide the frequency of your advertisements. RPA chatbots extract customers' complaints from different platforms and use them to analyze a customer's sentiments and thought processes. It takes the entire process of customer service to another level.
Conclusion-
We hope you found these marketing automation trends full of insights. In order to increase productivity, improve workflows, generate leads, increase customer engagement and retain customers, optimize and run marketing campaigns, and most importantly increase ROIs businesses must use marketing automation tools. Also, businesses must be updated with the current advancements made in marketing automation tools and the current technologies used in the automation processes. This will help them to survive and excel in the competition in the market.