Today we are going to discuss one of the important aspects of SuiteCRM Global Hide, with that we can modify the user interface and change the view of your CRM. I know it sounds manic but you can do it very easy and simple way.
SuiteCRM provides lots of functionality for its users, which is not used by everyone. Mostly user doesn't go too deep to check to work of all module. In a report, states that when a user sees a lot of functionality like a module, button, links, boxes, etc. its productivity affected. It put them feeling grimy, so it's better to put things which are needed and hide everything else.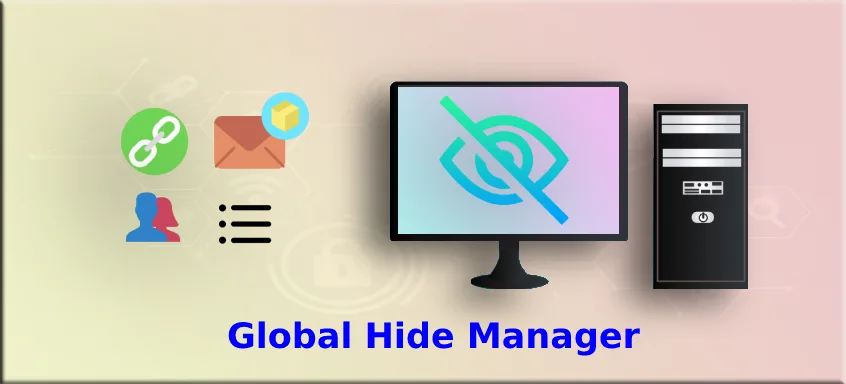 Yes, you heard it right, you can hide the buttons, links, and message box. Easily to change the user interface of SuiteCRM. You don't need any Java or Python code to do this. Just need to install the Global Hide Manager extension from Outright Store and customize the user interface of your choice.
Why Cleaning is Important?
Early days, when you open the door of your room and you found it messy. You feel uncomfortable until it is not clean and well maintained. In the same situation on CRM, if the user interface is more attractive and clean than the productivity of the sales team will automatically increase. As they want to see only lean and mean things over the interface.
Hide/Remove with Global Hide Manager
SuiteCRM Global Hide Manager plugin provides all the functionality of hide/remove unused things from your SuiteCRM Interface. You can hide unwanted things like buttons, modules, links or any error message box from the user interface. Customize your inner look of CRM in your own choice.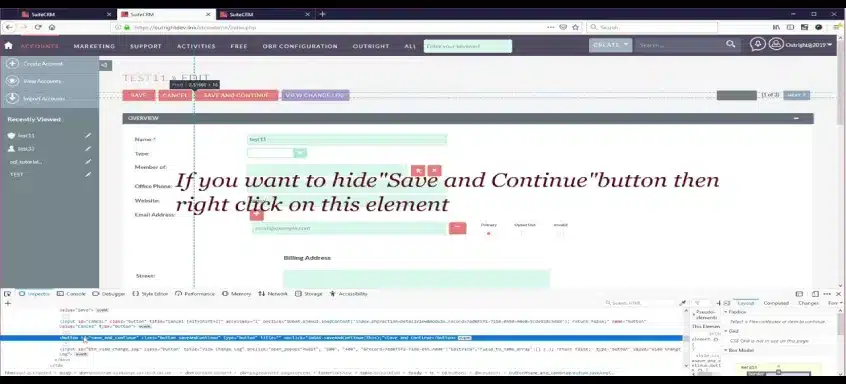 Key Features of Global Hide Manager
Hide unwanted things from all views or from a specific view of SuiteCRM.
Customize the look of SuiteCRM.
Any previous change can be made 'inactive', Invisible things will be back instantly.
Remove buttons, links or anything instantly.
Show or hide a field easily.
Hide anything from all modules or for a specific module.
It's a plugin, just install and use it, it makes life easier than before. It keeps your employees joyful as they improve productivity.
To know more about this product click here -: Global Hide
For more details, Video, and Documentation for this add-on, please Click here.