SuiteCRM Customization
Existing SuitCRM often limits and restricts the potential of your business to grow and excel. With the help of our SuiteCRM customization, your business can reach new heights. By customizing your SuiteCRM you can easily shape and mold your existing SuiteCRM to meet the unique requirements of your business.
Customizing your existing SuiteCRM can give different departments of your business such as sales marketing and support, the added advantage they need to boost their potential and reach new horizons. With the help of our SuiteCRM customization, your business can escape the rigidity of your existing SuiteCRM modules and become more flexible and gain more fluidity. Which eventually will help your business to maximize its ability to meet the needs of the ever-evolving and changing market.


SuiteCRM Plugins
Outright systems offer a wide range of effective SuiteCRM plugins and addons. Which will eventually result in improving the functionality of your SuiteCRM in few easy steps and help you to create more firm and long-lasting relationships with your clients by enhancing the features of your SuiteCRM module. Our SuiteCRM plugins are quite popular in the market and among developers. Our SuiteCRM plugins offer a wide variety of tools to upgrade your business processes and execute your daily tasks with a lot more ease and comfort. We give our customers an opportunity to test our products by trial and demo for all our SuiteCRM plugins. Which eventually helps them to pick and choose in accordance with their needs and requirements.


SuiteCRM Dashboards
Customize SuiteCRM dashboards will help you gain an elaborate and detailed overview of all the different sections of your business. You can easily plan and execute your daily tasks with a lot of ease and comfort. We have the ability to design and improvise multiple custom dashboards for our customers. We take into consideration the unique nature of your business requirements and therefore meet your demands exactly. For example, our sales dashboard will help your sales department to keep track of your sales count and the sales target. The manager's dashboard will give the managers easy access to information such as the sales marketing and support department.


SuiteCRM Custom Module
The default modules in your SuiteCRM might not be able to cope with your growing needs and demands. Therefore, the need arises for further improvisations and innovations. In case you want to increase the capacity of your data storage or present your existing data with more accuracy and precision. Existing SuiteCRM might not give you the freedom you need to do more. You no longer have to limit yourself within the restrictions of your existing SuiteCRM.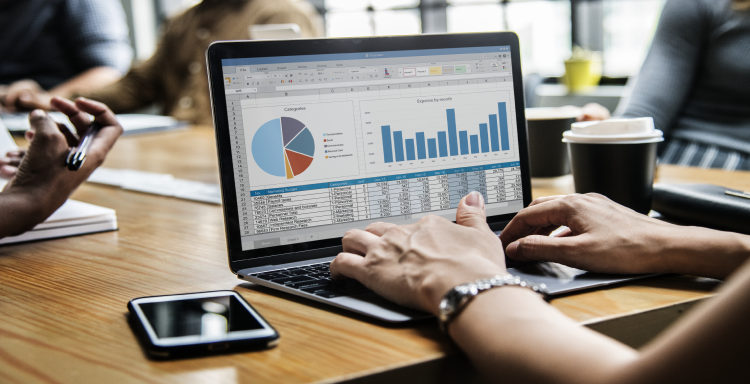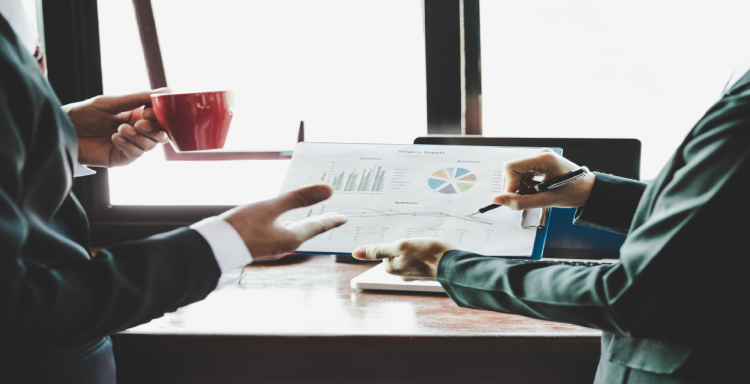 Custom workflows in your SuiteCRM will allow you to reduce manual functions and introduce further automation. Our SuiteCRM customization makes such automation less complicated and makes the execution of your daily tasks much easier. Our SuiteCRM Team has the ability to fulfill the demands of different businesses and with our assistance, our clients have been able to better utilize their time and increase their profit margins.


SuiteCRM Custom Themes
Default SuiteCRM does not have the ability to keep up with the changing dynamics of your growing business. SuiteCRM theme customization is one of the most crucial investments to further escalate the growth of your business. Customizing your SuiteCRM will make the functioning and the appearance of your SuiteCRM more interesting and interactive.
Our SuiteCRM Theme customization has the ability to best manifest the vision of your business and inculcate different sections of your business simultaneously. Our experts are the best in their field, they possess the ability to customize modules of different sections of your SuiteCRM such as dashboard, login page, list view, detail view and much more. The possibilities of customizing your SuiteCRM are endless and limitless and so is the potential of your business to grow.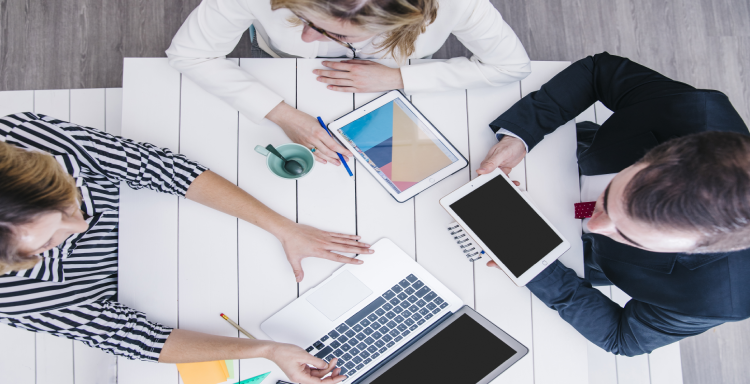 Why Choose OutRight Systems
Outright systems offer the ability to further customize SuiteCRM to meet the unique demands of your business. We have a keen eye for details and we inculcate all the different aspects of your business to give you the ability to maximize your business potential.
Our SuiteCRM Integrations customizations help you to get rid of any kind of complications hindering your productivity and will improve your functioning by making your ability to work more flexible and reliable. Our experts take into consideration even the smallest requirements of our clients and hence deliver accordingly.