SuiteCRM Free Theme
You want to brand your CRM with your brand colors and fonts?
Creating new color /font combinations with SuiteCRM has never been such easier!!.
The SuiteCRM Style Theme Builder that does it all. A little bit knowledge about HTML and CSS and you can create a simple theme for SuiteCRM.

Design Your SuiteCRM UI in a New Way!
You were limited to use the SuiteCRM defaults theme or purchase the new one. But from SuiteCRM Style Theme Builder, it's just as easy to design a new theme. Build the new theme for SuiteCRM, then apply it just one click.
It's hassle-free, upgrade Safe, easy to plug-in / plug-out.
Videos
User Guide
1 GO TO THE ADMIN SECTION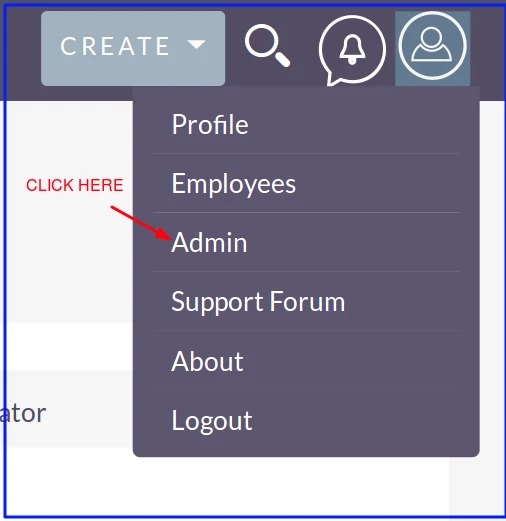 2. Click on the Outright Theme Style Builder


3. Click on Create Outright Theme Generator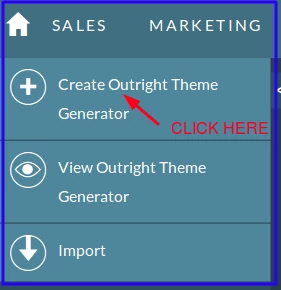 4. Create your theme, fill your colours in all sections either by color name or color code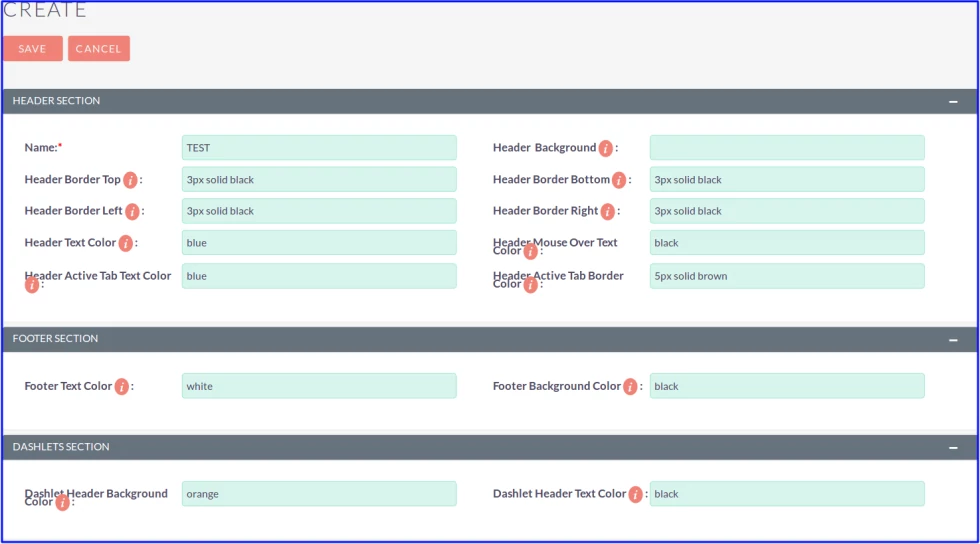 5. Go to the Profile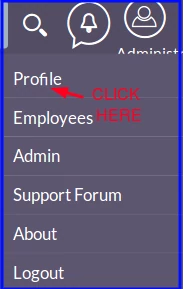 6. Select your created theme from the style dropdown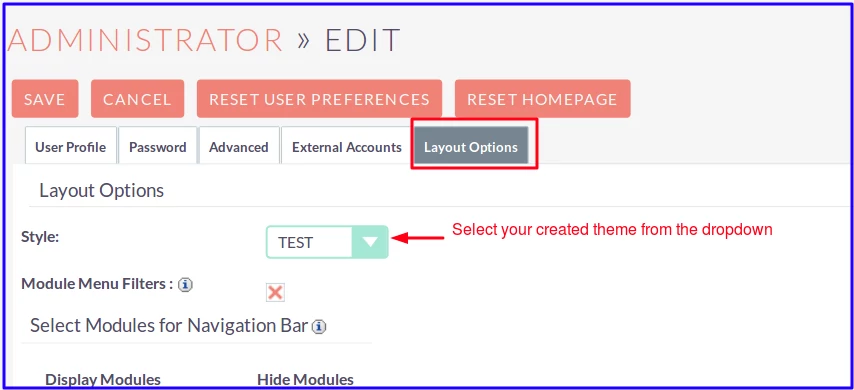 Prerequisites
Please follow the below steps before installing the Theme Style Builder.
 Log in as an Administrator.
Verify the CRM version should be compatible with Theme Style Builder.
CRM should have the Outright utils file, if not then install the OutrightUtils package first then install the Theme Style Builder.
Installation Guide:-
Go to the Administration page.
Click on "Module Loader" to install the package.
NOTE: after installing each plugin, It is mandatory to repair and execute.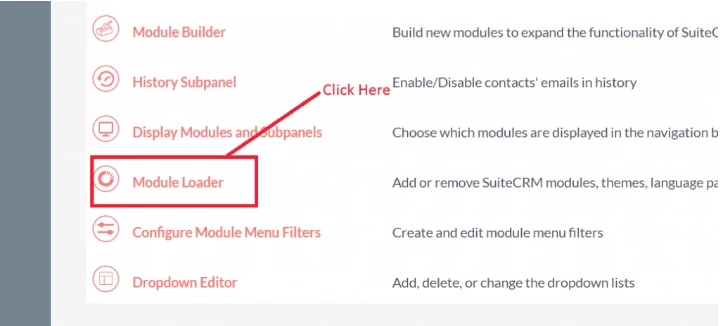 3. Click on "
Choose File
" button and select the Theme Style Builder.zip.

4. Click on "
Upload
" to upload the file in CRM and then click on the Install button.

5. Again go to the Administration page and click on repair.

6. Click on "
Quick Repair and Rebuild
" and click on execute button.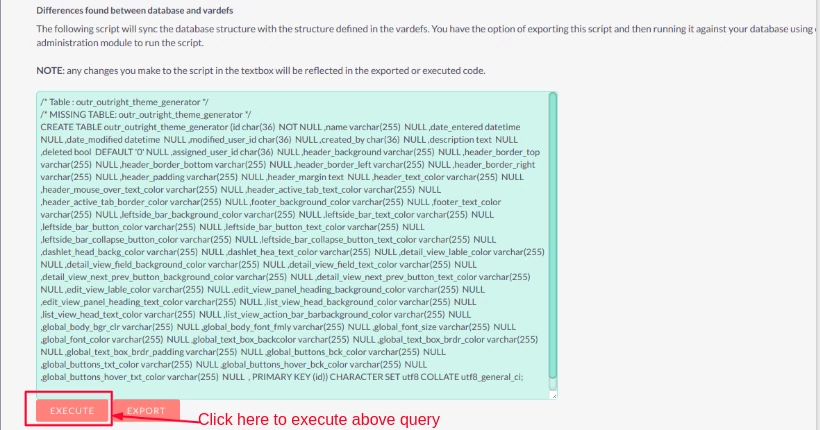 NOTE: If you are using a free plugin and it works for you, please share your feedback and suggestions.
Supported Versions 
---
SuiteCRM 7.0.0 to 7.11.4
Do you need to build a new product which is not in our list yet? Custom Plugin